LOOK: Celebrate Japanese Spring Festival With A Sake Dinner Or Sake-And-Cheese Masterclass
Slots are still open, but not for long!
The first blooming of the cherry blossoms in Tokyo is the signal for the famous Spring Festival, also called Cherry Blossom Festival. Last year, the festival officially began on March 14 when the flowers opened on a Someiyoshino tree at the Yasukuni Shrine. This year, the cherry blossoms are expected to open around March 16.
In Manila, you can celebrate the return of spring at Spiral at the Sofitel Manila. A series of gastronomic engagements will immerse connoisseurs in the rich history and sacred traditions of Japanese cuisine. Throughout the month of March, Spiral features Japanese Master Chef Masahiro Mizumoto as he curates and prepares bespoke menus for an exclusive sake dinner, sake and cheese masterclass, and Japanese cooking class.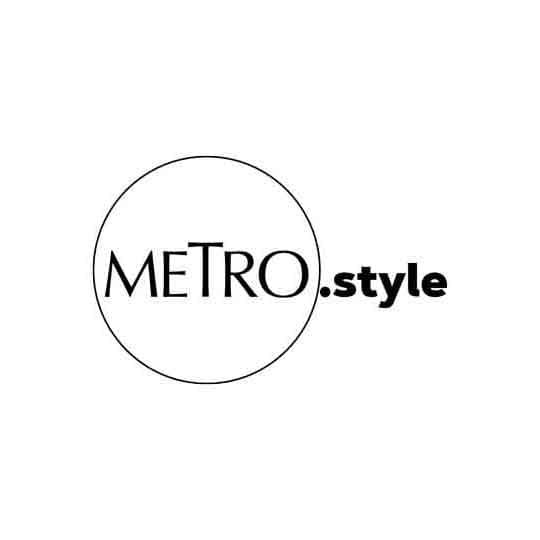 Japanese Master Chef Masahiro Mizumoto | Sofitel Manila
Chef Masahiro brings more than 35 years of culinary experience which he gained from working in Japanese fine dining restaurants in his hometown Fukuoka. Now Sofitel Philippine Plaza Manila's resident Japanese master artisan, Chef Masahiro heads Spiral's Japanese atelier and curates the Japanese menu for hotel banquets and events. His expertise in sushi and sashimi—not to mention his special license to prepare fugu or pufferfish—as well as his mastery of the robatayaki and teppanyaki are to watch out for as he brings the flavors of Japan in Sofitel Manila.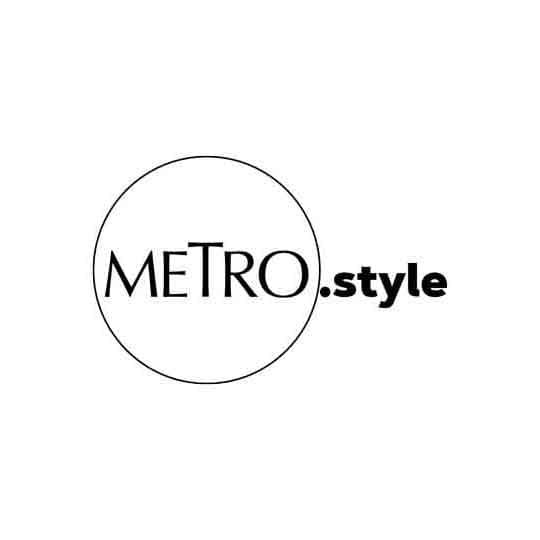 Sake Dinner | Sofitel Manila
Sake Dinner
On March 11th, Spiral presents an exclusive Sake Dinner in the Indulgence, Decadence, and Epicure Private Rooms featuring a six-course Japanese menu tailored perfectly with a specially-curated selection of premium sake. You can see the menu below:
Sake and Cheese Masterclass
On March 13th, epicures are in for an experience of gastronomic discovery as the smooth and crisp flavors of sake are paired with Japanese and other international cheeses at the Sake and Cheese Masterclass to be held in Spiral's Hidden Room.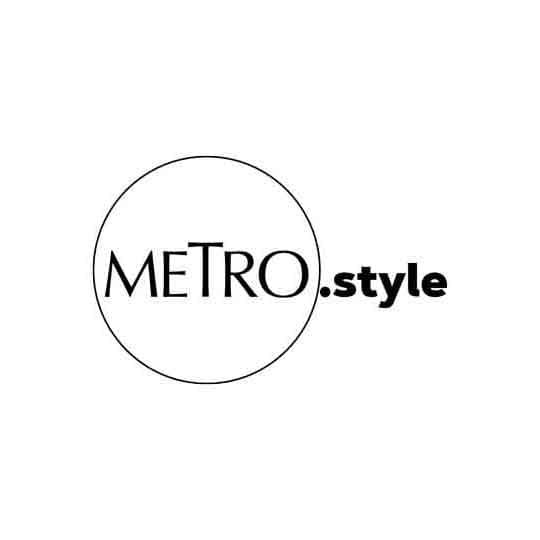 Sake and Cheese Masterclass | Sofitel Manila
Japanese Cooking Class
On March 27th, Chef Masahiro helms a special cooking class featuring favorites such as Salmon Salad Roll, California Temaki, Mixed Okonomiyaki, Kani Salad, and more. Japanese food lovers are set to learn the sacred art of Japanese cuisine and savor their own creations at the Boracay Room.
For reservations and inquiries, please call F&B Reservations at (02) 8832-6988 or email H6308-FB12@sofitel.com. Follow the Facebook and Instagram pages of Spiral and Sofitel Philippine Plaza Manila for more updates and fresh promotions.