LOOK: Son Ye-jin cooks dumplings! Are they for Hyun Bin?
Can we get a real life re-enactment of that super kilig scene in CLOY?
Famously private Korean actress Son Ye-jin shared a little snippet of her private life yesterday. She made dumplings!
"The first time I've ever mde dumplings," she wrote. "It's the first time I've ever made it this pretty. Dumpling master. Goodnight. I want to go to bed, so I'm going to have a seafoods before I go to bed."
So we're guessing these are seafood dumplings? The post garnered over 2,000 comments in less than two hours, with some speculating that perhaps she can now feed boyfriend Hyun Bin some dumplings, especially since he's just finished filming his latest movie Confidential Assignment. A real-life re-enaction of this scene from Crash Landing On You?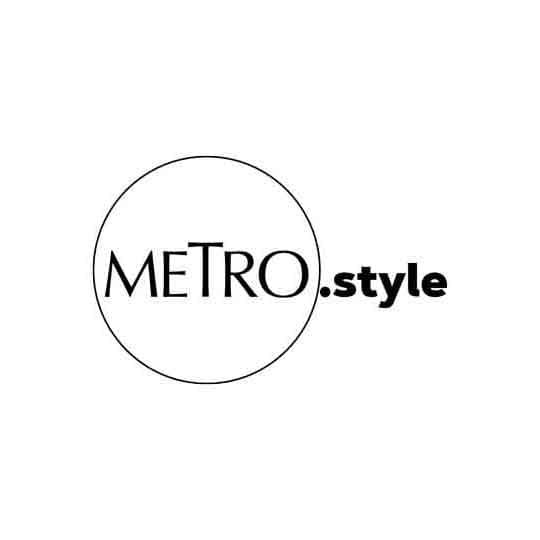 Here Binnie, have some. | TvN
Honestly, a dumpling midnight snack is so relatable. Are you having cravings now?
While it's rare for Son Ye-jin to share private information, we know she has some pretty good cooking skills. Remember when best friend Lee Min-jung praised what she called "Ye-jin's homemade meal' on Instagram? Turns out it was a full course Italian meal with potato soup, and Ye-jin even did the gorgeous plating!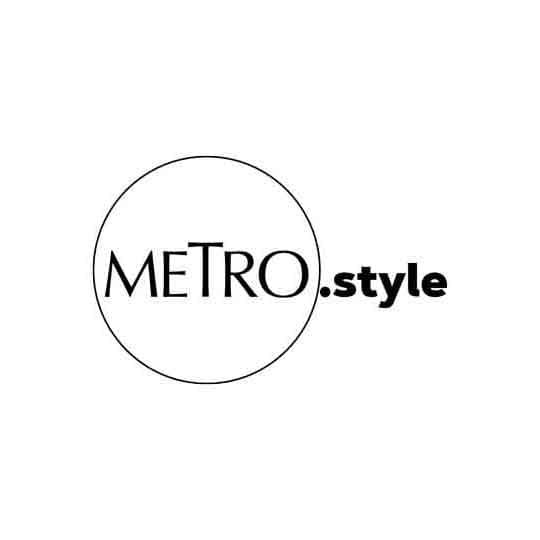 Son Ye-jin cooked and plated this full course Italian dinner in 2018 | Lee Min-jung's Instagram
So we're not surprised her dumplings turned out so pretty! Bet they're delicious too. This post made us so hungry we're off to have some dumplings now!