LOOK: Sofitel Brings Their Spectacular Signature Dishes To Your Home
Yes, you can now order from a specially-curated menu from 21 dining ateliers. It's like a buffet experience at home!
If you've missed the spectacular buffet at Sofitel Philippine Plaza Manila's flagship restaurant, Spiral, the good news is you can enjoy the same gastronomic experience at home thanks to Spiral at Home, a cloud kitchen that lets you access a specially-curated menu of signature dishes from across its prestigious 21 dining ateliers and prepared by its master culinary artisans.
Just as if you were dining at Sofitel's buffet, Spiral at Home brings you a variety of regional favorites from around the world, taking you on a culinary journey while you remain safe at home. The dishes are best enjoyed with family for intimate gatherings, potluck parties, or ordered as a sumptuous pick-me-up. Spiral at Home specialties include a wide variety of delectable options — DIY kits, ready-to-eat dishes, cakes and pastries, premium feast selections, deli items, and even corporate lunch boxes.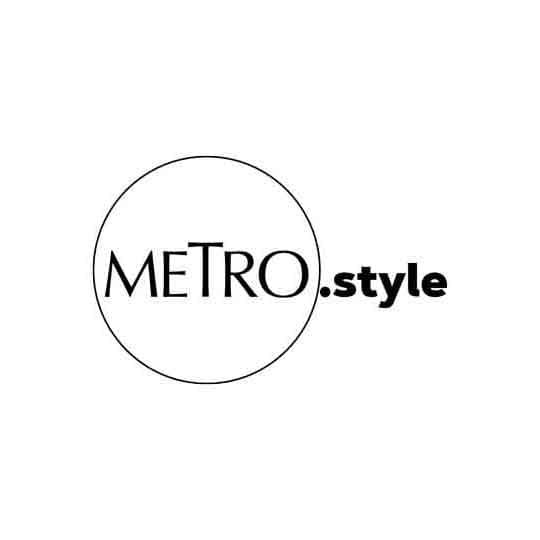 You can make these cronuts thanks to the Designer Cronuts Kit | Spiral Manila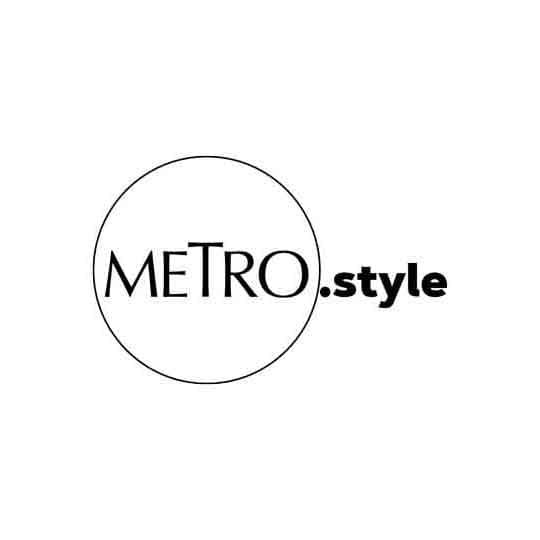 The Designer Cronuts Kit ready for assembly. | Spiral Manila
The DIY Kit Menu has Spiral's most popular dishes such as Laksa, Indian Thali, Designer Cronuts, Spiral Burger Royale with foie gras, and more. You can order them, quickly prepare them at home, and experience epicurean pleasure that's distinctly Spiral.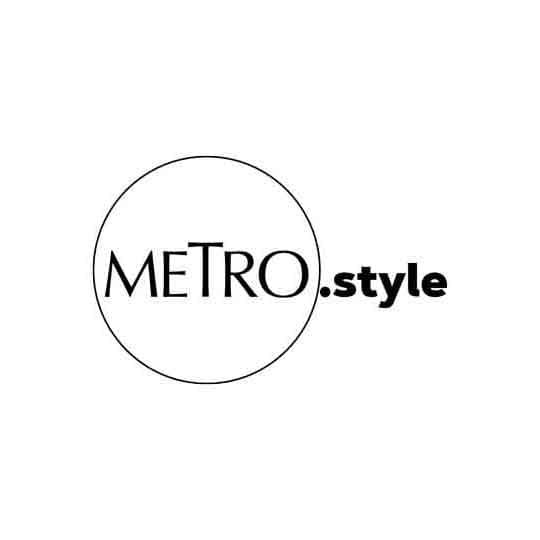 The L'Epicerie Grazing Box | Spiral Manila
Spiral's pièce de résistance, the L'Epicerie, more popularly known as the Cheese Room, is now just a click away. Whether or not you're a cheese connoisseur, it's gastronomic heaven to curate your own grazing platter with a wide variety of artisan cheeses, cold cuts, and signature homemade breads. Butchery items such as prime rib, rib eye, and Hungarian sausages are also available, as well as pantry items such as truffle oil and jams.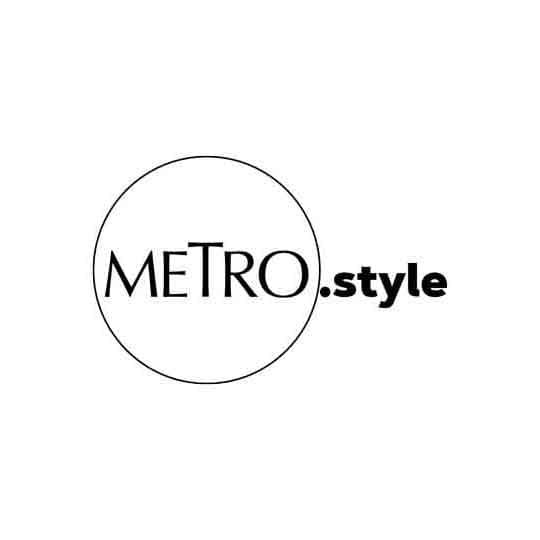 The Buddha Bowl | Spiral Manila
The Ready-to-Eat Dishes are perfect for sudden cravings. Authentic international delicacies include rice bowls and noodle bowls of Thai, Japanese, Korean, Indonesian, and Vietnamese cuisines. Menu highlights include Pad Krapow Moo, Chicken Katsudon, Hiyashi Chuka Ramen, and Pad Thai to name a few. For the health buff, salad bowls such as Keto Bowl, Superfood Bowl, and Buddha Bowl are available.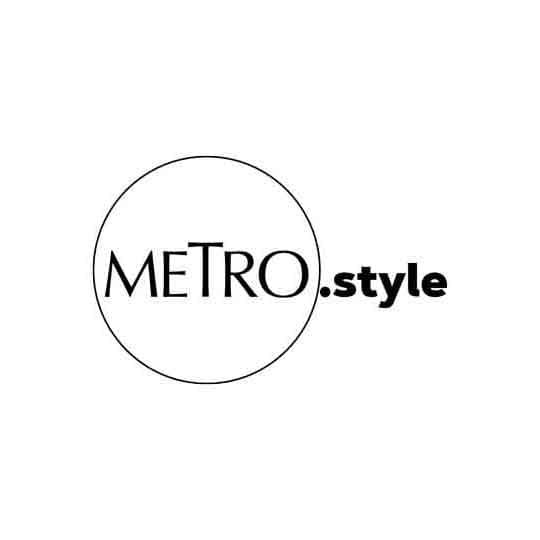 A selection of cakes | Spiral at Home
Cakes and pastries from Spiral's La Patisserie present decadent creations such as Praline Salted Caramel Cake, Banana Nutella, Strawberry and Vanilla Shortcake, Chocolate Decadent Cake, and Kapeng Barako Mud Pie prepared by top-notch pastry artisans.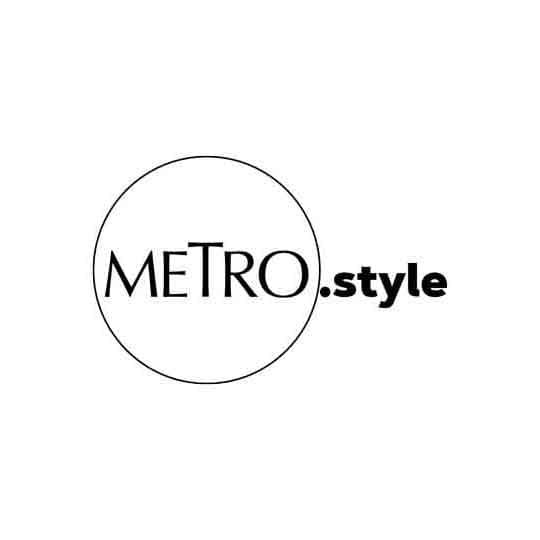 Signature Korean Feast | Spiral Manila
For more special celebrations, Spiral at Home's Premium Feast Menu includes the Japanese Sushi Platter, Omakase Set, and Churrasco Box just to name a few,. They're good for four to six persons and make a great choice for birthdays, anniversaries, and other special occasions.
Enjoy a wide range of select Old World and New World wines straight from Spiral's famed wine cellar. Varieties of champagne, red, white, and sweet wines from France, Italy, Germany, Chile, South Africa, and Argentina represent Sofitel's signature flair for fine wines.
Spiral at Home is available for pick-up and delivery at www.spiralathome.com. DIY Kits, Cakes and Pastries, and Premium Feast menus are available for pre-order 72 hours prior to scheduled pick-up. Ready-to-Eat, Corporate Lunch Box, and Deli items are available following Spiral restaurant's operating hours.