Finally, You Can Get Steak Ram-don From The Movie 'Parasite' At This Local Restaurant
We know you've been craving it
If the craving for Steak Ram-don (also called Jjapaguri), the iconic dish from the movie Parasite has been keeping you awake at night, you'll be ecstatic to know that it's finally available locally at branches of Seoul Station Korean Barbeque, and Seoul Xpress.
Parasite made Oscar history as the first Asian film to win Best Picture, Best Original Screenplay, Best International Feature Film, and Best Director (whew) at this year's Oscars. Bet you were screaming as when the cast walked the red carpet in all their glamorous finery to accept the awards.
Even if you haven't watched yet the movie, you probably know by now that one of the most memorable scenes was the making of Steak Ram-don. It's essentially a blend of two distinct noodle dishes — a black bean dish and a spicy seafood flavored noodle dish, and very popular with the working class. In the movie, the dish highlights the class differences between the rich family and their miserably poor counterparts.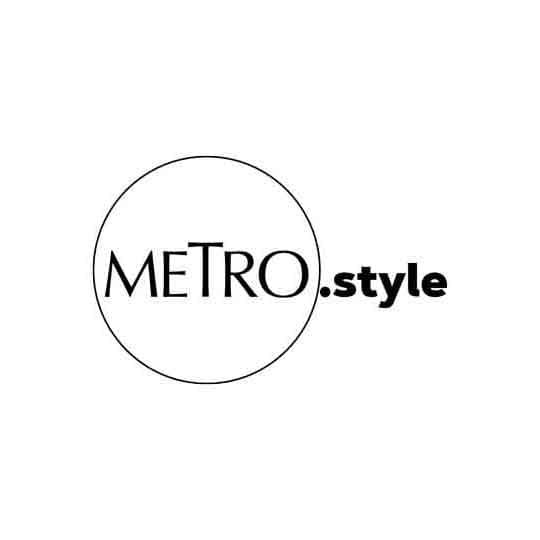 Scene from the film where the rich Mrs Park is enjoying Steak Ram-don | Parasite
"Usually rich people eat expensive, organic food, so they wouldn't eat something like this. But it's very popular with the kids, and rich kids are still kids in the end. They still have the same flavor palette. The mom adds sirloin on top of this cheap, instant dish, just to leave the signature of being rich," explains Parasite director Bong Joon-ho, in an interview with GQ, adding, "No one really eats it this way, it was my creation."
Well, the movie certainly sparked a lot of attempts to recreate the dish. One of our favorite versions is this recipe, which comes with more back story about the dish and it's place in the movie narrative. You can go ahead and read it here.
For people who don't want to do their own cooking, head over to Seoul Station Korean Barbeque where they make the dish with wagyu cubes. Bring a date, and have a cinematic meal.