The Best Food Delivery Hacks To Try
Don't miss discounts when you're having food delivered, whether on GrabFood, Foodpanda, or elsewhere!
Over the past year (and however many months we've been in and out of lockdown), many of us have become good friends with our food delivery apps. Whether it's for a special occasion, a quick lunch when you don't have time to carve out of your day, or a varied spread for dinner, it's now become so much easier to have food delivered to us.
Apps like GrabFood and Foodpanda have grown exponentially over the pandemic, giving us more and more choices—and, even better, more and more discounts, promos, and savings. In the gallery below, we've rounded up five of the best food delivery hacks to try in order to make your life easier—or just to get the most bang for your buck!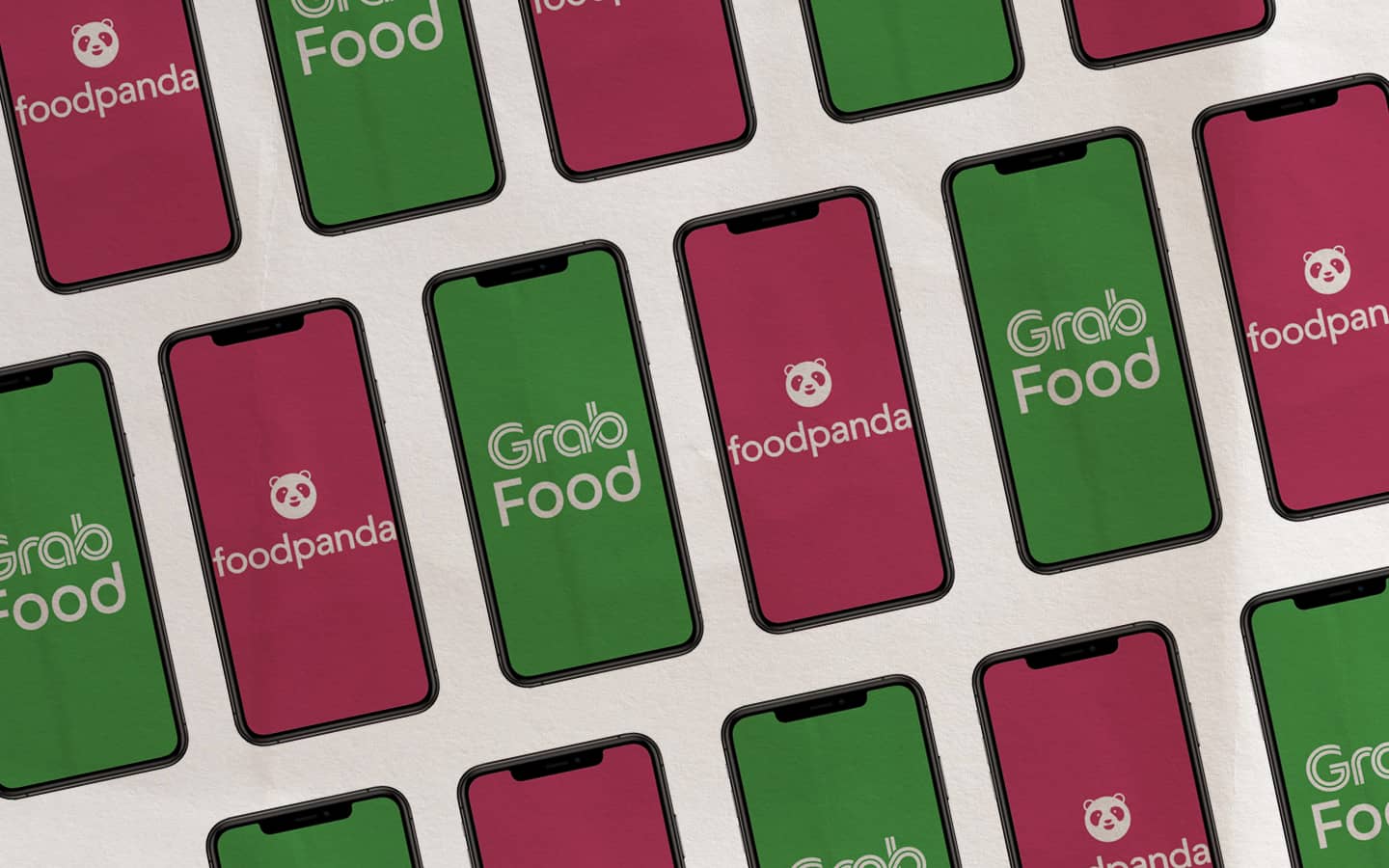 Photo Gallery
Photo Gallery
Which of these have you tried? Do you know of any more? Let us know!