The Best Ramen To Try At The Sapporo Ramen Alley In Hokkaido
The FoodPrints crew with Chef Sandy Daza and his son Franco visit the famous ramen alley of Sapporo to try the best ramen in the prefecture
They say the Sapporo Ramen Yokocho is the birthplace of miso ramen.
In Japanese, yokocho means the "alleyways off to the side of a main street." And in all of Hokkaido, the Sapporo Ramen Yokocho is one of the oldest and most popular places for a ramen fix.
The alleyway dates back to the 1950s, and still managed to retain its nostalgic old Japan character. Now, it has 17 ramen stalls lined up in the alley, and because of its popularity, a new ramen alley has opened in the neighboring street called Shin Ramen Yokocho.
When commuting to the Sapporo Ramen Yokocho, you can get off at the Susukino Station on the Namboku Line and then walk a few minutes to the alley. Many of the ramen restaurants open early at 10 or 11AM and close late at night or in the morning because it's popular among people who are out late at night drinking.
FoodPrints visits this special alley to see what the best ramen in Hokkaido tastes like. With the help of Chef Sandy Daza and his son Franco, we've cut down the alley list to some of our best ramen picks at the Sapporo Ramen Yokocho.
Chef Sandy's favorite in the whole alley is this scallop ramen in a stall called Ichikura. This signature dish is so good it has been awarded one Michelin star. The noodle dish features blast frozen fresh scallops and a rich, heavenly miso broth. Expect great scallops because the Hokkaido waters are known for their amazing seafood.
The noodles of this ramen are thicker and curlier than other ramen variants in other prefectures. Chef Sandy also recommends to eat your ramen with a dash of Japanese pepper that's available on the counter.
At 1,300 yen, this scallop ramen is a bit pricey compared to the other ramen in the area that's around 700 to 800 yen. But his Michelin-starred ramen is definitely worth it.
Char siu miso ramen
Next door to Ichikura is Teshikaga, a ramen joint known for their char siu or char-grilled pork ramen. The store is ran by a one-man show by the name of Hajime-san, and he orchestrates the whole preparation like a dance that's committed to his memory. He has a timer for how long he's cooking the noodles and grills the pork right in front of him. And the result is a piece of art that's made of rich miso broth, bamboo shoots, nori, perfectly cooked medium hard-boiled egg, and a melt-in-your-mouth char-grilled pork. This char siu ramen really lets the quality of Hokkaido pork to stand out.

Hokkaido miso ramen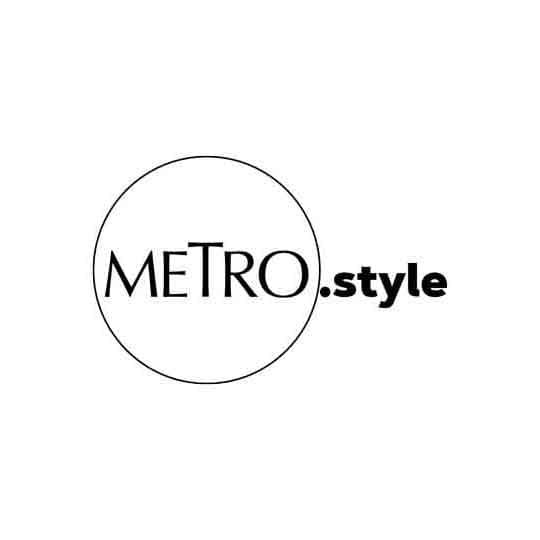 Hokkaido Miso Ramen | Image from @anotherpointofhew
Another interesting offering in Teshikaga's menu is this Hokkaido miso ramen, which is a medley of Hokkaido's best ingredients: butter, seafood, and pork. Apart from the amazing seafood of Hokkaido waters, Hokkaido is also known as Japan's dairy land so their cuisine uses a lot of these good butter, cream, and milk.
It's kind of rare to see a ramen served with corn and butter, but it's a great addition to make the soup creamier and richer. When served, this ramen contains corn, butter, char siu pork, and snow crab in a miso soup base.
Kousen ramen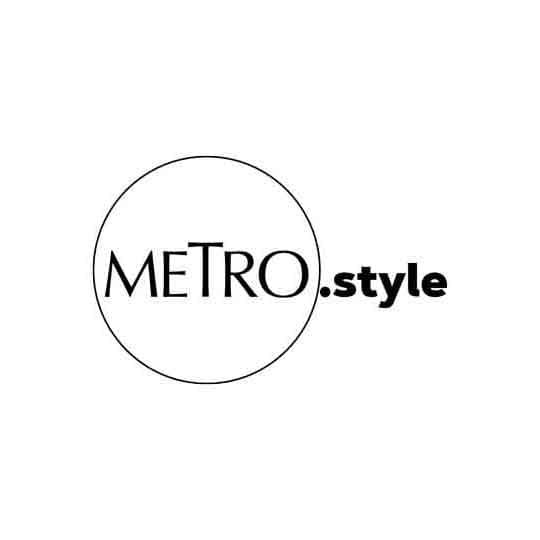 Kousen ramen | Image from @vospostulo
Speaking of miso, this ramen store called Baisensya takes their miso game to a whole new level by using carefully selected miso and creating a special base that blends two types of Hokkaido miso. While the miso is aged at their factory, the special sauce is created right at the store where it is blended, fermented, and mixed.
The signature dish is called Kousen ramen, which combines chicken broth and pork broth with the restaurant's homemade miso sauce. The taste is then amplified by the fried onions, blackened garlic, and the rich meat gravy.
They also have a spicy version that's infused with chili oil.
Chicken paitan ramen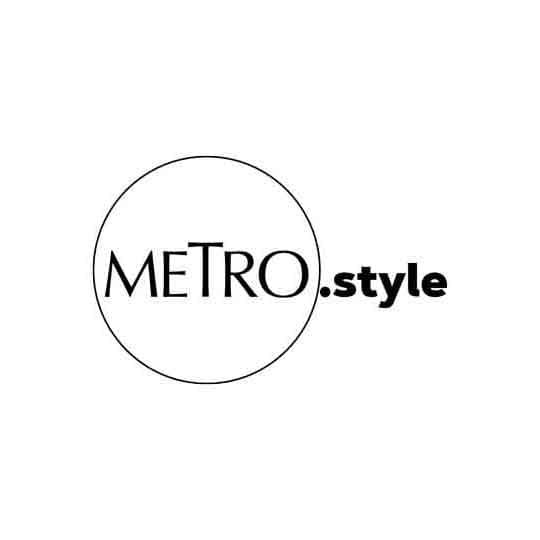 Chicken paitan ramen | Image from LiveJapan.com
Mendokoro Toripan is home to authentic chicken paitan ramen, a chicken-based broth that's a cousin of the famous tonkotsu ramen broth. Mendokoro Taipan has a larger restaurant near the alley where locals go to dine, but it has recently opened a stall inside the Sapporo Ramen Yokocho to introduce its ramen offerings to the tourists who come to the area.
Their most popular dish is the Toripan shio, which is a saltier tasting ramen to capture the umami flavors of the chicken.
Clam soup ramen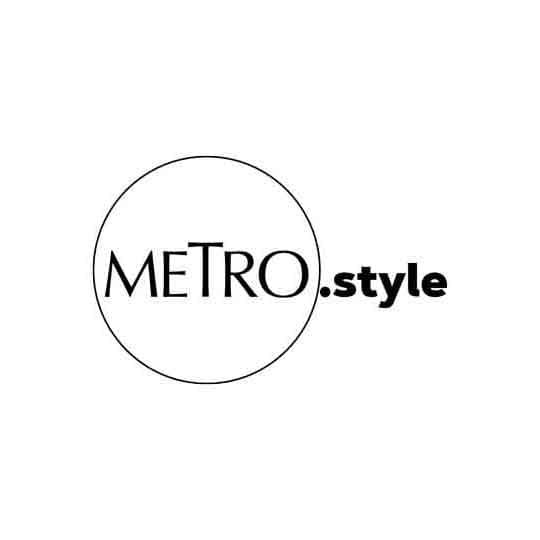 Clam soup ramen | Image from LiveJapan.com
Clam soup ramen may not be as popular as the other ramen styles in Japan, but specialty ramen shop Shimijimi is able to offer this variant because of the freshness and quality of Hokkaido clams. They have three types of clam soup stocks—miso and clam, shoyu (soy sauce) and clam, and shio (salt) and clam.
Shimijimi is a favorite of locals who eat at the yokocho after a night of drinking because it's said that clams have an amino acid that helps prevent hangovers.
Their signature dish is called the Assari shijimi shio which is a light-style clam and salt ramen that's made even more interesting by putting a bit of basil oil that's available at the counter.
Want to know more about Sapporo Ramen Yokocho and other foodie hotspots in Hokkaido? Stay tuned to FoodPrints S7, with fresh episodes every Sunday, 8:30PM, only on Metro Channel, channel 52 on Sky Cable and channel 174 on HD. You can also watch FoodPrints and other Metro Channel original shows on-demand via iWant and on Metro.style's Youtube.