Bistro, Brasserie Or Cafe? The Crawl France's Guide To Where To Dine in Paris
To eat like the French, you need to understand the nuances between these types of restaurants
You may be planning to go to Paris once things settle down. And since you're heading to the capital of good food and fine dining, you might as well make sure you're equipped with the right knowledge about restaurant terminologies.
You've most certainly encountered the terms bistro, brasserie, café, and salon de thé, which are loosely used everywhere else in the world. They're all restaurants that serve food, right? But the French have retained the original meanings of these words, with all their nuance, and it will greatly benefit you to understand the difference, especially in your times of hunger and curiosity. Shall we begin?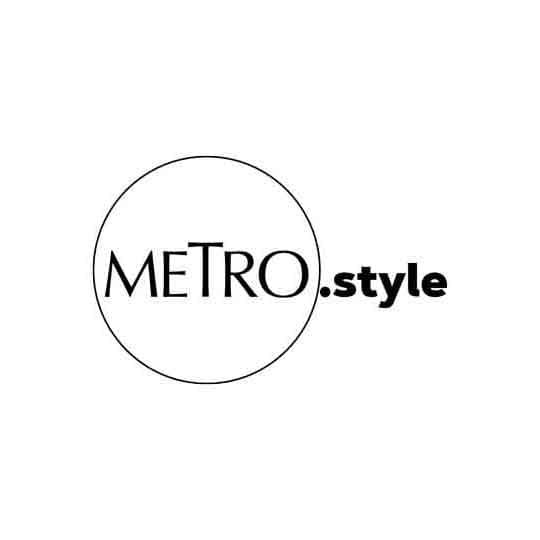 Le Cadoret is a charming French bistro | Michelin Guide
Bistro
A bistro is a small casual restaurant that serves French cuisine. It's usually owned by a single chef or a family, and have set opening times. Approximately, they serve lunch between 12 noon to 2:30 p.m., and dinner from 7:30 to 10:30 p.m.. They may be closed on Sundays or Mondays. Bistros can range from the simple to the more upscale.
Some of the must-visit bistros in Paris right now are Le Bistrot Paul Bert (for their legendary steak-frites), Les Arlots (famous for their sausages), and Le Cadoret (which offers a daily changing menu for the experimental).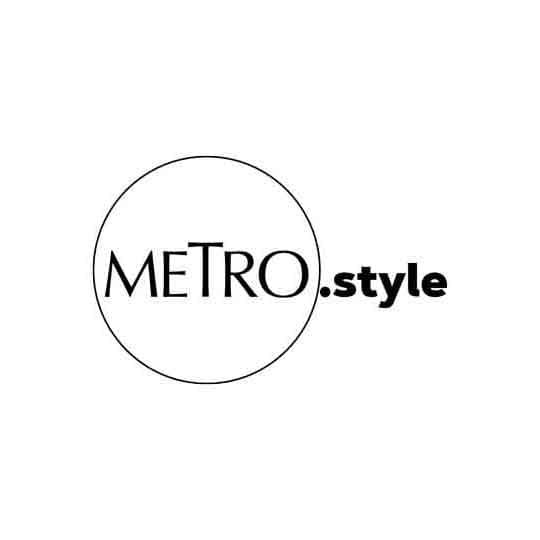 Les Deux Magots is an iconic Parisian café | Wikimedia Commons
Café
Cafés are one of the most common eating establishments littered across France, serving up "snacks" or simple food like sandwiches, salads, and buttery croques all day and all night. They will usually have a bar from which you can order coffee, and an outdoor terrace for hanging out.
Some of the most famous and classic cafés in Paris are the Café de Flore (one of the oldest coffee houses in Paris celebrated for its famous clientele), Café de la Paix (built by the architect who designed the InterContinental Paris Le Grand Hotel), and Les Deux Magots (which once had a reputation as the rendezvous point of Paris's literary and intellectual élite like Ernest Hemingway, Jean-Paul Sartre, and Simone de Beauvoir).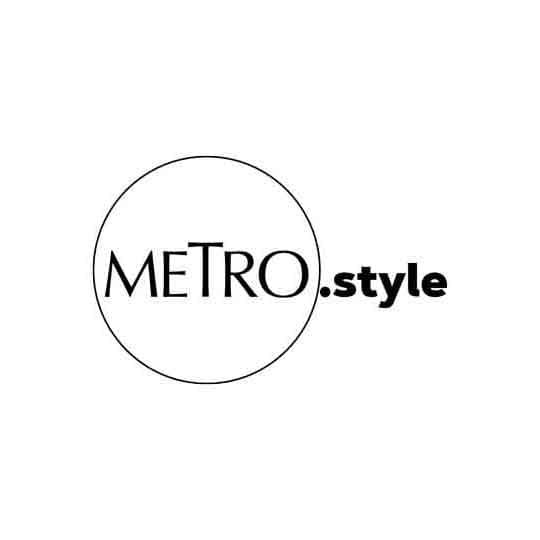 Ladurée | The Fork
Salon de Thé
If cafés specialize in coffee, a salon de thé would specialize in teas. In French, the term translates to "tea room." Here, you'd find cakes and pastries served along tea and coffee.
Ladurée, which is now a popular bakery here in the Philippines known for their macarons, is one of the most popular salons de thé in Paris that dates back to 1862.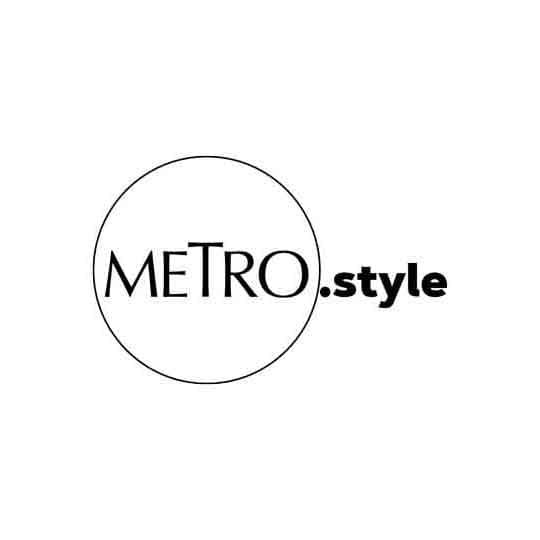 Champeaux | Trendland
Brasserie
If you want something more filling, you'd definitely want to go to a Brasserie. It's open all-day and usually until late at night, and offers a huge menu of usually very traditional French cuisine. Expect to find and order French classics like steak tartare, onion soup, and confit de canard (duck confit). They're a bit pricier and more upscale than bistros, cafés, and salons de thé, but still very casual.
A must-visit contemporary brasserie when in Paris is Champeaux by the world-renowed Michelin-starred chef Alain Ducasse. Champeaux promises to serve up beautifully prepared French favorites and spectacular alcoholic drinks in a bright, refined setting in tune to the modern design of Les Halles.
Stephanie Kienle-Gonzalez and Jhonel Faelnar got the opportunity to sample Champeaux for The Crawl France and they certainly enjoyed the meal, the ambiance, and the wine. Check out their experience dining in Champeaux at Les Halles in the video below.