The Pen Celebrates 45th Anniversary With Takeout Menu At Unbelievable Prices
After all, what's a birthday without good food?
Exactly 45 years ago, in 1976, The Peninsula Manila opened its doors in one of Manila's most prestigious addresses along Ayala and Makati Avenues, just in time to coincide with the World Bank – International Monetary Fund Convention. To commemorate this milestone, General Manager Masahisa Oba asked the hotel's Executive Chef Xavier Castello and his team to cook up an extensive menu of classic favorites as well as creating new flavors with only one stipulation – prices must reflect the spirit of the anniversary. The result is a spectacular set of 45th anniversary menus priced at P45, P197.60, P450, and P1,976.60, available from The Lobby, Spices, and The Peninsula Boutique from now until September 30.
Let's take a look at the anniversary offers in more detail.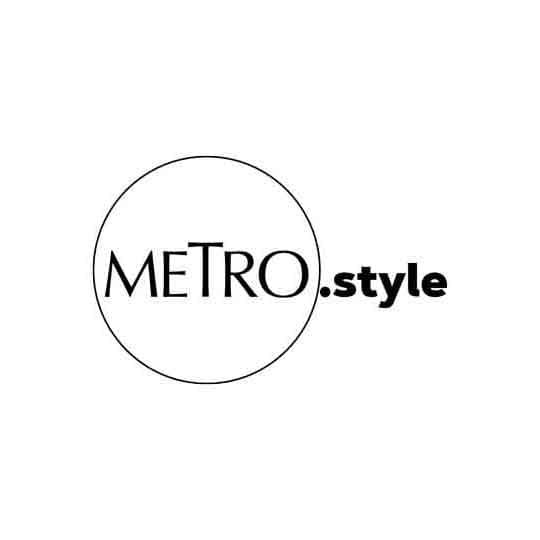 The Pen celebrates 45 years | The Peninsula Manila
The Lobby
While dining under The Lobby's iconic "Sunburst" sculpture is unfortunately not possible at the moment, The Peninsula Manila chefs have crafted a 45th Anniversary Takeout and Delivery Menu of Lobby Favorites for you and yours to enjoy at home, like Avocado Toast, Asado Pork Belly Bao, and Gnocchi Carbonara, all at P450.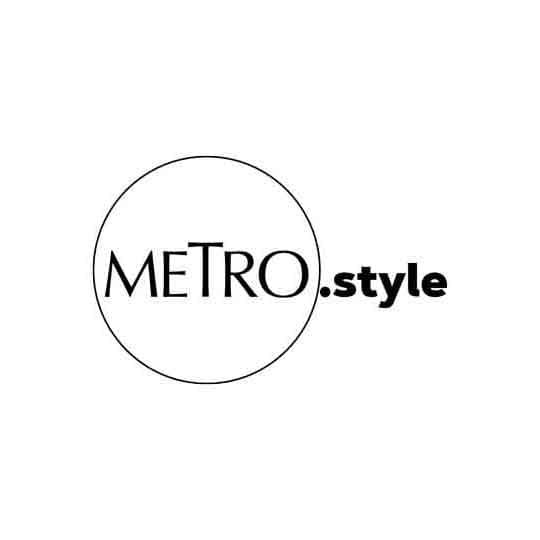 Asado Pork Belly Bao | The Peninsula Manila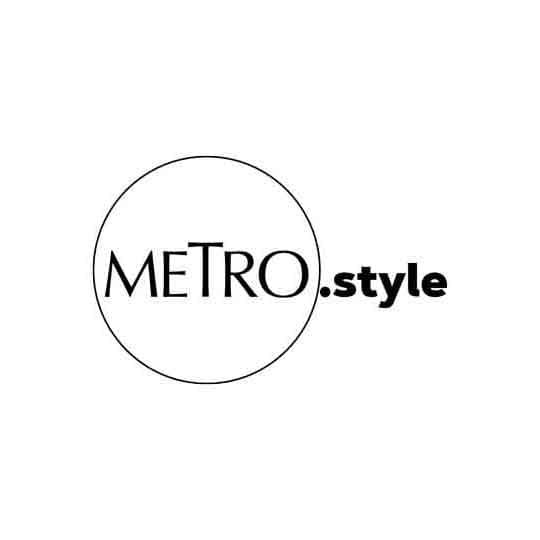 Avocado Toast | The Peninsula Manila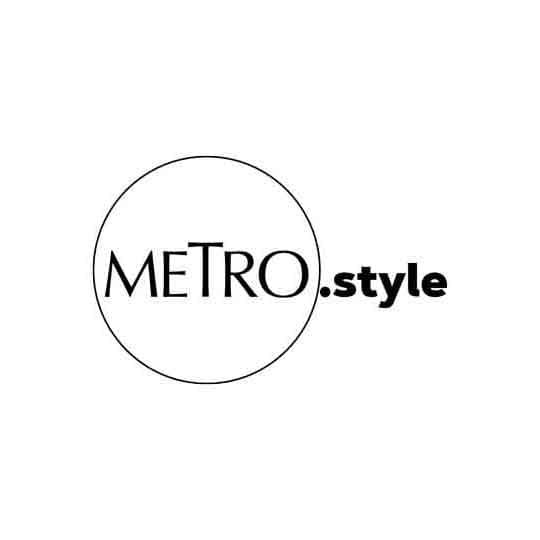 Gnocchi Carbonara | The Peninsula Manila
Spices
Yes, you're social distancing, but you can still enjoy the wonderful Asian flavors from Spices. If you're feeling nostalgic and wish to travel back in time, order the anniversary specials: Nasi Goreng, Vegetable Samosas, Tom Kha Gai, Free-range Chicken Satay, Salmon Fillet Tikka Masala, and Yam Sam-O, all at P450.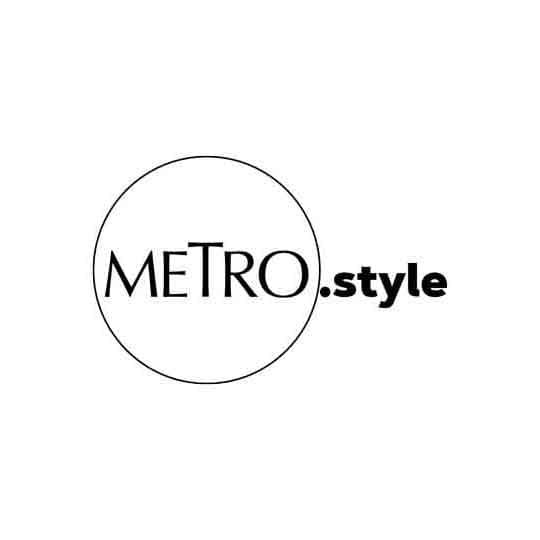 Nasi Goreng | The Peninsula Manila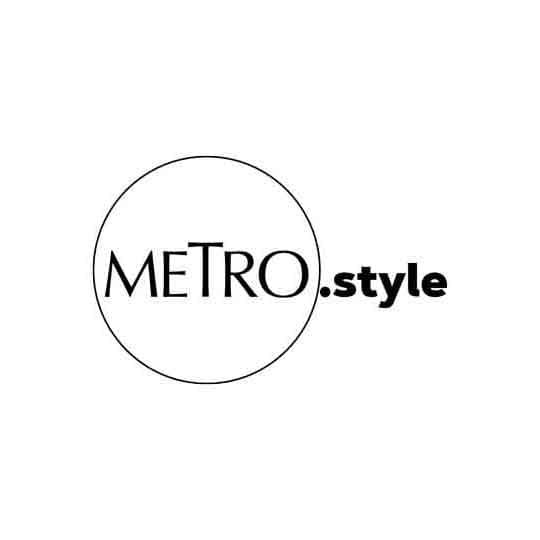 Tom Kha Gai | The Peninsula Manila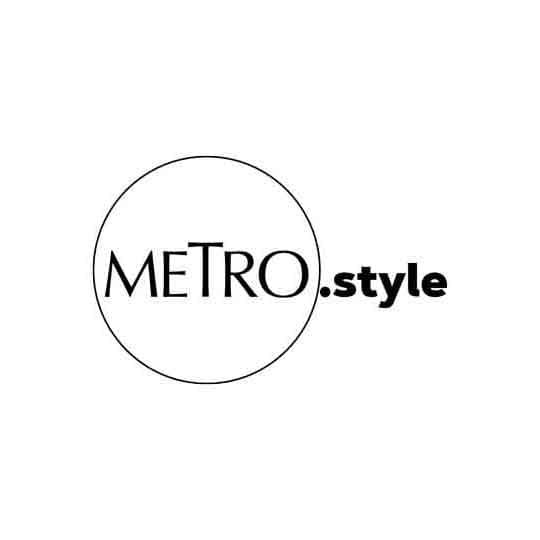 Vegetable Samosas | The Peninsula Manila
The Peninsula Boutique
What's a birthday without ice cream, cakes, cookies, chocolates and other delish sweet indulgences? The 45th Anniversary Takeout and Delivery Menu of The Peninsula Boutique Favorites is sure to earn a special place in your hearts (and tummies) with such goodies as Chocolate Chip Cookies, Strawberry Croissants, and Chocolate Chip Muffins, all priced at P197.60 for any two. And don't miss the fantastic cakes: Moist Chocolate Cake and Strawberry Shortcake, both at P1,976.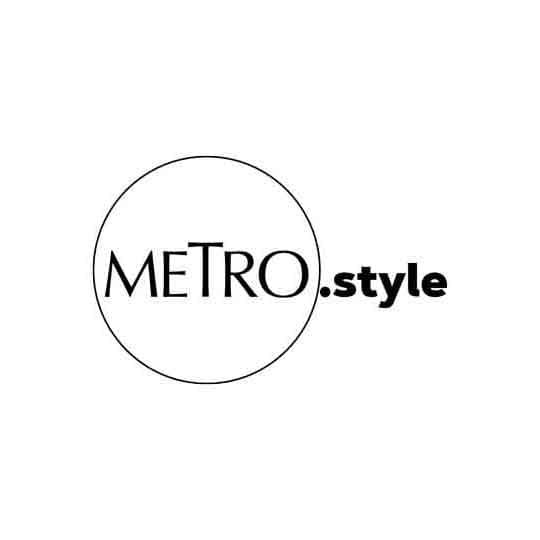 Strawberry Shortcake | The Peninsula Manila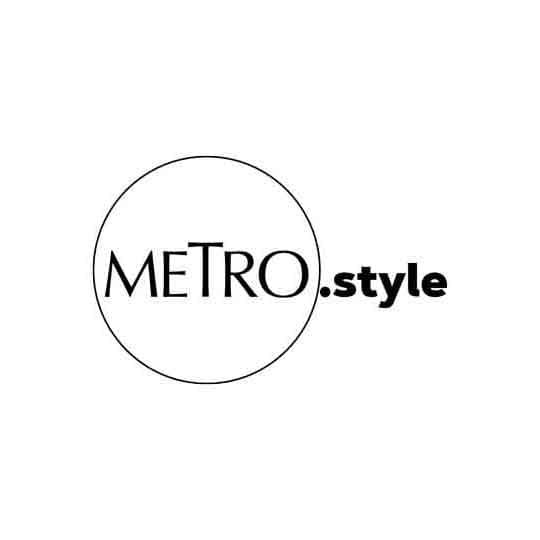 Moist Chocolate Cake | The Peninsula Manila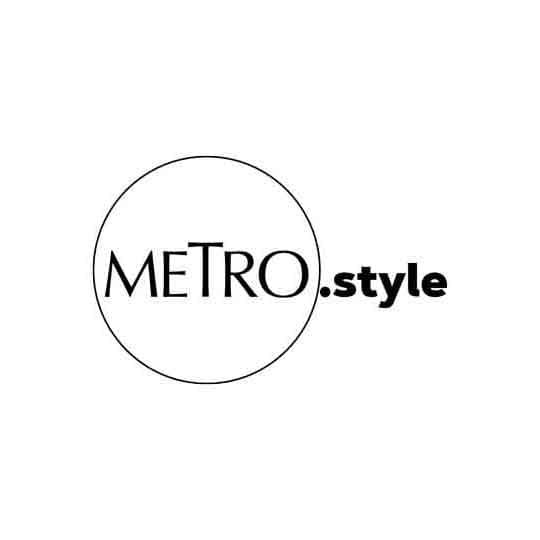 Chocolate Chip Cookies | The Peninsula Manila
Photos courtesy of The Peninsula Manila