How This Tasting Club's Sangria y Tapas Fiesta Transported Us To Spain (Virtually)
The afternoon's tasting showcased some of Spain's most exquisite products, all of which are available in the Philippines
As we head into another installment of enhanced community quarantine (ECQ), our desire to travel just increased tenfold. We long for distant shores, unfamiliar views, and breathtaking landscapes; we long to meet new people, experience new cultures, and eat good food.
Last Saturday, The Tasting Club, founded by Kevin and Adrienne Charuel, held a virtual fiesta, highlighting the best of Spain's epicurean delights—and we still haven't stopped dreaming about it. The tasting, which took place on one of the sunnier days during the past few weeks' rain and overcast weather, featured premium products from Spanish-based brands like Vega Mancha, Goya, Lolea Sangria, and Artysán, as well as Happy Living, Tasteful Selections, and Hola Bombon.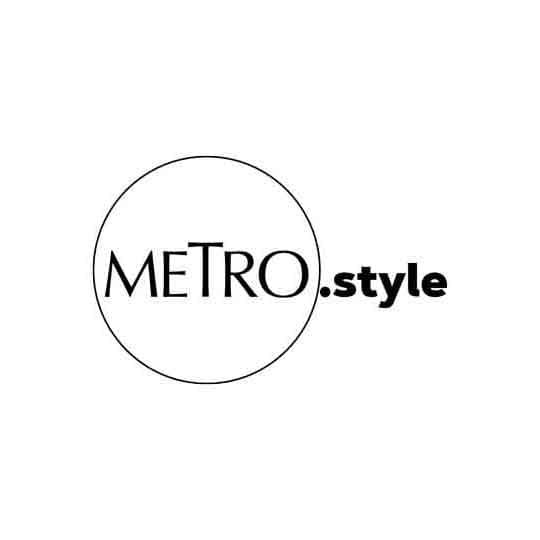 The afternoon's tasting set | Photo: The Tasting Club
Chef Ruther Sandico of Hola Bombón explained the food pairings; Ruben Canabal of Lolea showed the guests how to prepare the sangria; Joey Downs of Goya introduced the olives and olive oil used; Mercedes Esparcia of Vega Mancha talked about the cheeses; and Charo Taberna shared a few facts about Artysán. Also in attendance that afternoon was Julian Gagliardi of Happy Living.

The fiesta's full menu included:
Manchego Tostadas
Vega Mancha Manchegos, Tostadas, Mango Jam, Goya Manzanilla Cocktail Olives
Gilda
Goya Manzanilla Cocktail Olives, Spanish Anchovy, Piparras
Paired with Lolea N.2 White Sangria Frizzante
Pan Con Tomate y Jamón
Artysán Serrano Ham, Tomate, Goya Classic Olive Oil, Maldon Sea Salt
Pintxo de Chorizo
Artysán Chorizo, Ensaladilla, Black Olive Powder
Paired with Lolea N.1 Red Sangria Frizzante
The Tasting Club's next event is all about sushi and sake! Reserve your tasting set for Saturday, August 14 at 6 p.m. via their website. Sets are limited and reservations are required. For more information, visit their Facebook, Instagram, or official site.
Lead photo from The Tasting Club