Metro.Style's Complete Food Guide To Help You Through Quarantine
Where to buy food, how to handle it safely, and other things you need to know
This post will be periodically updated as new information comes in.
UPDATED April 20, 2020. Stuck at home while Metro Manila is under lockdown has most of us watching our pantry shelves steadily go emptier. The quarantine that's meant slow the transmission of Covid-19 has created new life conditions for us all, from where and how to get essential supplies like food and medicine, to creative strategies to make the most of the stocks we already have on hand.
We understand how the situation we're living under can trigger stress and anxiety. To help, we've put together this guide to all the information that can help you deal with quarantine. We will update regularly with new information, pacing new posts at the top. Check back every now and then!
WHERE TO BUY FOOD
Are you low on essential supplies? One of the most stressful aspects of community quarantine is how to buy food and other essential supplies. With groceries and supermarkets operating on shortened hours, in addition to concerns about the risk of coronavirus transmission, more and more people are opting for home delivery services of basic goods. Food delivery services is still one of the least risky methods to access essentials. We've compiled this directory of online groceries, supermarkets and suppliers of meats and fresh produce.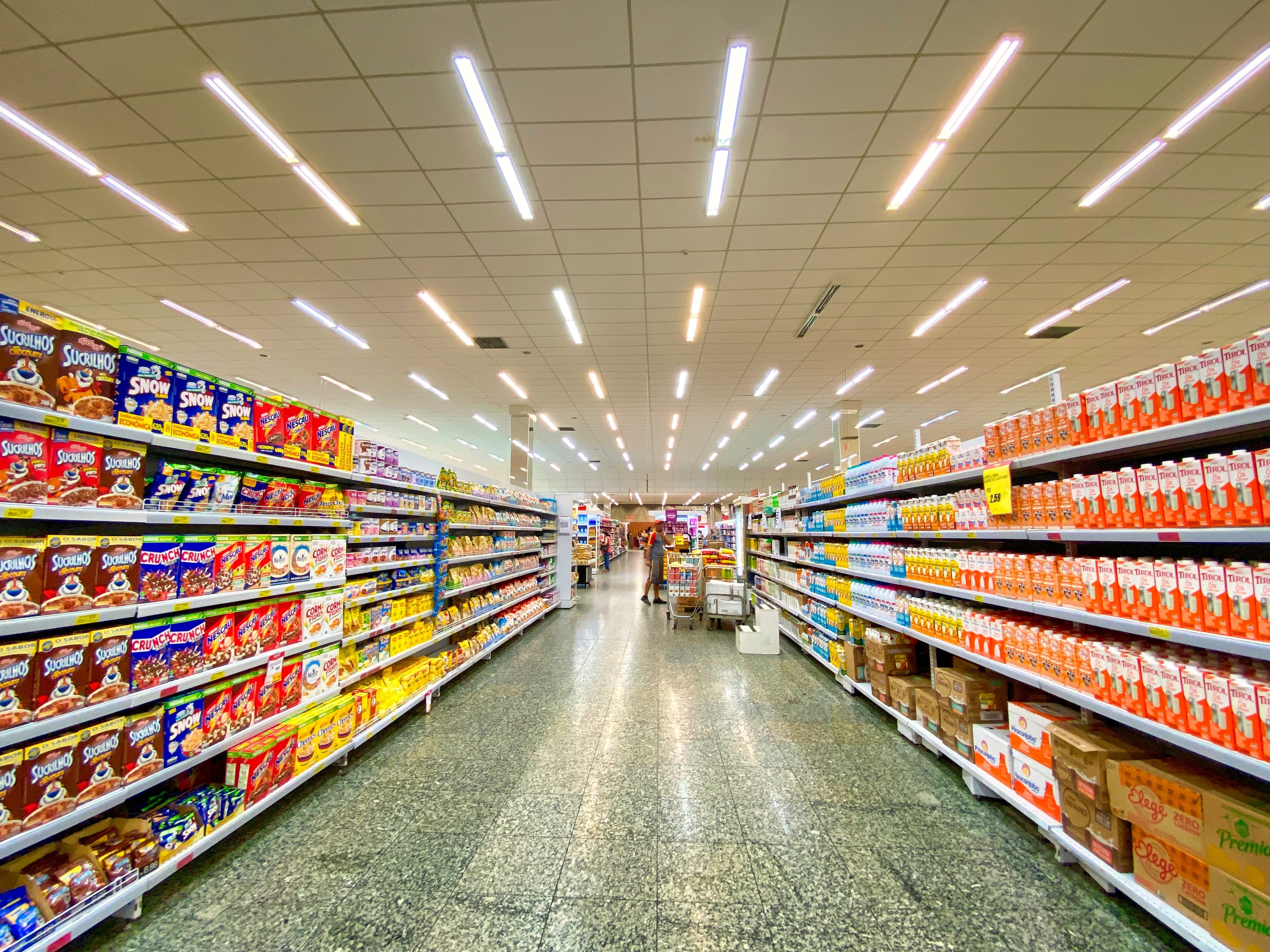 Online Groceries
Online Groceries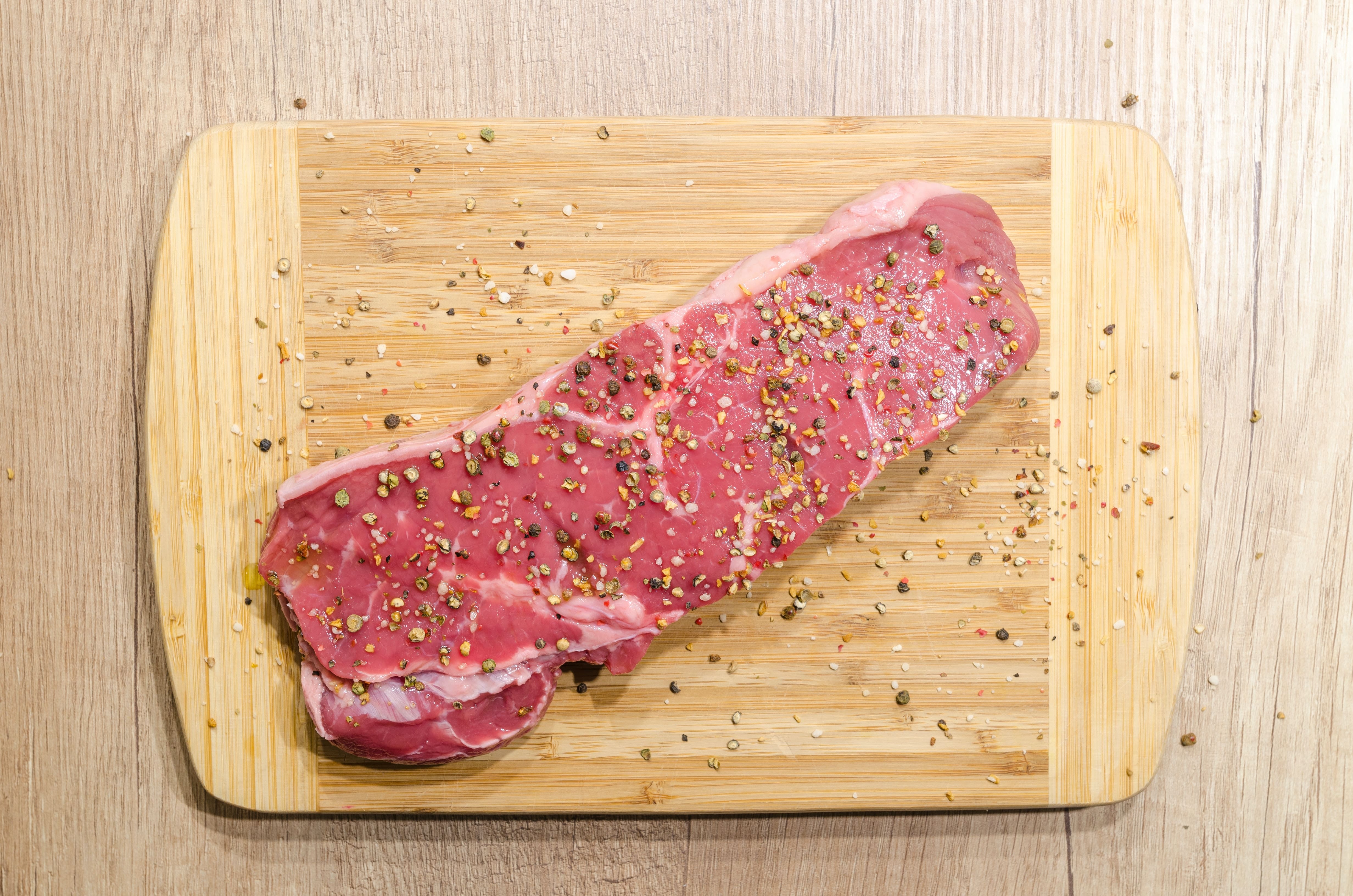 Meat, Poultry And Seafood Delivery
Meat, Poultry And Seafood Delivery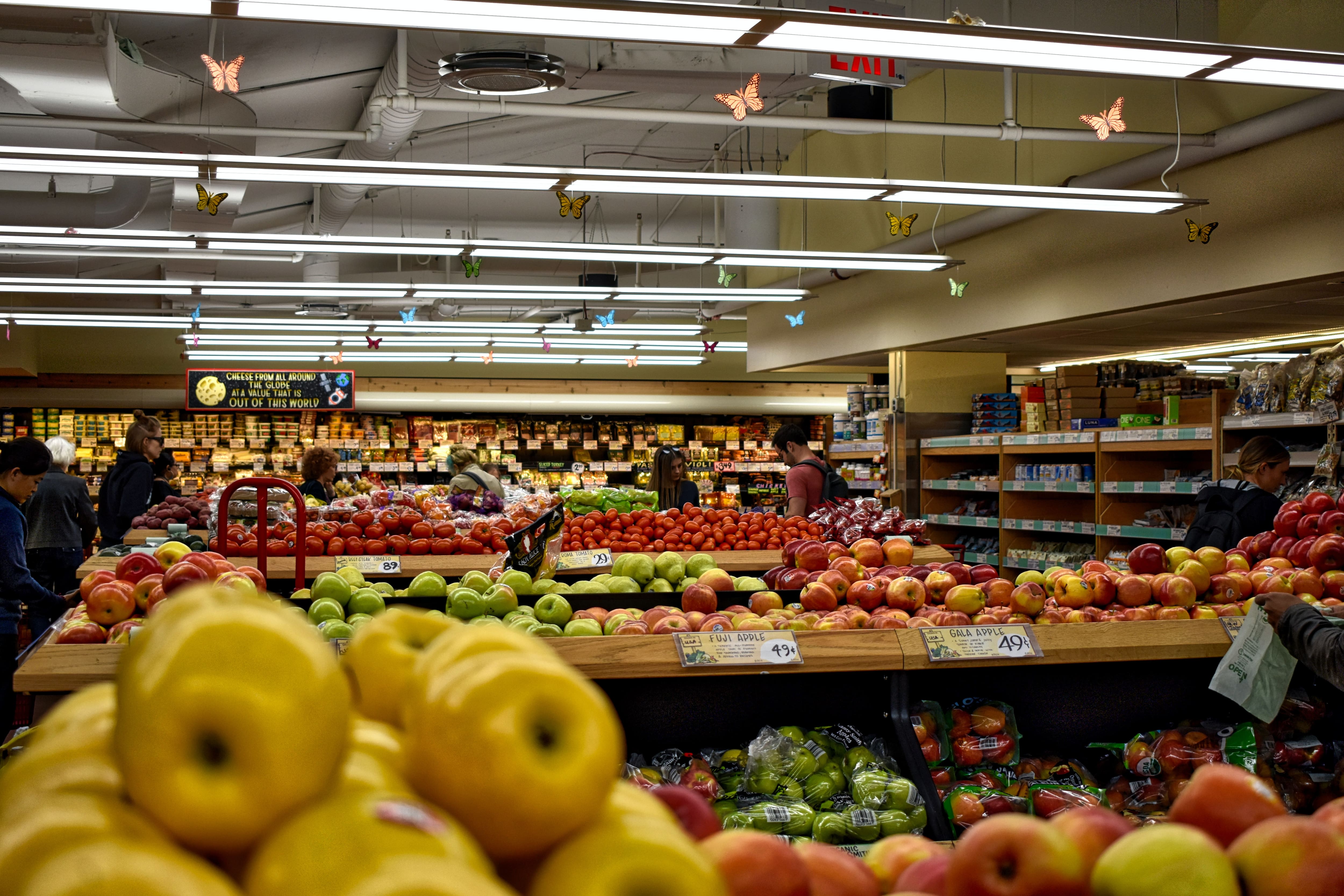 Fruits and Vegetables Delivery
Fruits and Vegetables Delivery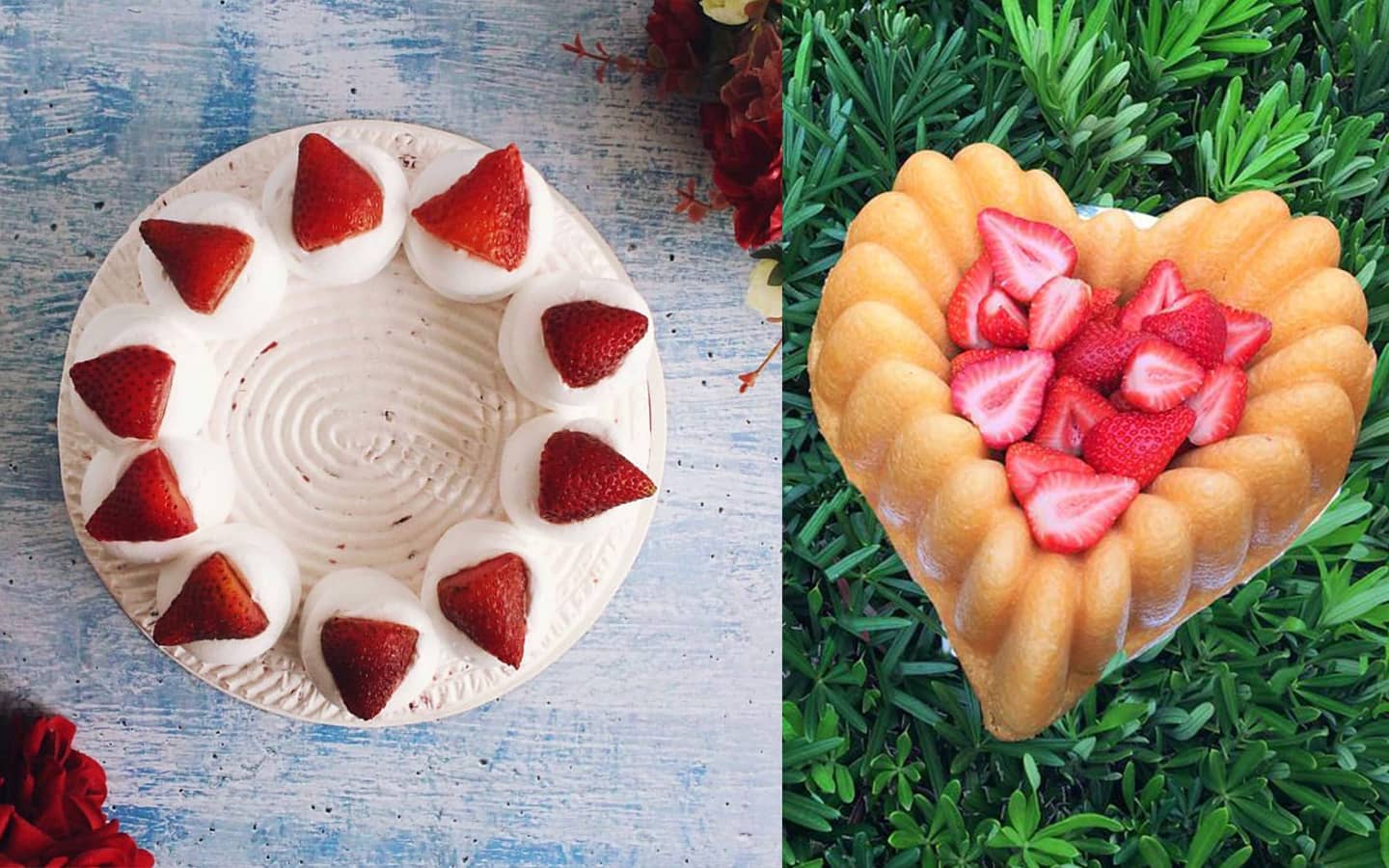 Cakes And Pies
Cakes And Pies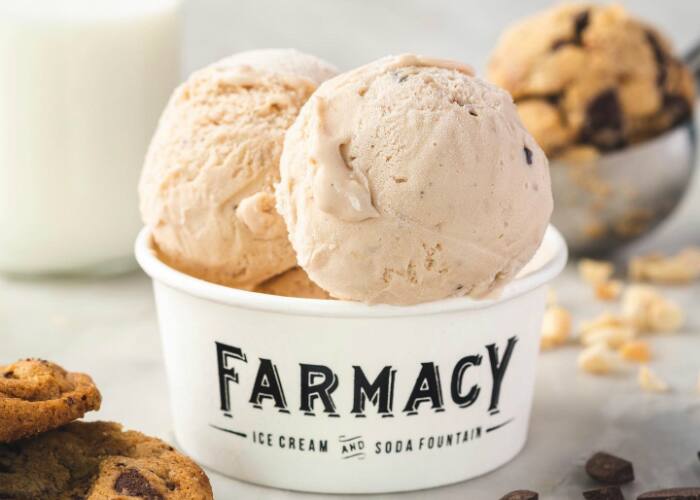 Ice Creams And Gelatos
Ice Creams And Gelatos
Where to Order Cooked Food So You Don't Have To Leave Home
UPDATED March 20, 2020. Stuck at home adjusting to the new normal that is enhanced community quarantine? It's a challenge in many ways, and one of the trickiest is how to keep your pantry stocked and ensure good healthy meals without going to the supermarkets where you will be unnecessarily exposed to possible contamination. A hassle-free solution: have cooked dishes delivered straight to your door. Whether frozen or ready to eat, these are a real convenience. Let us share our list of food purveyors we trust, not just for the quality of their dishes, but the care they take with safety and hygiene, so crucial in these times.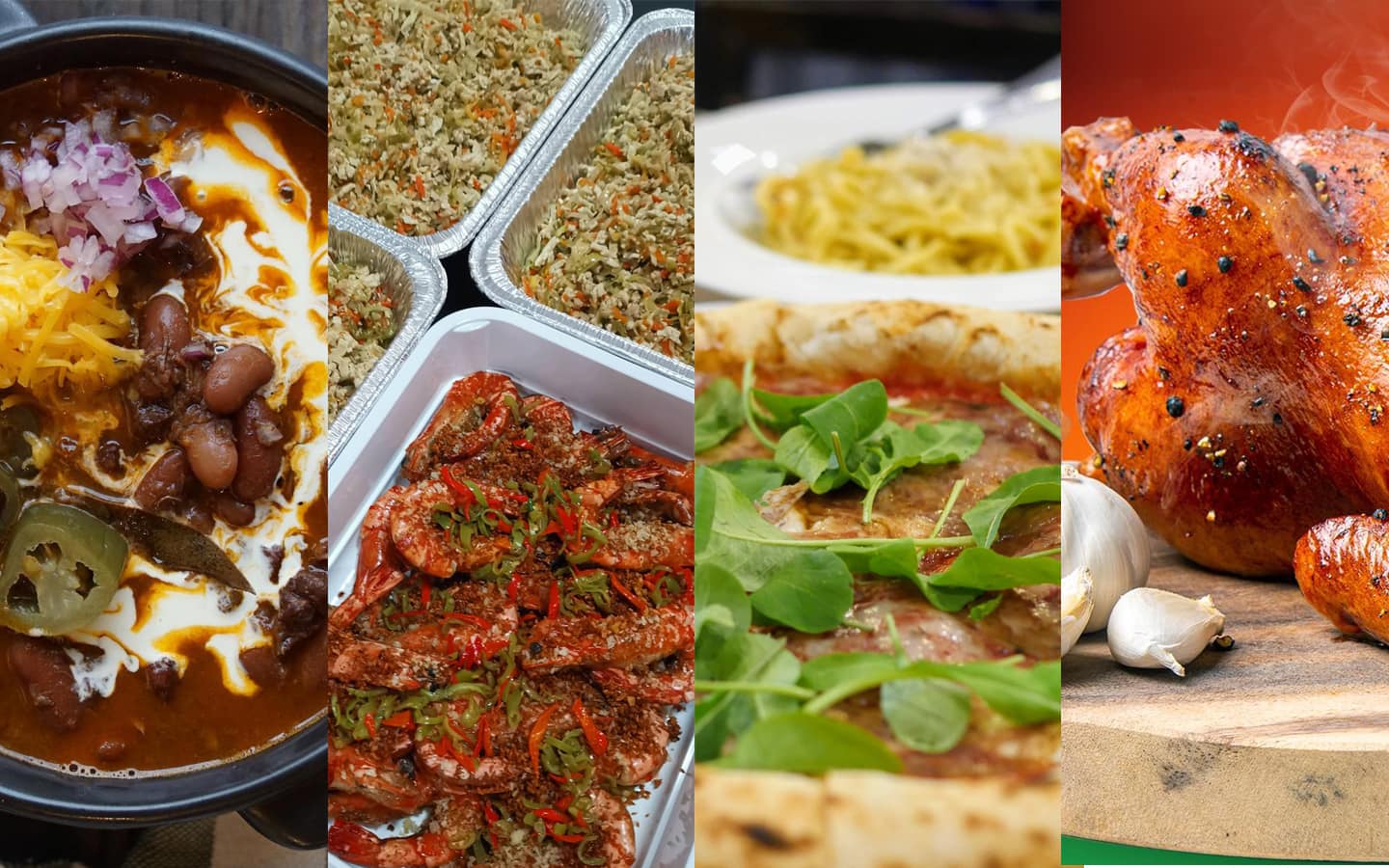 Cooked Food Delivery
Cooked Food Delivery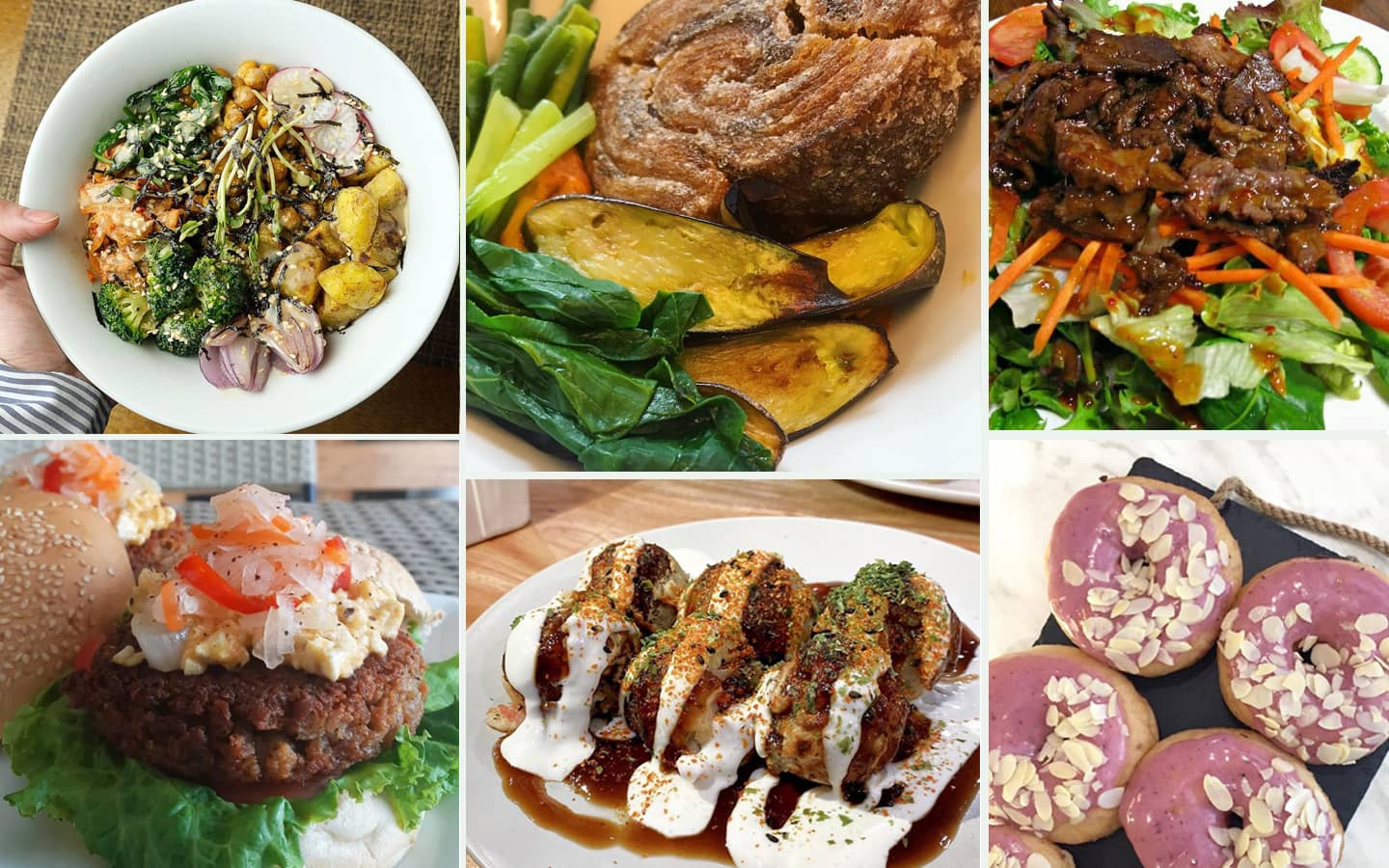 Vegan and Vegetarian Takeout and Delivery Services
Vegan and Vegetarian Takeout and Delivery Services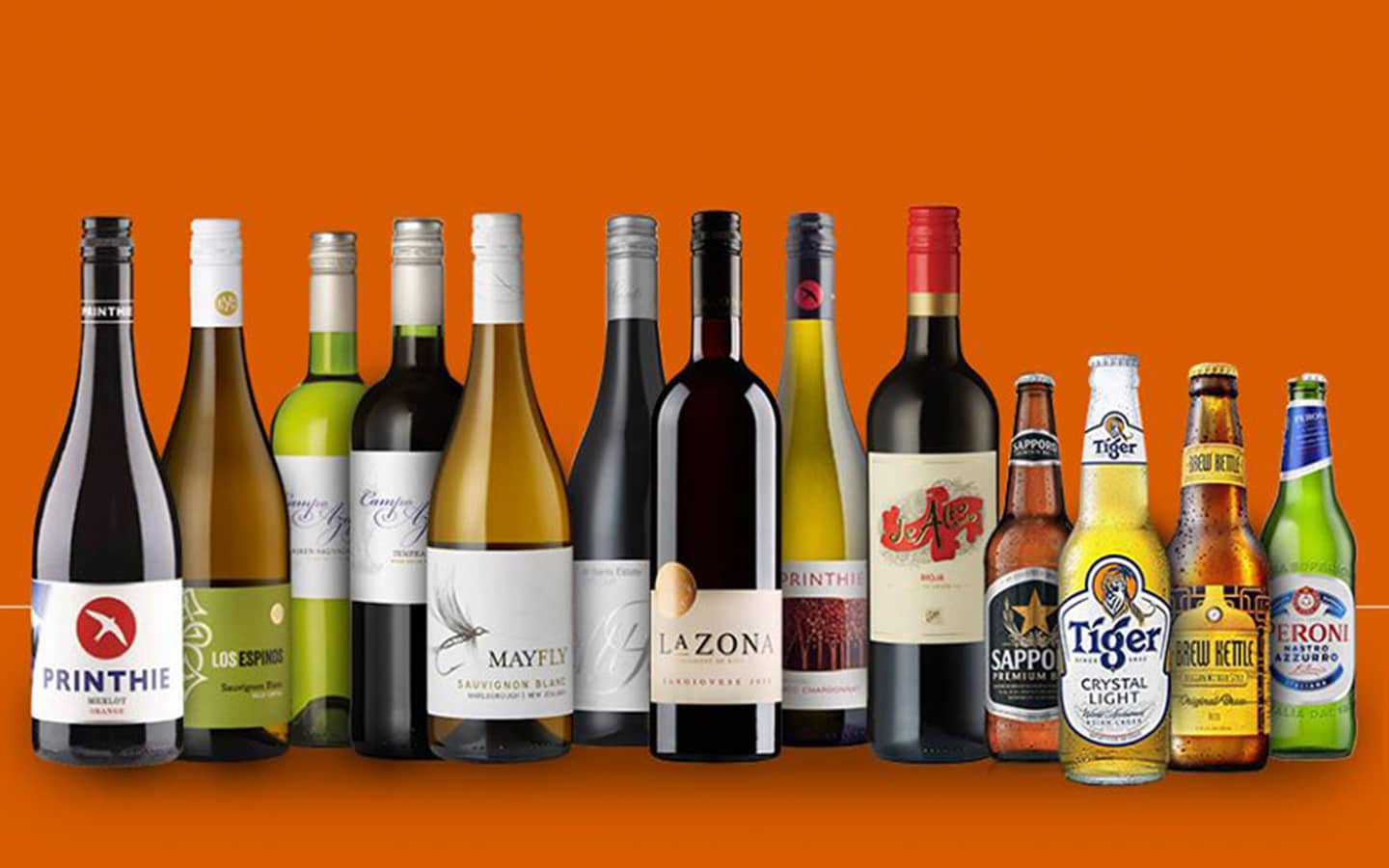 Wine And Alcohol Delivery Services
Wine And Alcohol Delivery Services