Filipino Adobo, Barbecue A Hit At Ubud Food Festival
Filipino flavors wowed foodies during the three-day cross-cultural culinary adventure!
We've always loved our Filipino-style barbecues and adobo, so we're thrilled that these dishes caught the spotlight at this year's Ubud Food Festival, an annual event where foodies come together to converse about and appreciate heritage food.
Founded in 2015, the Ubud Food Festival made a comeback this year, building on the "Heroes" theme initially intended for the postponed 2020 festival. A celebration of Indonesia's diverse cuisine, the Ubud Food Festival is a three-day cross-cultural culinary adventure filled with masterclasses, food demonstrations, talks, food tours, film screenings, and other exciting events.
Philippine delegates to the fest were Ige Ramos, food writer and author of Republic of Taste: The Untold Stories of Cavite Cuisine, who traced the foundations of adobo and barbecue through history; Kalel Demetrio, brand ambassador and beverage director of Agimat Bar and Destileria Barako, whose work in mixology helps revive Philippine ingredients through his cocktails; Bea Crisostomo, an entrepreneur who runs Ritual, a zero-waste retail outlet supporting Philippine crops and products; Celina Agaton, the Filipino-Canadian founder of MapPH, which helps reinvigorate remote communities; and Jed Doble, a food writer and publishing professional based in Jakarta who runs FoodieS Media.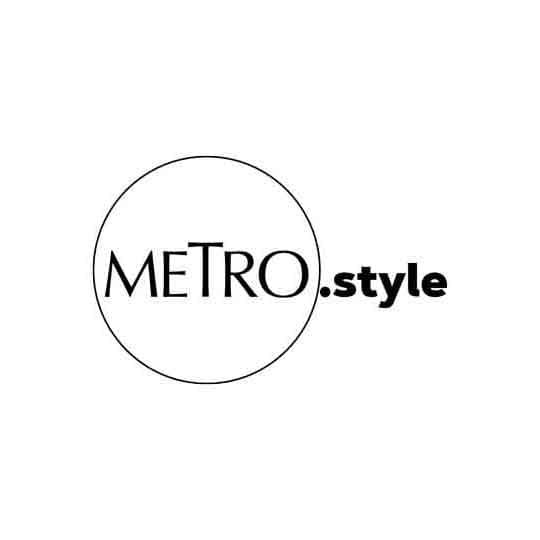 Bea Crisostomo, Ige Ramos and Jed Doble @ Teater Kuliner | Fauzy Chaniago. Teater Kuliner: An Array of Adobo with Ige Ramos. Teater Kuliner @Taman Kuliner.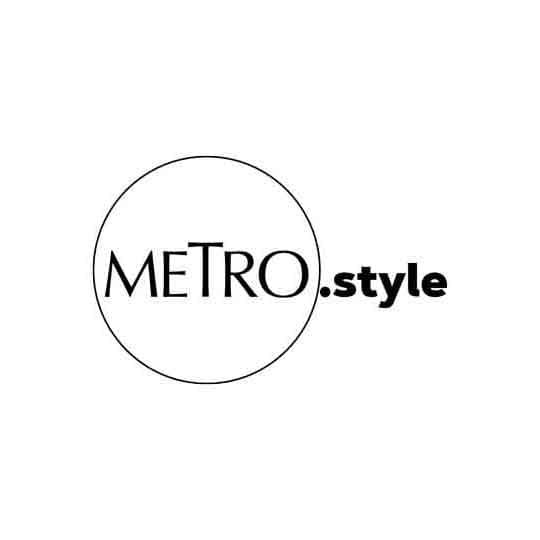 The discussion during Philippine Food Fighters. | @Taman Kuliner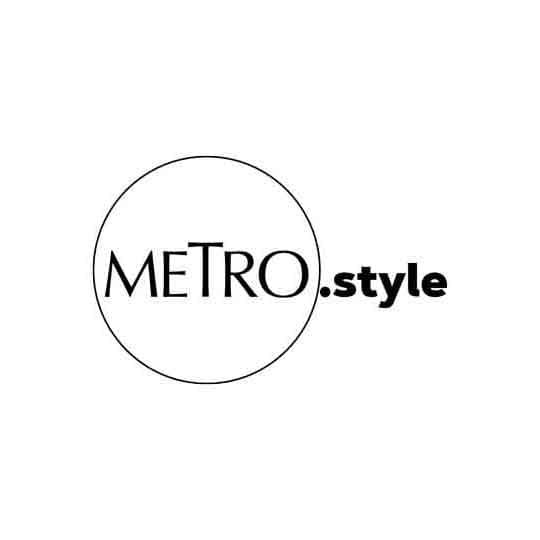 Kalel Demetrio | Titty Shafira. Teater Kuliner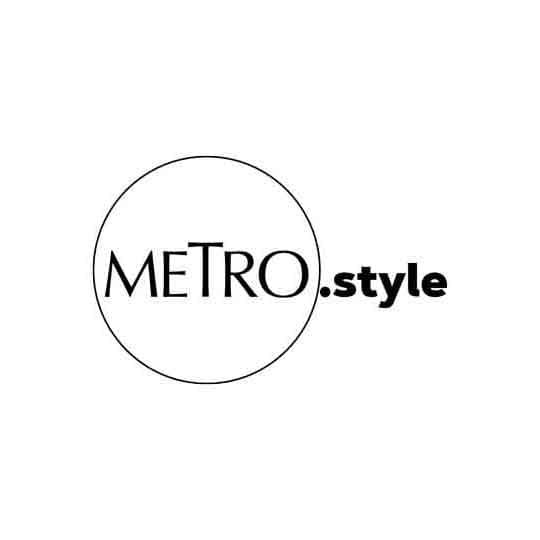 Philippine ingredients on display at the Philippines' Mixology Warrios | @Taman Kuliner
The adobo and barbecue connection
In his talk on Filipino Food Fighters and the cooking demo "An Array of Adobo", Ramos highlighted Filipino chicken barbecue. In the Philippines, barbecue is street food, often enjoyed as an early evening snack while people stroll around (paseo). It became popular as a dinner or lunch viand when the Aristocrat Restaurant opened in 1928 and put chicken barbecue on its menu as a complete meal.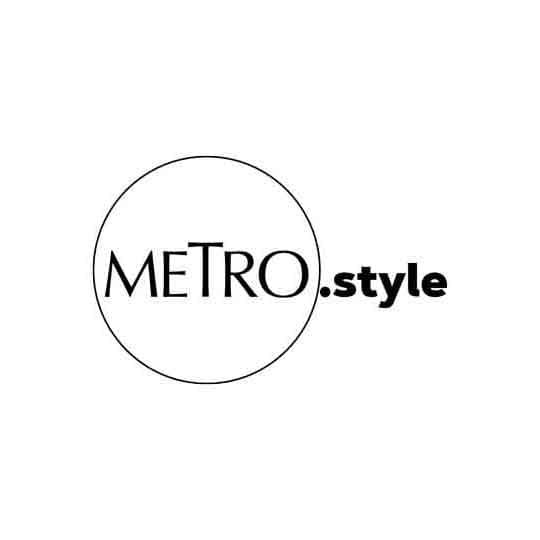 Adobo samples for "An Array of Adobo" | Fauzy Chaniago. Teater Kuliner
The Aristocrat, owned by Engracia Reyes and run by her family, served chicken barbecue (similar to the Indonesian sate ayam) with java sauce (kecap manis), java rice (nasi kuning tumpuk), and pickled papaya atchara (acar). Engracia's daughter, Teresita or "Mama Sita," went on to create Mama Sita's Barbecue Marinade, which was a game changer as it made street-style barbecue something one can cook easily at home.
A discussion on adobo followed, with insights on its foundations. Ramos, who authored and published Republic of Taste: The Untold Stories of Cavite Cuisine and Appetite for Freedom: The Recipes of Maria Y. Orosa with Essays on Her Life and Work, honored food technologist and war hero Maria Y. Orosa by sharing her recipe for adobo and mentioned variations of the popular dish as cooked in the Cavite, Taal, and Batangas provinces. More conversations with the participants ensued over small servings of three types of adobo: classic chicken adobo, adobo sa dilaw (with turmeric), pork adobo with Mama Sita Java Sauce (similar to the Balinese Babi Kecap) and atchara of green papaya.
Food lovers
Ubud Food Festival 2022 proved that Southeast Asian culinary culture has a lot to offer. The Philippine delegates were supported by Mama Sita, pushing the brand's advocacy to put Philippine culinary heritage in the spotlight, and also support local industries, sustainability efforts, and agricultural communities.
In the festival, food lovers from different parts of the world were all brought together from different industries: F&B, business, the arts, or agriculture. Amidst the many conversations on flavor and food, an appreciation for one's heritage—and that of other cultures—prevailed. After all, where would Filipino food be today without the history, economy, culture, and connections that formed and nourished its foodways?