Westin is Back In Manila With Focus On Eating Well
The global hotel puts a spotlight on food, wellness and luxury!
After waiting for over a decade, global brand Westin Hotels & Resorts is back in the Philippines with the recent opening of The Westin Manila at the heart of the Ortigas business district in partnership with Robinsons Land Corporation (RLC).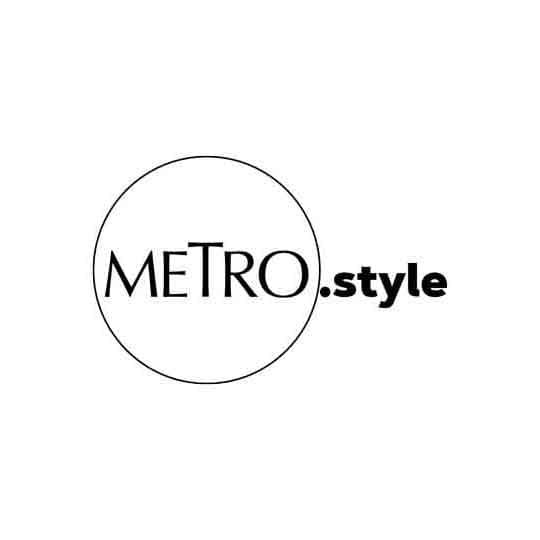 Westin Manila is a new food and wellness hub in the heart of Ortigas | Westin Manila (left) and Ching Dee (right).
Officially starting its soft launch phase on March 6, 2023, The Westin Manila has 100 of its 303 hotels rooms and suites available to the public. The goal is to have the entire hotel fully operational by the third quarter of 2023.
The hotel's thrust is all about wellness anchored on the six pillars of the Westin brand: Sleep Well, Eat Well, Work Well, Feel Well, Move Well, and Play Well. But of course we're here for our favorite pillar: Eat Well.
As of March 2023, only two out of the four F&B outlets within The Westin Manila are currently open, but it doesn't mean a lack of offer nor flavor.
At the Lobby Lounge, guests can relax and unwind with a cocktail in hand while listening to live music. Tucked cozily at the far end of the hotel entrance, you can enjoy peace and quiet while watching Ortigas come alive just in time for happy hour. The Lobby Lounge serves afternoon tea, their own blend of coffee, and a wide selection of gin from around the world. True to the brand's dedication to encouraging guests to eat well, the lounge carries the Eat Well menu and the Crafted at Westin beverage menu, which has artisanal cocktails infused with natural ingredients.
For big groups, families, or simply anyone with a bigger appetite, Westin's all-day-dining restaurant Seasonal Tastes serves international cuisine and local favorites through their live interactive kitchen. They offer a la carte lunch daily and a seafood buffet for dinner every Friday and Saturday. Westin Manila executive chef Rej Casanova admits that even though it may not be as big as buffet halls in other hotels, they make up for it by offering quality dishes.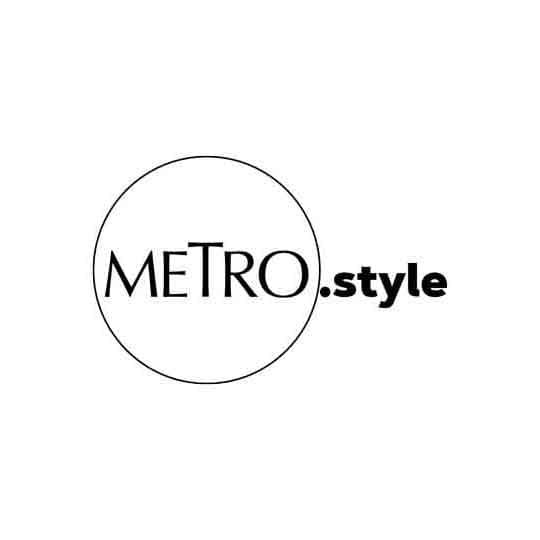 Seasonal Tastes is where to go for refined and healthy all-day dining. | Westin Manila
"For us, it's quality over quantity," Chef Rej shares with Metro.Style. "We want to make sure we serve nothing but the best and we want the flavors to be comforting, satisfying, and maybe even nostalgic for some people." He adds that the Beef Caldereta at Seasonal Tastes is actually a recipe he borrowed from his aunt from his hometown in Bulacan.
With more than 15 years of experience working for the Marriott Group of Hotels (spanning from Ritz Carlton Florida to the Manila Marriott), Chef Rej already knew how to tickle the taste buds of hotel guests of all ages. Despite his young age (compared to most hotel executive chefs), he shows his expertise by curating a menu for The Westin Manila that's both delicious, elevated, and most importantly, healthy. He personally had to study new techniques and train his staff to perfectly execute the Westin Eat Well menu and make sure each dish is approved by the management to ensure it is aligned with the brand's global direction. Thankfully, it wasn't a big stretch for Chef Rej, who was awarded the grand winner for the plant-based dish competition hosted by the Marriott Group for Asia Pacific.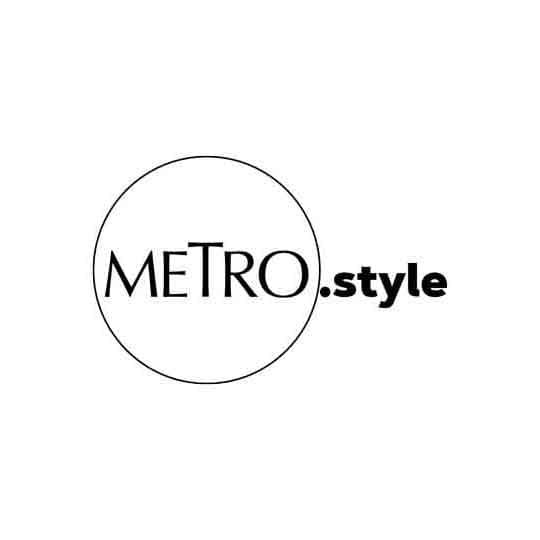 Healthy and delicious: Chicken Inasal with Adlai, Everything Vegan Lox | Westin Manila
"All the six pillars of the Westin brand are somewhat connected to what we do, which is food. What excites me and my team is the opportunity to create the Eat Well menu, which is the main distinction from the other hotels I've worked with," he explains. "I used to cook more indulgent dishes before, but now we learned to make more refined and healthier versions of what we used to make."
He points out that aside from offering elevated cuisine, it's the thoughtfulness in every dining experience at The Westin Manila that sets it apart — from the open kitchen set up at Seasonal Tastes to offering healthier options like adlai, low calorie sauces, and more natural and handmade components, like freshly made noodles and pasta, dough, and fresh herbs from their hydroponic garden.
"It's part of our sourcing promise here at Westin to make sure that our produce is sustainable, locally grown, and responsibly harvested," Chef Rej shares. "We even plan to have our own garden and a bigger hydroponic system to grow our own produce."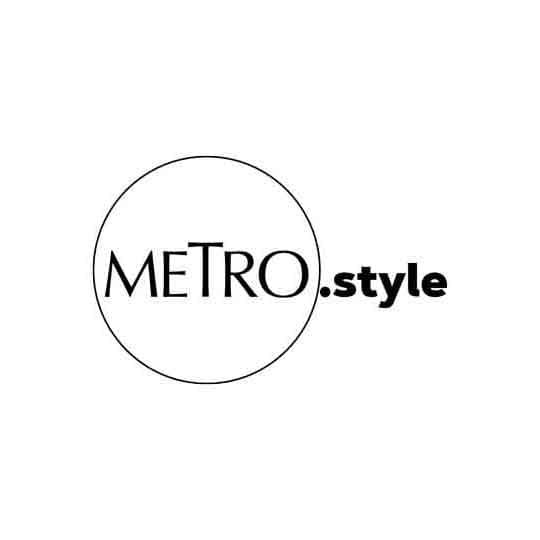 Executive chef Rej Casanova | Westin Manila
If you can't bring yourself to get out of bed because that Westin Heavenly Bed is just too comfy, try their In-Room Dining options, which are just as healthy as they are delicious. Scan the QR codes on the bedside table or from the TV to gain access to the full menu, which contains all-day dining selections featuring farm-to-table ingredients; freshly made juices from the Westin Fresh by The Juicery; the signature Westin Eat Well Menu for adults, which has Organic Pumpkin Hummus, Chicken Inasal & Adlai, and Pan-roasted Sustainable Harvest Salmon; the Westin Eat Well Menu for Kids, which has healthy options even for the pickiest eaters like Vegetable Mac & Cheese, cornflakes-crusted Chicken Fingers with low-carb ranch sauce, and Berry Parfait. We highly recommend the Tofu Sisig, a generous serving of steamed rice topped with tofu and mushrooms with that unmistakable sisig flavor; the creamy Caesar Salad with croutons and bacon bits; and their version of Tapsilog called Manila Beef & Eggs.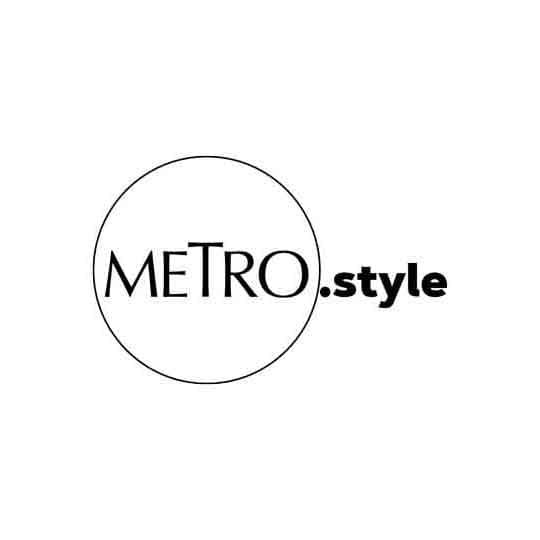 In-room Dining offers | Ching Dee
Another F&B option is the exclusive Westin Club Lounge, which serves Continental breakfast, all-day snacks, afternoon tea, hors d'oeuvres, evening cocktails, and snacks — all free of charge for Marriott Bonvoy members and guests staying in The Westin Manila suites (Westin, Deluxe, Executive, or Presidential Suite) or a Westin Club room also get complimentary access to the Westin Club Lounge.
By July 2023, the hotel is set to open the Tapas Bar & Restaurant at the roof deck overlooking the metro's cityscape, which becomes even more beautiful at night. It will serve authentic Spanish cuisine, signature sangria, and — to our delight — a Jamón station with the finest selection of Spanish cold cuts. A Pool Bar is also in the works, so guests can lounge by the rooftop pool with drinks and snacks.
"We expect more corporate guests here in The Westin Manila who are staying longer for business, especially because of our location," says Mr. Alexander Dietzsch, General Manager of The Westin Manila, one of the Marriott Group of Hotels' Premium Distinctive brands.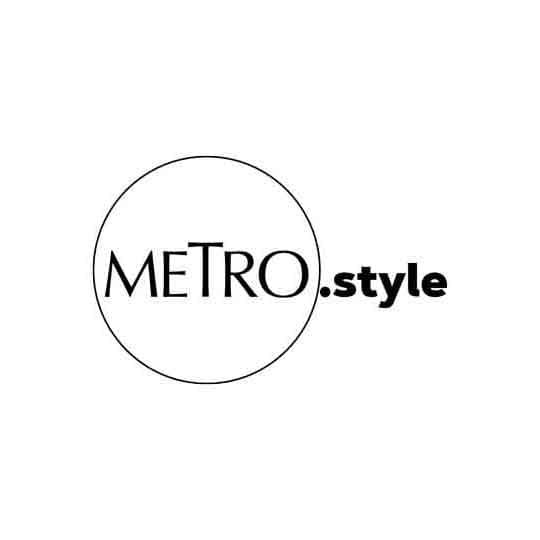 Everything delicious and healthy: Tofu sisig (left), mango cheesecake tacos (right). | Ching Dee
When asked about the difference of The Westin Manila from the other brands he's worked on, he shares, "I think it's fair to say the skill level is a lot higher here because the English skills are better, which makes a big difference when it comes to the services they can provide and overall service delivery. A lot of Filipino hoteliers have also been trained abroad, which gives them a global approach to service."
The hotel's location in the heart of Ortigas Center is ideal, but it also means they have multiple competitors. When asked why people should choose to stay at The Westin Manila, Mr. Dietzsch answers, "Aside from having newer facilities and amenities because we just opened, what sets The Westin Manila apart is our focus on service and our guests' well-being while they're traveling — with our Six Pillars of Wellness at the very core. We want to look after their comfort as much as their health through healthy and delicious food, numerous ways to work out, and soon we will have our Heavenly Spa where guests can relax and rejuvenate."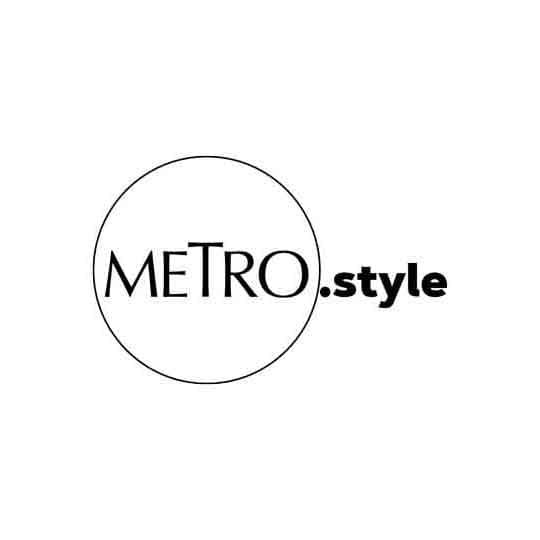 Relax and destress in a Deluxe Room. | Ching Dee
One of our favorite things about The Westin Manila is the property's pet-friendliness. Even your favorite furry family members are welcome to stay at this posh new hotel through the Westin Heavenly® Dog Program — they even get their own plush Heavenly® bed and a host of special amenities to make sure man's best friend feels at home.