TRENDING: Chinese Netizens Cancel Korean YouTuber For Liking Comments That Say Kimchi Is Korean
The feud between the two countries continues to ferment
While Filipinos complain about the presence of Chinese vessels in our territorial waters, the South Koreans latest dispute with China is over kimchi. The most recent episode occurred just this week when Hamzy, a South Korean YouTube star, earned the wrath of Chinese Internet users and was fired by her Chinese agency. Her crime? Liking comments in an online dispute over whether kimchi is Chinese or Korean.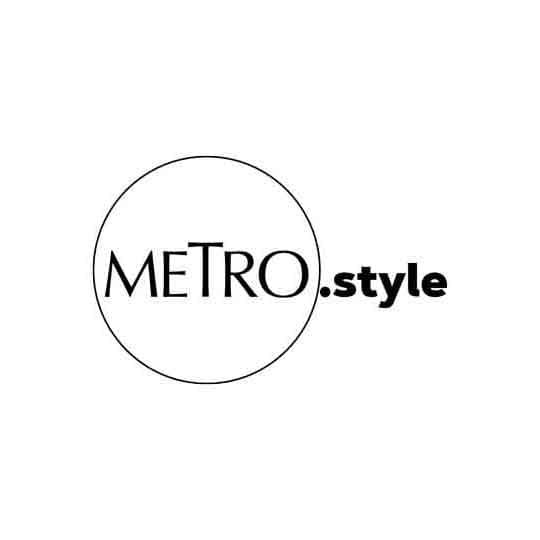 Hamzy's mukbang on Super Spicy Octopus Bibimbap with white kimchi and fried eggs | Hamzy from YouTube
Hamzy is a YouTube mukbang star (that is, someone who livestreams herself bingeing on various dishes). She came under fire when she added a thumbs-up emoji to comments online about China claiming kimchi for its own. Kimchi is a popular Korean dish of fermented cabbage, usually, though there are many variations.
A recent YouTube video by Chinese celebrity vlogger Li Ziqi showed her cooking a meal with pickled vegetables similar to kimchi, and entitled "Kimchi, this sweet and sour flavor food will amaze your winter.". She used the hashtags #ChineseCuisine and #ChineseFood, prompting a storm of comments from Korean Internet users.
"Chinese are saying kimbap belongs to them too, how infuriating," said one.
"What she made in one of her videos is kimchi, and it's Korean traditional food. But she uploaded it with hashtag #ChineseFood," began another. You can read the comments here.
When Hamzy added a thumbs up to several comments, it raised the ire of Chinese netizens, who accused her of insulting China by approving "anti-China" comments.
Shangai-based Suxian Advertising, which runs Hamzy's video accounts and online shop in China, terminated their contract with her, saying: "We are firmly against any action that insults China and we do not allow any foreign bloggers we signed contracts with to have any attitude or comments that insult China," Suxian said in online notice.
Hamzy released an apology: "If I offended anyone unintentionally or made you feel unpleasant, I apologize sincerely… I really respect Chinese culinary culture, I hope everybody can sense that."
This is not the first time kimchi has been the cause of conflict between the two countries. Just last November, South Korea complained about false reports that China had won global certification for its production of kimchi. You can read about it here. But that is another chapter in this fermenting story.