Singapore Tourism Board Introduces Filipinos To The Unique Flavors Of Zi Char
Get a taste of some delightful Singapore dishes as we wait for borders to reopen
We Filipinos love to travel and eat, and there are few things more fun than exploring new culinary flavors and traditions in every country we visit. One country we love going to time and again is Singapore. But since traveling to Singapore is not yet possible at the moment, the Singapore Tourism Board (STB) decided to reach out to Filipino foodies with a severe case of wanderlust by bringing a taste of the unique flavors of Zi Char to the Philippines.
In Hokkien, Zi Char means cooking (煮) and frying (炒). It's is a uniquely Singaporean dining term that covers a mishmash of home-style dishes cooked to order, based loosely on Chinese cooking with plenty of Malay, Indian, and Peranakan influences. It is a little more elaborate and expensive than hawker fare, but doesn't have the polished presentation of upscale restaurants. Zi Char is typically found in stalls that open for dinner and may operate till late into the night.
STB will be introducing zi char through a humorous and quirky video titled, Say it First! The video features actor turned chef and restaurateur Marvin Agustin, the musical husband-and-wife tandem of Yael and Karylle Yuson, plus comedian Victor Anastacio as they try their best to correctly pronounce "Zi Char".
"When I was approached for this fun campaign, it was actually my first time to hear about the Zi Char style of cooking," says Agustin. "Aside from figuring out how to properly pronounce Zi Char, it really got me very intrigued and as I started to learn more about it—its roots, its influences, and the ingredients used—not only did I want to try every possible dish, it excited me enough to want to actually master the art of cooking Zi Char."
After learning how to say "Zi Char," Marvin will star in a web series that will be launched this March. In the series, Singaporean chef Bjorn Shen will teach Marvin how to make popular Zi Char dishes: Cereal Prawn, Coffee Pork Ribs, and Seafood White Bee Hoon. The series is titled, "Singapore Reimagined," as Marvin will make his own reimagined dishes using ingredients easily found in the Philippines.
"Filipino foodies are always game to try new dishes and flavors. We hope to appeal to their sense of adventure by introducing this unique cooking style and creative dishes from Singapore. Let's reimagine what dining in Singapore can be with Zi Char - the crazy delicious cooking style you've never heard of!" said Ruby Liu, Singapore Tourism Board (STB) Area Director for Philippines.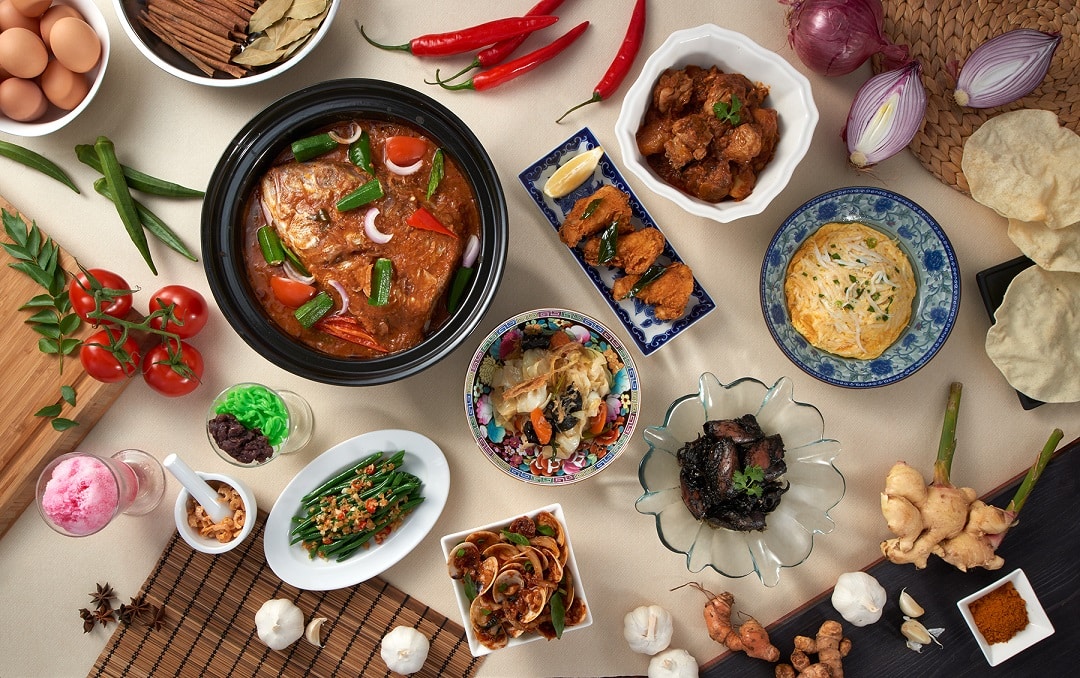 Zi Char
Zi Char
Want to join? Here's how:
Like and follow the Visit Singapore Philippines page on Facebook
Shoot a video of yourself saying "zi char" correctly, and post it here.
Lucky commenters will receive special gifts from the Singapore Tourism Board!
Lead photo: Singapore Tourism Board