Baguio Is A Magical Christmas Destination To Escape To
Spend the holidays in the incredibly dreamy City of Pines
It's that most wonderful time of the year. And instead of slugging it out in the traffic-ridden Manila, why not spend quality time with family and friends in the most magical destination in the country? Baguio, the City of Pines, has everything you need: cold snuggle weather, wonderful food, and that special magic in the air that comes when Christmas is just around the corner.
And of course, Christmas in Baguio is a very Filipino tradition. Here's a short list of things you can do to make your holiday extra special.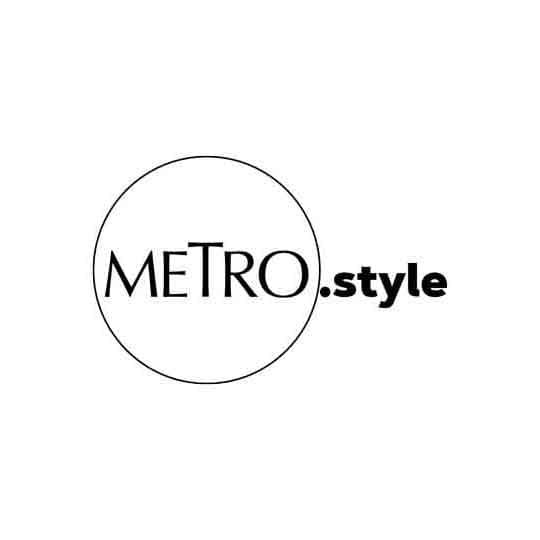 The Manor at Camp John Hay | Courtesy of The Manor at Camp John Hay
1. Welcome Christmas and New Year with fireworks at The Manor at Camp John Hay
We remember many a good times spent at this iconic Baguio hotel. The rooms are great, and the appurtenances are up to par with other good four-star hotels. The food there is also excellent. The gardens inside the enclave of the Manor and its adjoining sister-hotel, The Forest Lodge, is also perfect for cool walks with the family.
This Christmas season, they'll have daily, hourly light shows starting 6:30 PM to 9:30 PM. A grand fireworks display is also scheduled this December 24 to 25, 6:30 PM and 7:30 PM; and on December 31, 6:30 PM and on New Year's Eve 12 midnight. There'll be entrance fees for walk-ins. Php 150 and Php 120 for senior citizens. Kids below 3 and PWDs are free of charge.
Call (074) 424 0931 or click here.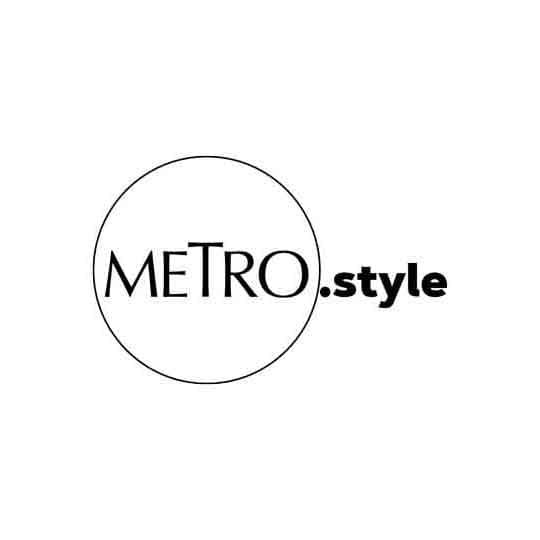 Le Monet's Snow Show is on every 4 PM until January 1 | Courtesy of Le Monet Hotel
2. Stay at Le Monet Hotel
Well known in Baguio, Le Monet Hotel is located near the historic core of the city, while also being relatively near the famed Session Road.
Take advantage of the holiday buffet promos for their guests. On the 24th of December, there will be a Filipino Noche Buena-themed buffet, at Php 899 per person, while on New Year's Eve, December 31, a Media Noche International buffet will be available at Php 899 per person.
From now until January 4, 2020, the hotel has arranged a Bonfire & Film Viewing activity from 6:00 PM to 10:00 PM, at Camp John Hay for their guests.
Call 0917 526 7049 or click here.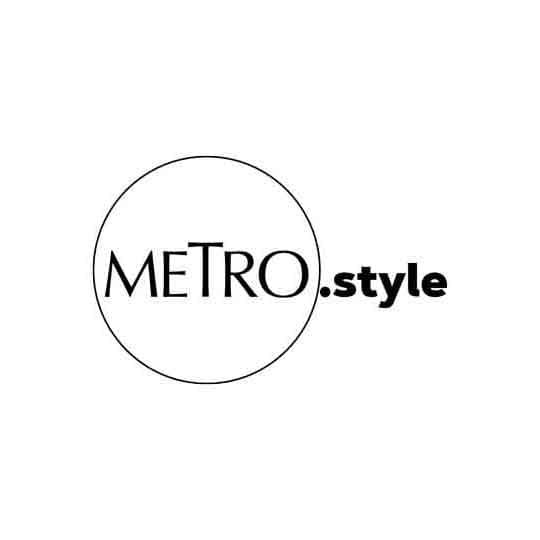 Cafe By The Ruins' famous bilo-bilo | Courtesy of Cafe By The Ruins
3. Spend a chilly afternoon at Café By The Ruins
An iconic name in Baguio, the Café is a popular spot for local artists and tourists alike. The restaurant is charming ambiance and the food excellent. You must try their homemade Ukoy, Tagalog Batchoy (perfect in that the cool weather), and the Bilo-Bilo, a coconut milk stew with cubes of kamote, ube, sabe, taro, rice balls, and jackfruit.
The Café is open on December 24 on December 31, between 7 AM and 2 PM.
Call: (074) 665 7662 or click here.
4. Have a brush with history at the iconic Hill Station
Hill Station is historic, having been built during the American period. It's iconic space includes the renowned double staircase, typical of American Colonial period architecture.
On December 24, avail of the Christmas Eve Set Menu, from 6 PM to 10 PM, which includes such delectable items as Curried Butternut Squash, Salad, and a choice of Prawn Thermidor, Salmon, or steak. Dessert will also be served.
Prices start at Php 1650 per adult (the usual set menu is priced at Php 2500) and Php 850 for children 7 years old and younger.
For reservations, call 0915-819-2166 / (074) 424-2734.
4. Spend a day at the Baguio Country Club Christmas Village
This year, the annual Christmas Village at the Baguio Country Club has Game of Thrones and Avenger themes, sure to be popular with the young and the young-at-heart. It's certainly a wonderful activity for the entire family.
The main features of the Christmas Village include dragon figures made of flowers (of course, this is Baguio) and a replica of the Avengers headquarters made from recycled material. The Baguio Country Club staff will also be wearing costumes inspired by the characters from the Avengers and GoT franchise.
Baguio Country Club Christmas Village is open from Mondays to Thursdays from 2 p.m. to 10 p.m.; and from Fridays to Sundays (including holidays) from 10 a.m. to 11 p.m. The Christmas Village will run until January 5, 2020. Entrance fee is at P120. For more information, click here.