Marjorie and Julia Barretto Try Authentic Korean Street Food And Dishes
Mother and daughter tandem Marjorie and Julia Barretto lead The Crawl Korea for a taste of South Korea's famous street food and summer treats
South Korea has quickly become one of the most famous travel destinations for many Filipinos, mainly because of our fascination with Korean culture. With K-drama and K-pop taking the country by storm, many feel that visiting the birthplace of their favorite Korean stars and artists is the ultimate fan goal.
In the arena of Korean food, we are quite lucky that countless Korean restaurants have mushroomed all over the metro. But to experience real and authentic Korean food, there's no better place to go to than the source itself.
For Mother's Day, The Crawl travels to South Korea with Marjorie and Julia Barretto, where they get to try authentic Korean street food and summer dishes that are popular with the locals.
Tteokbokki
Tteokbokki or spicy rice cake may be one of the most popular Korean street foods. It's very straightforward: rice cakes cooked in a very spicy chili paste.
To see how locals enjoy their tteokbokki, Marjorie and Julia head to Gwangjang Market in Seoul, which is one of the oldest and largest traditional markets in South Korea.
Koreans handle their heat very well, so expect the tteokbokki to be very spicy. While Julia couldn't take the heat, Marjorie was much braver and ate more of this famous rice cake treat.
Mayak Kimbap
Kimbap is the Korean's version of sushi. If sushi is usually made with raw or cooked fish, kimbap is stuffed with cooked, pickled, or raw vegetables. In its most basic form, kimbap is essentially vegetables rolled in rice and seaweed.
One variety of kimbap that's available in various stalls at the Gwangjang Market is the mayak kimbap. "Mayak" literally translates to "drug" and as its name implies, this kimbap very, very addicting.
At the Gwangjang Market, there's mayak kimbap served with wasabi sauce, or with sesame oil and sesame seeds. One bite was enough for Marjorie and Julia to decide that this particular kimbap really deserves its name. It is so delicious you'll just want to keep on taking one bite after another.
It's interesting to note that it's quite common for kimbap sellers to feed you the kimbap directly from their gloved hands. At least, if you're a local.
Samgyetang
Samgyetang is a warm Korean chicken ginseng soup usually eaten on hot summer days. Perplexed as to why eat hot soup is consumed in hot weather, Julia asked tour guide Mijin Lee about this practice. According to Mijin, Koreans have less energy during summer because it's too hot. To regain that energy and get over the soaring temperatures, they eat this ginseng soup because ginseng is well known to replenish stamina.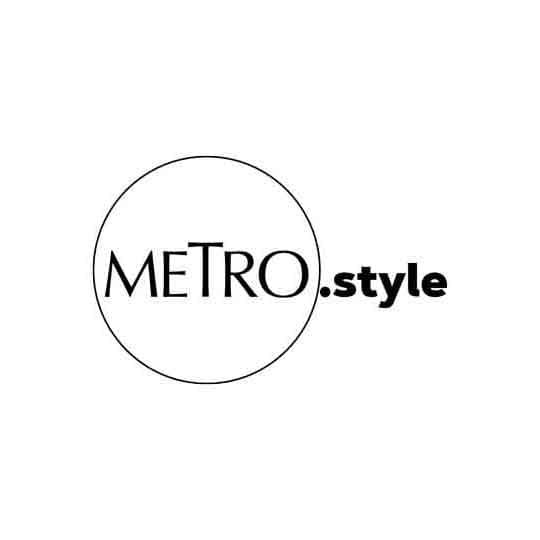 Samgyetang | @dragqueeninthekitchen
To experience one of the most delicious samgyetang in South Korea, Julia and Marjorie go to Tosokchon Samgyetang in Seoul, which was a favorite restaurant of South Korean's former president.
So what exactly is a samgyetang? One serving is made up of flavorful soup and a huge portion of chicken that's stuffed with rice and a root of Korean ginseng. The chicken is boiled for two hours so it's super soft, and the soup has extracted the flavors of the chicken and the ginseng.
Marjorie notes that samgyetang tastes close to our tinola, although it's much more flavorful and creamier. Similar to how we view tinola as a comfort food, Koreans treat samgyetang as a dish you eat to regain strength and uplift your mood.
Japchae
We have become very familiar with japchae since this is normally served as a side dish in Korean BBQ restaurants here in the Philippines. But unlike our local pansit, which is basically a "put whatever you want" kind of noodle dish, an authentic japchae is normally just cooked with vegetables since it's name literally translates to "mixed vegetables."
Marjorie and Julia get to taste authentic japchae from Chaegundaam, a restaurant in Gangnam-gu that's famous for using organic ingredients and natural herbs. Their japchae is very minimalist but packed with flavors from the organic ingredients they used to season the glass noodle dish. In Julia's words, "japchae is life!"
Join Marjorie and Julia Barretto as they explore South Korea in The Crawl Korea, premiering May 10, Sunday, on iWant, Metro.style Youtube, and on Metro Channel, channel 52 on Sky Cable and channel 174 on HD.
Banner images from Serious Eats, Korean Bapsang, @dragqueeninthekitchen