Chef Margarita Forés' List Of Most Fascinating Places To Eat In Southern Italy And Rome
For part two of the series, if you're as lucky as the author to go on an Italian food crawl with this acclaimed chef and host of Metro Channel's My Italy, then here's where you should be eating
When it comes to food, the north of Italy, particularly Emilia Romagna, has a stronger pull than the southern counterpart. But, as Metro Channel's newest travel show My Italy would prove, that's not necessarily the case, especially if you have Margarita Forés leading you to the most delicious food spots.
I Segreti del Chiostro, Palermo
Back in the day, monasteries would run a bakery as a source of income. The Santa Caterina was among those that sold buns and cakes before. And the tradition continues today as I Segreti del Chiostro, a social cooperative managed by Maria Carmela Ligotti. They offer a line of about 21 confectioneries, many with playful names such as Testa di Turco (A Turkishman's Head), Trionfo di Gola (Triumph of Gluttony), and Felle del Cancelliere (The Chancellor's buttocks). Not a lot of people can go to the kitchen, but Margarita and the staff got the privilege of entering and even making some desserts with the chefs.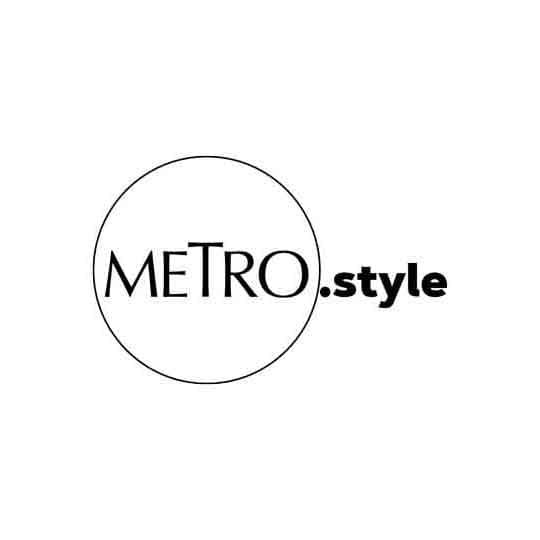 Conchiglie at I Segreti del Chiostro | Angelo Comsti
Ristorante L'Aratro, Alberobello
The interesting and intriguing architecture of the Apulian Trulli buildings typically lure crowds of people to the town of Alberobello. But now, it's the Michelin-starred Ristorante L'Aratro that's also become main bait. In this beautiful space, guests can enjoy typical Apulian dishes, regional specialities and among the best Apulian wines, as well as the warm hospitality of chef Domenico Laera and his whole family.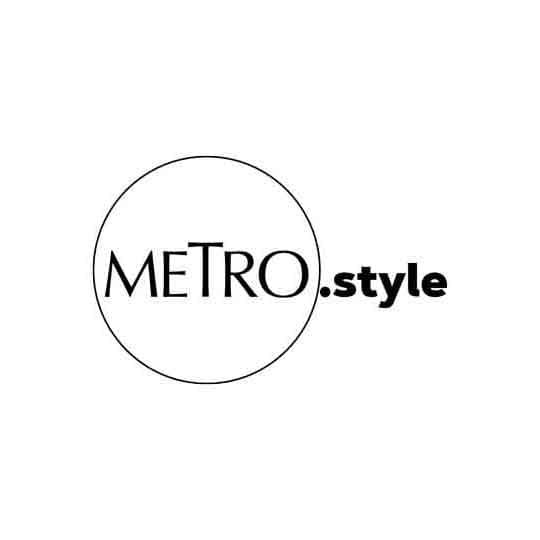 Orrecchiette con cime di rape at L'Aratro | Angelo Comsti
Dimora Ulmo Ristorante, Matera
Though 18th-century Palazzo Torraca can be a bit tricky to find and get to, this restaurant appeals with its wide spaces (a rarity in this location), architectural aesthetics, and inspired menu by Osteria Francescana-trained chef Michele Castelli. A modern take on a Sunday lunch staple, the almonds with Italian tomato sauce and caciocavallo cheese mousse, as well as the sauced lamb with cabbage and chicories are must-tries.Walk over to the side of the restaurant and be rewarded with an unobstructed view of the Church of Saint Mary of Idris.
Caseificio Dicecca, Altamura
Altamura is known for a couple of things: the thick-crusted semolina loaf il pane di Altamura, the short-lived life of McDonald's in the city, and as of late, the mozzarella masters in the form of brothers Vito, Paolo, and Angelo. They have roamed around the world showing people that where there's milk, there's mozzarella. But it's at their family-run shop Caseificio Dicecca where history, their trusted brand, and their line of delicious cheeses first took shape. Ask if you can take a peek at the back of the shop and witness first-hand the cheese production.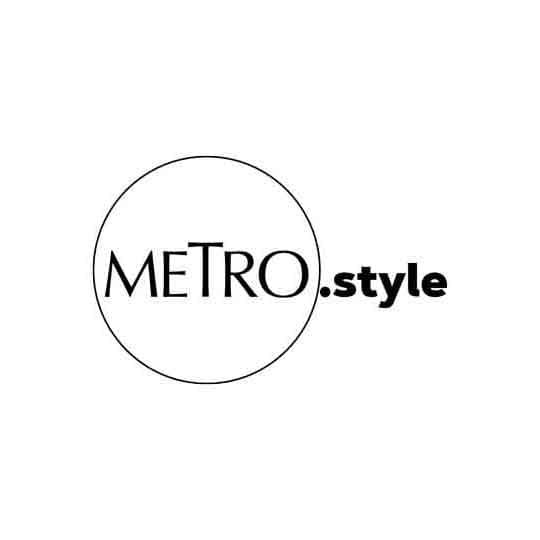 Freshly made cheese at Caseificio Dicecca | Agelo Comsti
Panetteria Petronella, Altamura
There was a queue of customers purchasing bread to take home or enjoy on-the-go the whole time the team shot inside this bakery, proof of the good quality of their products.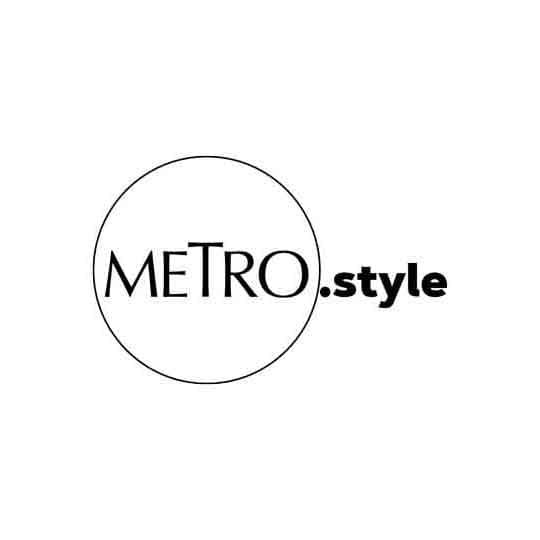 The display at Panetteria Petronella | Angelo Comsti
The whole family (husband, wife, and two sons) is involved in the daily production, which includes 200 pieces of the bread of altamura, which gets sold out by end of the day. Their range of focaccia studded with a variety of toppings like olives, potatoes, cherry tomatoes, and baccala serve as all-day snacks.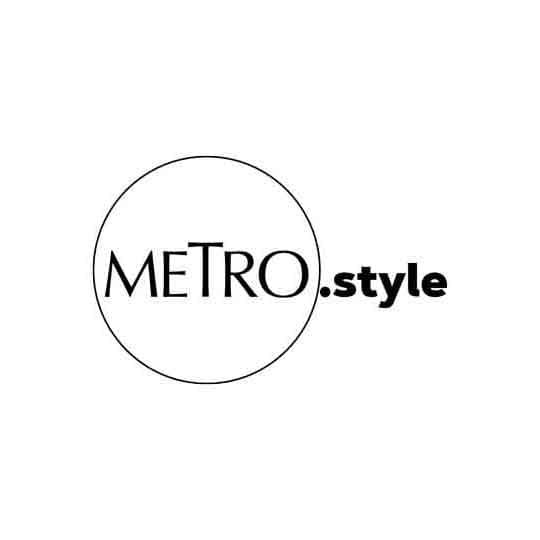 Pan de Altamura | Angelo Comsti
Pizzeria Gaetano, Ischia
If you want to try pizzas made the old-fashioned Neapolitan way, make sure to visit Da Gaetano and avail of any of the combinations in its long lineup. Gaetano has created quite an enviable repu-tation for his pizzas that he has set up a second restaurant of the same name in Fukuoka, Japan where it is reaping equal success. It so happens that Gaetano and Margarita keep a long history as he was the first pizzaolo who taught the founder of Cibo and her team how to make Neapolitan piz-zas.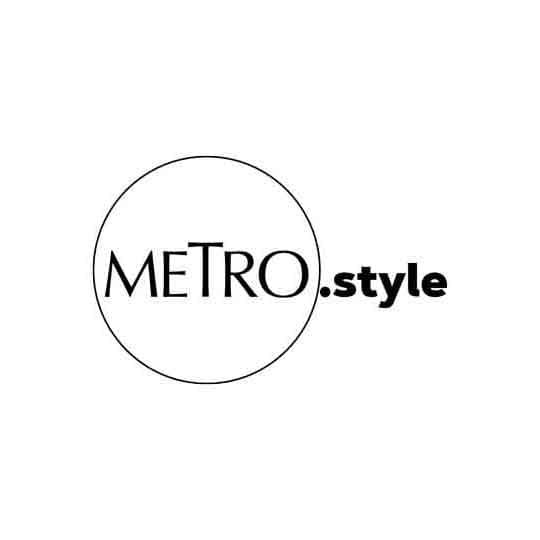 Margherita pizza at Da Gaetano | Angelo Comsti
Gaetano moved to a new and bigger place, now with an al fresco area but serving the same pizza the locals have grown to love. He also has a wide range of pizzas to choose from, including the ce-reali (using multigrain flour) and celiaci (gluten-free).
Gran Caffe Gambrinus, Naples
Gambrinus has become a major city landmark not just for its history (recognized by decree of "Supplier of the Royal House," an honor bestowed by the Savoy to the best suppliers of the King-dom of the Two Sicilies), but also because of its coffee. An order of espresso comes with a shot glass of water to cleanse your mouth and make it ready to taste the real flavor of coffee—because it's just that good. Margarita claims to have had her best coffee here.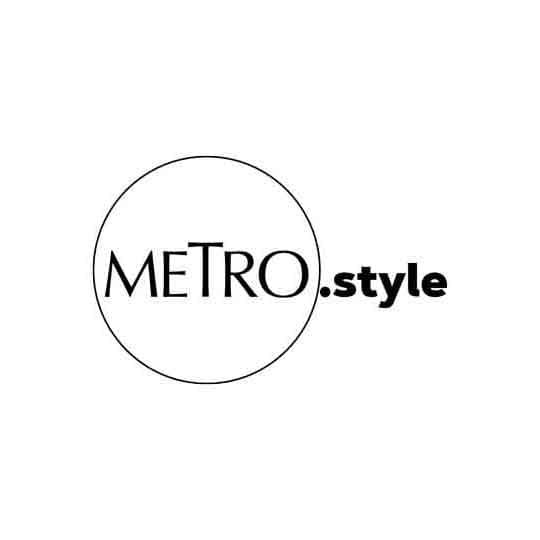 An array of pastries with coffee at Gambrinus | Angelo Comsti
Pizzaria La Notizia, Naples
The day we held the shoot at this pizzeria, owner-chef Enzo Coccia was training four international students how to turn pizza with a wooden paddle and a smooth flick of the wrist. If anything, this is evidence that he is the go-to guy when it comes to good pizza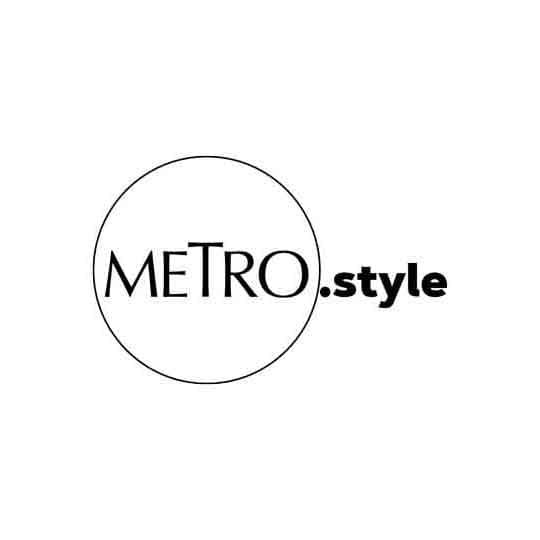 Margarita with pizzaolo Enzo Coccia | Angelo Comsti
Even more proof is his process: he prepares his dough at seven in the morning as it needs more than 12 hours to rise. And he makes only 300 pizzas a day. When that's wiped out, they close.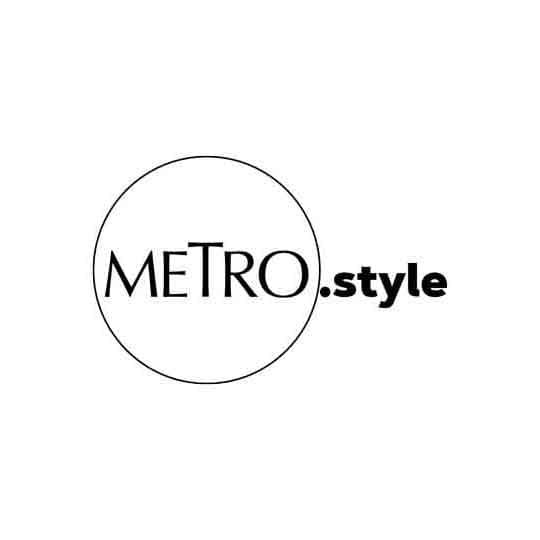 Hot-off-the-oven pizza at La Notizia | Angelo Comsti
Cups in Testaccio Market, Rome
People may have a hard time booking a seat at Cristina Bowerman's Michelin-starred restaurant Glass Hostaria. When unlucky, head over to the Testaccio Market for a more low-key dining expe-rience, featuring fare cooked with her good taste. The idea for Cups is to offer different dishes of the day based on the colored containers—green for vegetarian, red for meat, and yellow for a sand-wich or salad. Every once in a while, you can avail of a cup with a star, referring to a dish cooked by a guest chef.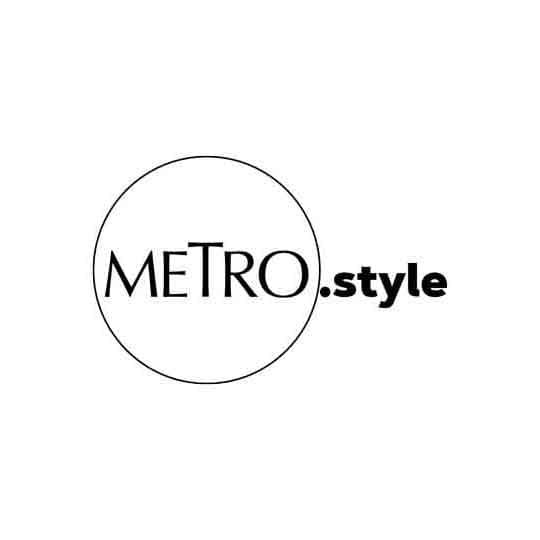 Colored cups at Cups | Angelo Comsti
Luciano Cucina Italiana, Rome
The King of Carbonara has set his throne right in the heart of Rome, just a stone's throw away from Campo de Fiori. In his green restaurant (referring to the emerald-hued walls and lush foliage), chef Luciano Monosilio offers a short menu dotted with fresh pasta dishes and meat courses.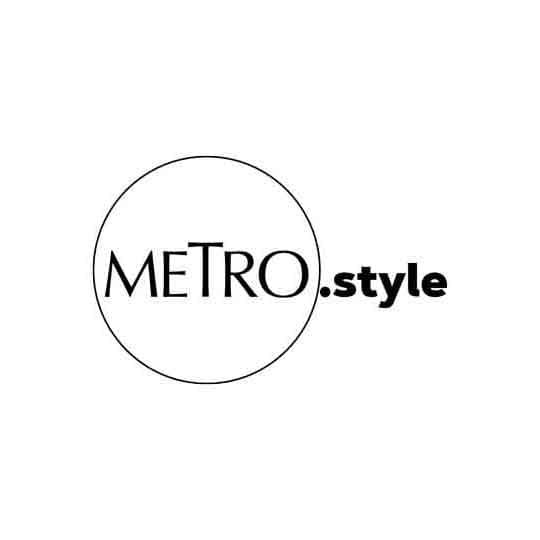 Asia's Best Female Chef with the king of carbonara Luciano Monosilio | Angelo Comsti
Not to be missed, of course, is his carbonara, which comes with a golden fork and is rich, filling, and well, informative as it comes with a recipe card. For dessert, order his modern take on the clas-sic tiramisu. It's one of the best in the city.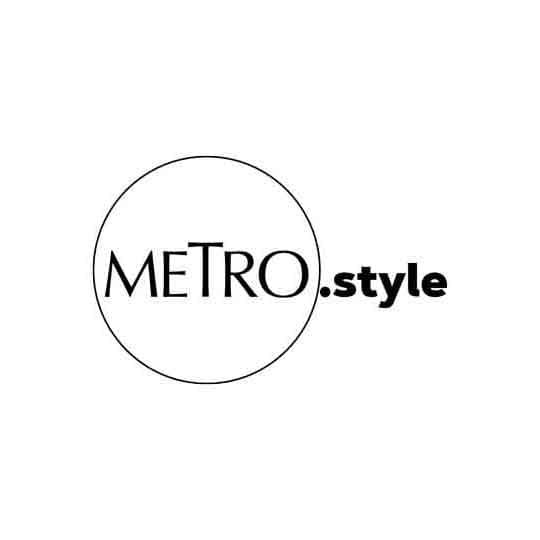 The famous carbonara at Luciano | Angelo Comsti
Roscioli, Rome
You'll find Roscioli's three always-crowded shops just meters away from each other (between Campo de Fiori and Via Arenula). There's the Ristorante Salumeria Roscioli where you can take home guanciale, bottled olive oil, and an array of cheeses (over 300 to choose from), and also sit down for burrata and cacio e pepe along with a glass of wine.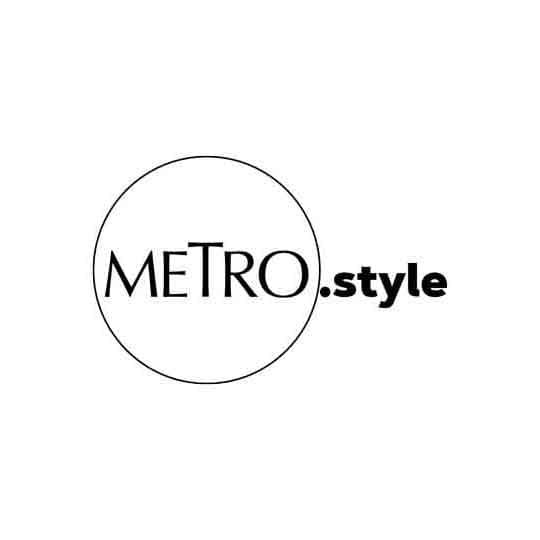 A classic Roman pasta dish at Roscioli | Angelo Comsti
There's the cafe patisserie for a quick breakfast before heading to the office. Further inside it is the "Cucina" fit for private dinners. And finally, the generations-old Antico Forno Roscioli, a bakery where you can indulge in a wide range of breads and sweets like zeppole, cantucci, and bomboloni. If there's only one thing you need to get at the bakery, it's the "white pizza," which the shop has become known for.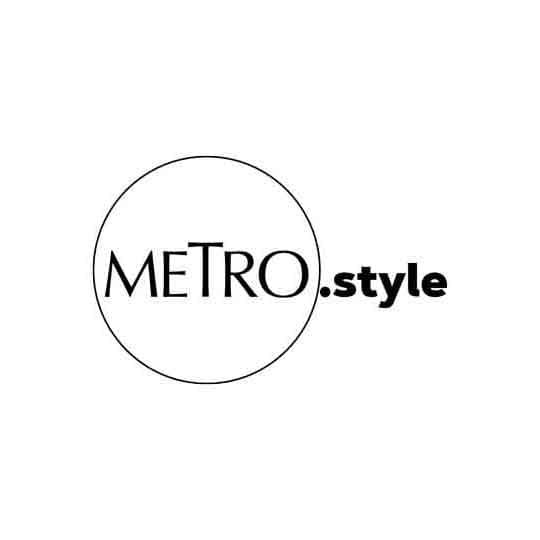 The baked goods at Antico Forno Roscioli | Angelo Comsti
Catch the premiere of My Italy with Margarita Forés on October 7, on Metro Channel, channel 52 on Sky Cable and channel 174 on HD, or via simulcast streaming on Metro.style's YouTube channel and iWant.