Fascinating Women: Journalist and Proclamation Gin co-creator Cheryl Tiu-Snyder
The newlywed content creator-turned-entrepreneur shares her thoughts on coping through the pandemic, exploring through food, bottling Pinoy culture, and blazing trails for women
When the lockdowns started and flights got grounded in early 2020, journalist, tastemaker and entrepreneur Cheryl Tiu-Snyder's supposed two-month-long vacation turned into a year of exploring Miami and its culture mainly through food – just like how she introduced her events platform Cross Cultures in 2015.
Today, she spends her days in sunny Miami with her husband, working from home and chilling with a good book or catching up with her Korean dramas.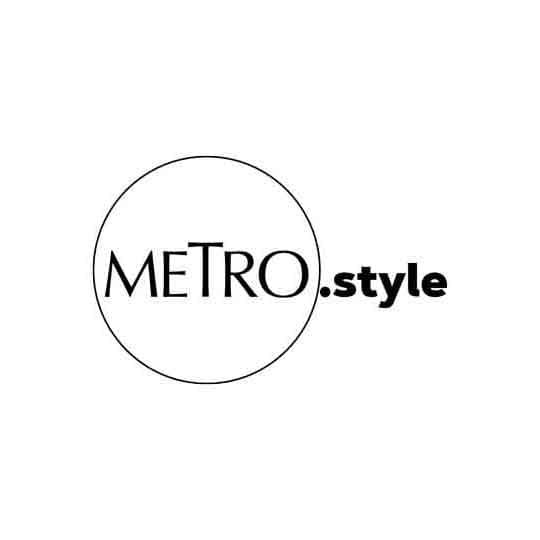 Cheryl Tiu-Snyder in Miami, Florida | Cheryl Tiu
"I started getting into K-Dramas (thanks to Crash Landing On You, which kicked it off for me!) and reading more again. I had to cancel my gym membership, and instead, started doing online workouts (I am grateful these fitness instructors/influencers who have made working out enjoyable and safe in the comforts of my home) and taking daily walks outdoors, where I would listen to podcasts and these days, drop in on Clubhouse," she shares.
Being one of the most prominent figures in Manila's food scene, food is near and dear to Cheryl's heart, so the pandemic changed the way she dined in Miami. Despite a lot of Florida businesses being open throughout the lockdown, Cheryl and her husband only started dining out around late 2020 and carefully chose restaurants with outdoor set-ups. This means her kitchen skills got an upgrade while they sheltered at home.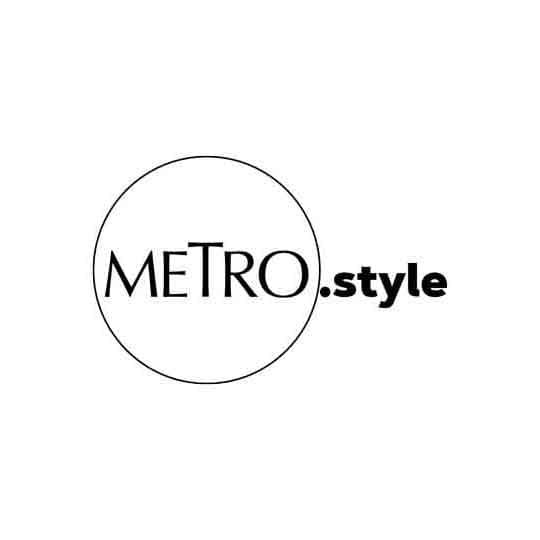 Cheryl in Miami Beach | Cheryl Tiu
"The pandemic definitely pushed me to learn how to cook—something I never really did back home in Manila," Cheryl recalled.
But it's in her DNA to explore and she did it best through food. As for her unplanned year-long stay in Florida's bustling metropolis, she already has her favorites within her neighborhood.
"The Miami food scene has been thriving. There are a lot of hidden gems that you discover as a local as opposed to the bling-bling strategically placed in headlines to grab attention. (Of course, there are those, too.) The proximity to Latin America offers so much of these flavors that we don't get back home," she explains. "During the pandemic a lot of popular New York restaurants flocked to open here but I think there's so much local talent to celebrate… There was a very brief period last year at the height of the pandemic, like April or March, where restaurants closed for a few weeks or a month, and most shifted to take out. Restaurants slowly reopened with outdoor dining and Miami is blessed with good weather (very similar to Manila) even during winter, so this carried on through the year."
Cheryl adds that they mostly dine outdoor, order takeout, or get deliveries to support local businesses. Some of her favorite places include Nikkei-inspired restaurant Itamae, Boia De from the team behind La Pollita, restaurant duo NIU Kitchen x Arson, Cuban-American Ariete by chef Michael Beltran, La Mar at the Mandarin Oriental, The Betsy Hotel, traditional Cuban sandwich place Sanguich, fine dining Spanish restaurant Leku, rustic Italian spot Macchialina, The Bazaar by Jose Andres, Japanese-inspired Kyu, and Mediterranean restaurant Tur.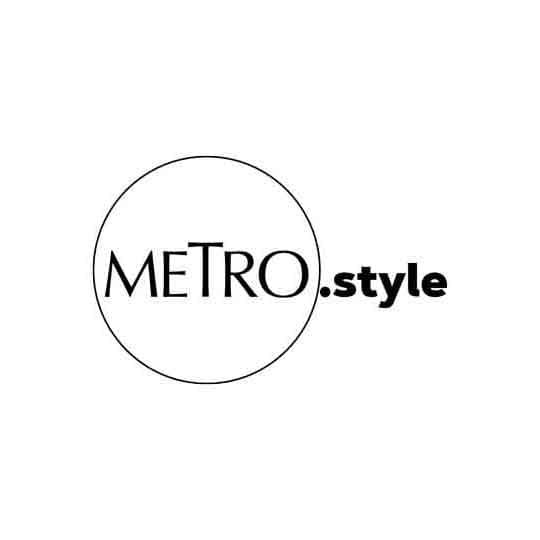 Frita, a Cuban burger served at Cuban-American restaurant Ariete | Cheryl Tiu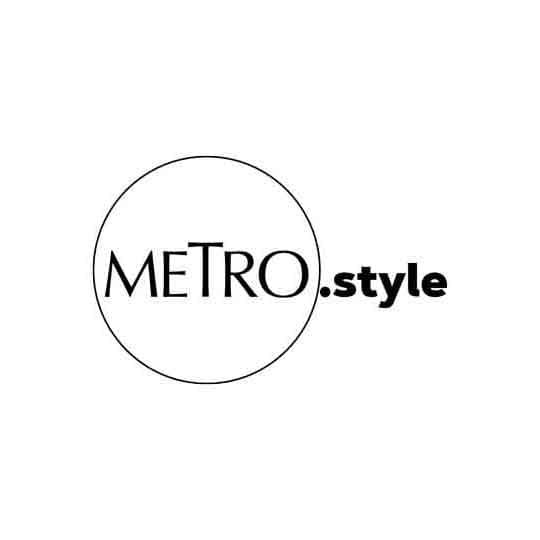 The prettiest Peruvian causea at Mandarin Oriental Miami | Cheryl Tiu
It's through family and food that she found her footing in this somewhat still foreign land. And trying to cope through the pandemic has made her transition a little more challenging, but not totally impossible.

"It's my first time living overseas in my entire life, believe it or not, so it's both daunting and exciting to build a life in a new city and country, 20 hours away from the Philippines, so close to Latin America. There's so much to learn—everything from customs and practices to neighborhoods and the city, all while keeping safe and healthy," Cheryl looked back, adding that she also lived abroad when she was younger as a foreign exchange student in Budapest, Angers, and New York City.
"I do wish though that Miami and Manila were closer… I miss my family the most, I haven't seen them in over a year. And to be away in such scary and uncertain times is quite difficult," she shared. "But I take solace knowing that they are safe and healthy, and thankfully with technology, it's been much easier to communicate."
She adds, "I'm grateful to be and have been with my partner during the global pandemic, as I know a lot of people have had to be separated from their loved ones during these difficult times… We were long-distance most of our relationship, flying back and forth between the US and Asia or meeting up in Europe, and the pandemic actually allowed us to have a base and have a sense of normalcy – well, as normal as can be in a pandemic – and routine that we didn't have much of before."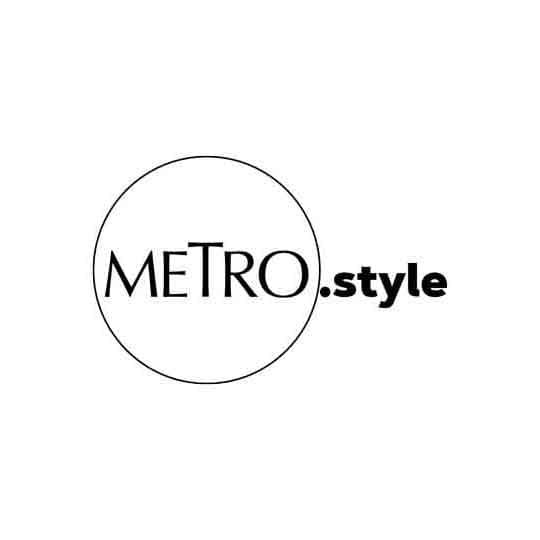 Proclamation Gin | Cheryl Tiu
Aside from being newly wed, she also recently co-founded Proclamation Gin, which got Manila already buzzing with its unique flavors. Partnering with a reputable distillery and Filipino architect Carlo Calma, Proclamation Gin is a craft gin made in small batches with 12 botanicals: juniper berries, coriander seeds, angelica root, orris root, orange peel, lemon peel, licorice root, cassia bark, almond nut, lemon grass, fresh sampaguita flower, and toasted sticky rice.
"We love our cocktails and gin in particular was a spirit that we thought was both pronounced and uplifting, one that you can start or end the day with—without feeling like a downer!" Cheryl recalled having drinks with Carlo Calma three years ago. "We were thinking that there was no Filipino craft gin in the market that was—for lack of better term—'world class,' something that championed Filipino culture yet could be enjoyed on the world stage. And so we thought of creating our own gin."
Three years ago, as the two were brainstorming ideas for their concoction, Sampaguita (Jasminum sambac) came to mind. These pure white blossoms were proclaimed the national flower of the Philippines by General Frank Murphy in 1934 through Proclamation No. 652, which also gave the duo the name for their new bottled spirit.
"We thought of sampaguita, which is tied not only to the Philippines' history but also day-to-day life in the country. We thought it would be so wonderful to encapsulate it in a gin that we could enjoy, also one day be able to export and share to the rest of the world... We worked with women farmers from Central Luzon who handpick the sampaguita buds daily," Cheryl explained.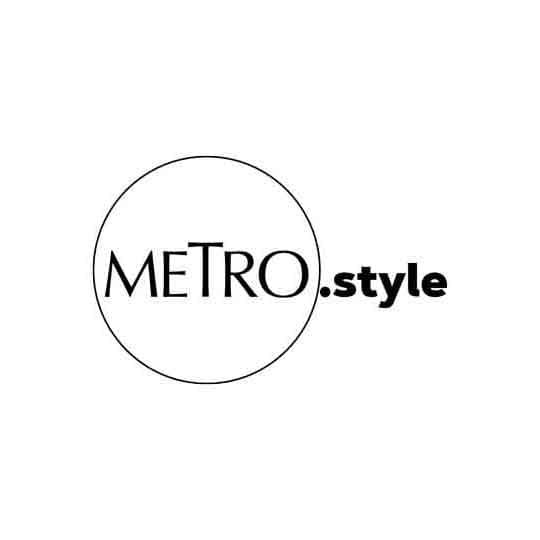 Sampaguita flowers | Cheryl Tiu
According to Cheryl, her favorite way to enjoy Proclamation Gin is neat or on the rocks "to savor the toasted sticky rice aftertaste". Each sip "embodies the country's past, present and future—encompassing history, culture, flavors, design and modernity—while supporting and providing a source of livelihood for women farmers in Central Luzon."
Proclamation Gin is currently available through their order form or via direct message on Instagram (@ProclamationGin).
"Pretty soon, we will be available on a few more channels, and we've also received inquiries from distributors in Singapore and Hong Kong," Cheryl assures.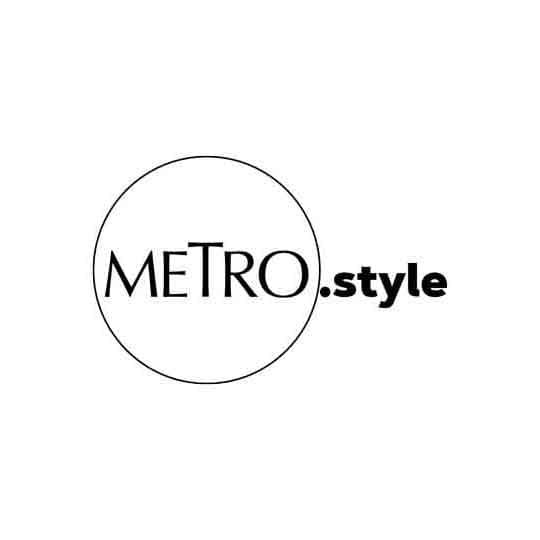 Cheryl with friends in Miami | Cheryl Tiu
Juggling being an entrepreneur and dealing with her responsibilities as a content creator, official Tastemaker for World's 50 Best Restaurants, and as a seasoned journalist, many consider Cheryl already successful in many aspects. But for her, the journey to success is still far from over.
"I don't really consider myself successful," she muses. "I think that there's still so much to be done."
She believes she's still working on her dreams and shares a few words of wisdom for those who are still trying to figure out how to find and manifest their own aspirations.
"For anyone who wants to turn their dreams into reality, what you do everyday matters. The little things matter. No one gets to where they are overnight. It takes weeks, months, years. And there are days where you'll just want to give up. But I think having a purpose or a goal beyond oneself is a key motivation to keep going," she shared.
Cheryl also points out the importance of finding more than necessity in what you do.
"I also think that it's important to love what you do or do what you love. The lines between my work and personal life are often blurred and there's no such thing as working 'overtime' because we never stop working, but [most times] I don't mind because I enjoy what I do. Also, going the extra mile, while challenging at times, can pay off in the end."
Women's Month may be coming to an end, but it's important to keep working beyond this month to make the world a better place for (and to) women. As an entrepreneur who's paving a way for female farmers to find a better livelihood and as a personality who empowers women to chase after their own dreams, Cheryl wants to remind women everywhere that there is strength in numbers.
"I think it is so important for us women to remember that we are stronger together," she points out. "I think that too often, women have been taught or treated as a minority, and that there are only finite slices in a pie and that there's not enough for everybody. That often results in women competing against each other and tearing each other down. It is important for all of us to stop with the scarcity mindset and support each other. Collaboration over competition."
She also believes that the fight for equality should not just be a burden on the shoulders of womankind.
"It is also important for men to come together and ally with us. I don't necessarily think the future is female, I think it is inclusive, it is collective, it is all of ours. Whether every person eventually becomes presented with the same options and access to the same choices is dependent on all of us."