Fascinating Women: Juana Manahan On The Delicious Ways Plant-Based Eating Can Transform Your Life
This savvy, multifaceted woman is on a mission to empower Filipinos to make healthier food choices one recipe at a time
"Masarap siya, hindi siya mahal, at healthy pa siya," said Juana Manahan-Yupangco of the recipes in her book, Mesa ni Misis.
These are her three guiding principles when creating recipes, in her journey towards a more plant-based Philippines. Juana through her nonprofit organization, also called Mesa ni Misis, espouses the idea of whole food plant-based eating. That is, an eating pattern mainly focused on consuming food from plants. She also pushes for the consumption of whole foods vs processed plant-based food.
During an online interview, I tried to decipher this multifaceted woman who inhabits the roles of wife, mother, writer, and plant-based advocate. What emerged is one fascinating story.
"I chose the name Mesa ni Misis because in the home [when it comes to cooking for the family], it's [usually] the misis, the wife, that calls the shots," said Juana.
As she told me her story, I couldn't help calling her the "Filipino Nigella Lawson," but with a loftier goal. Juana smiled at the compliment but quickly brushed it off, concentrating instead on telling me more about Mesa ni Misis. But as I write this, I still believe that she is the Philippine domestic plant-based goddess, and where the beautiful Nigella preaches about comfort eating, Juana extols the virtues of our humble but delicious local produce — and how it can be transformed into comfort food, and heal the body.
"When people try to put me in a category, and say: 'Oh, so you're into Filipino cooking,' I always answer that my recipes come from all over the world. I'm simply using local vegetables, but my food can be any [cuisine] I want it to be," she shares.
I ask about her culinary journey, and she pauses to think for a moment. It seems that Juana, who's watched by thousands every time she livestreams in Kumu for Mesa ni Misis, has never really thought about how she came to helm a nonprofit and ended up influencing thousands of women in the Philippines.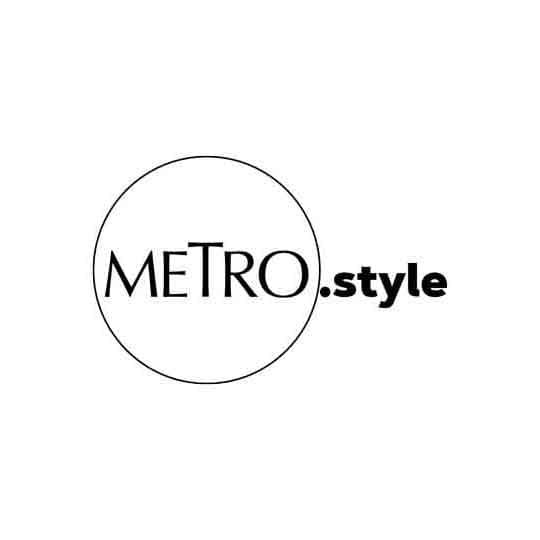 Juana regularly livestreams recipes on Kumu and Facebook | Mesa ni Misis
"I consider myself a home cook," she says. "I just kind of learned to cook on my own… It really took off when I got married because my husband really likes good food…[and] my mother in law's such a wonderful cook!"
She has a vivid memory of herself at nine years old, cooking blue marlin with coriander and onions for her father (Mr. M), and getting a lot of compliments for the dish. After that, cooking as a serious activity seemed to evolve naturally as a result of marriage, as she became a wife, and then having kids. The need to provide delicious food for her family is a sentiment that many can relate to.
Juana says that going vegetarian was always something she had in the back of her mind, but never really pushed through with until her husband, Rick, was diagnosed with high cholesterol. That was when she said: "Okay, we have to try (going plant based), and we really have to try hard."
The health scare pushed the family to start eating healthy. Knowing that her husband had high cholesterol and a family history of heart disease got Juana looking for delicious food alternatives that would support his health, besides going on maintenance medicine. The first steps into plant-based eating, she admits, weren't easy.
"Rick likes really good food, so it has to taste good!" she says. "That was my bar that I had to reach. He's not going to be happy with a salad or just guinisang gulay."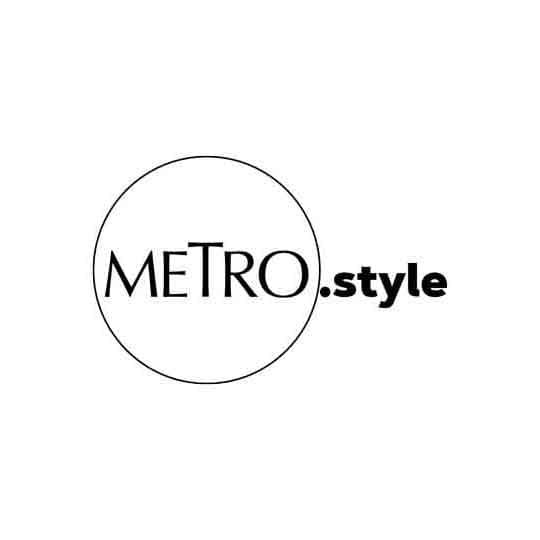 Bahay kubo vegetables | Mesa ni Misis
Necessity being the mother of invention, Juana created plant-based recipes for her family. There were misses and some inedible failures but slowly and surely, she gained confidence in her dishes. Creating her signature dish, Upo Lasagna, was a turning point.
"After a month of going plant-based, I was like: it's so expensive! And that's when I realized I needed to start cooking using our local vegetables, what I call the Bahay Kubo vegetables," said Juana. Soon after, she took a course in plant-based nutrition at the T. Colin Campbell Center for Nutrition Studies.
This deep dive into local produce, plus having an employee regain her good health thanks to a plant-based diet, made Juana realize how much Filipinos could benefit from a more plant-based lifestyle.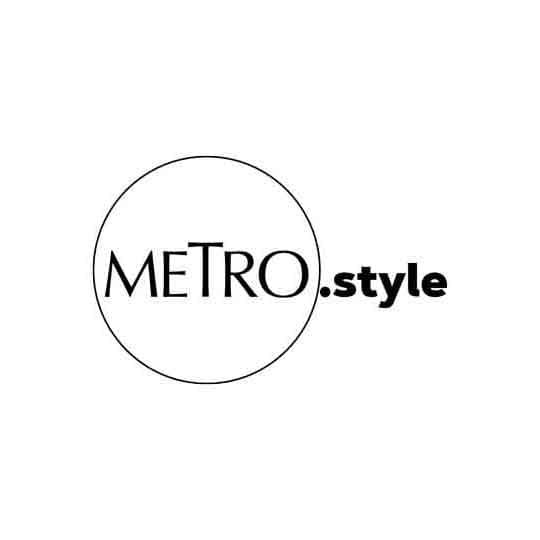 The first Mesa ni Misis seminar in 2017 | Mesa ni Misis
"Imagine if you could reverse sickness with food, not medicine? I thought to myself: No one is talking about it here. No one is doing this in our country… so why not me?" And that was how Mesa ni Misis was established.
In a clear testament to the country's need for healthier ways of eating, the nonprofit organization has grown steadily since its inception in 2017. It started with Juana tagging along to cook school lunches for her cousin's MovEd program in barangays. Then Mesa ni Misis participated in a series of restaurant pop-ups in partnership with gourmand havens like Lanai Café, M Dining, Cichetti, and Discovery Primea's Flame. Her plant-based recipes began to take center stage. It was in one of these pop-ups that the idea of a Mesa ni Misis cookbook came to be.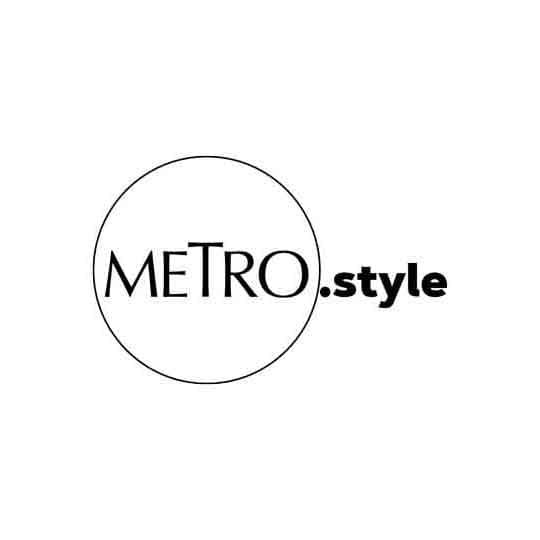 Juana Manahan and Chef Luis Chikiamco at a pop-up in Flame, Discovery Primea | Mesa ni Misis
"During my time at Discovery Primea, Philip Cu Unjieng attended and he was like, Why don't you do a cookbook? In my head, I was thinking, do you think people will listen?" she said.
Although not initially keen on the idea, Juana found that the cookbook quickly found traction. Armed with 80+ recipes, creating the cookbook took less than four months after finding a publishing partner in ABS-CBN Publishing, Inc.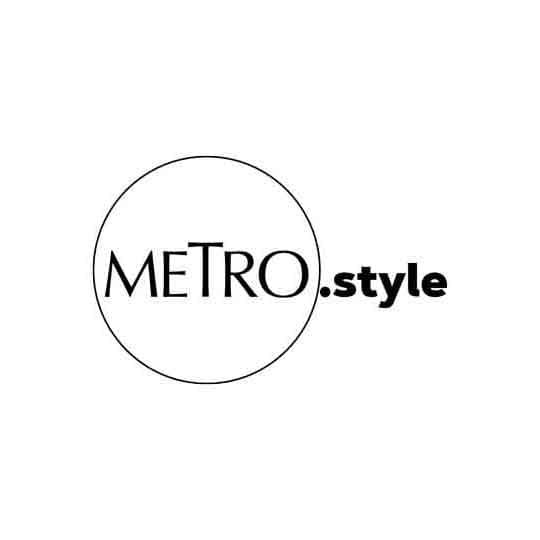 Juana Manahan at the ABS-CBN Publishing Inc offices with Metro Society editor, and EIC On The Move host Raul Manzano | Mesa ni Misis
"In my cookbook, I wanted to do recipes that made use of the kind of vegetables that were available everywhere—kahit saan sila tumingin, kahit sa palengke or sa talipapa," she said.
Her years of going to underprivileged communities to find out what works for the lifestyle and budget of the people there were crucial. Mesa ni Misis the cookbook is designed and curated for families operating on a budget of P250 to P350 per day. The book is priced similarly, at P250. (Kindle copies are at USD3.99.) She also made a conscious decision include only recipes that used the most minimal cooking equipment: only a stove and a pot.
Featuring 40 delicious, homegrown recipes, the cookbook was released in October last year. The public response has been wonderful; Juana confessed to being pleasantly surprised at the sales. It shouldn't have come as a surprise though, as these days we all need to be healthier.
One reason for the cookbook's phenomenal success is how it breaks stereotypes of what healthy or plant-based food is.
When you mention gulay or vegetables, most Filipinos will think of ginisa (sautés) or, for something more western, salads. But Juana will use local vegetables in the way a painter uses paint. She takes what's available and looks globally for inspiration. She uses the different colors of the Bahay Kubo vegetable palette to express herself and create edible art that's both approachable and exciting, and will ultimately benefit people's lives. The result are delicious, healthy, even adventurous dishes like Monggo Bolognese, Mushroom Bourgignon, and Langka Burger Steak, to name some.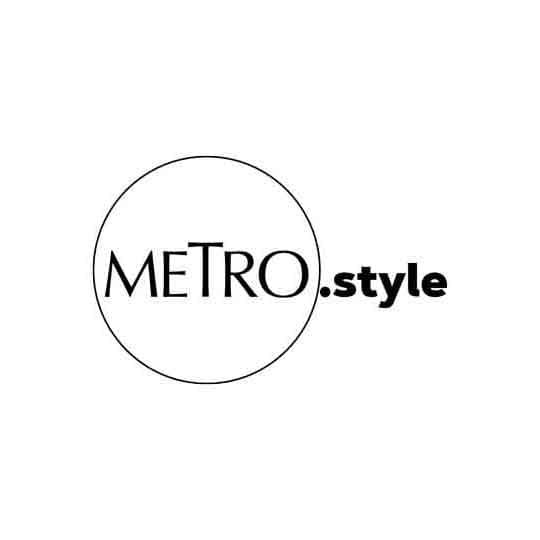 Langka Burger Steak | Mesa ni Misis
"The goal of Mesa ni Misis is to get you to try turning a vegetable like patola into something new and tasty. So don't cook it with misua, as usual. My goal is to encourage people to get creative, for them to say, 'Pwede pala 'to!' I just want them to be open to the possibilities of using more diverse local vegetables," said Juana.
Under her lead, Mesa ni Misis is now engaged in a number of ongoing programs, including partnerships with hospitals to create plant-based menus for patients, to sponsorships for deserving mothers and their families to try a month of plant-based cooking at home. There's also the pandemic-relevant Kusina Connection which provides food assistance to frontliners, senior citizens, and at-risk communities. This includes a mobile palengke initiative linking LGUs and farmers.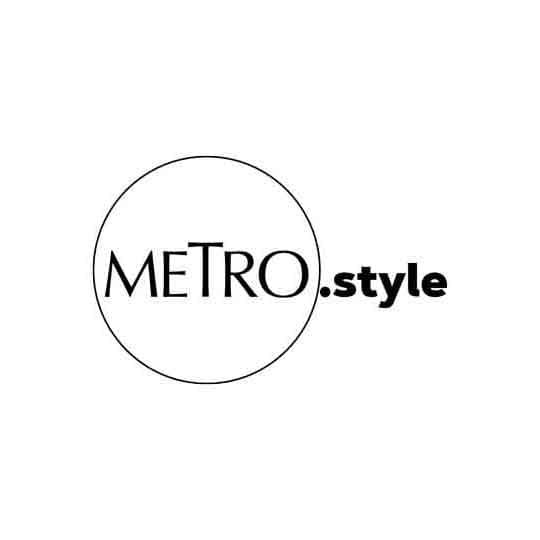 Kusina Connection | Mesa ni Misis
Juana also has a regular livestream on SeenZone Kumu and Facebook, a power plate using local vegetables (called the plantlasang pinoy plate), and website content which includes a Bahay Kubo Kitchen series featuring recipes and Filipina chefs from around the Philippines.
When asked about her plans for the future, Juana admits that her original dream was to share and speak about plant-based eating in every school or barangay in the Philippines, but the pandemic has since changed her dream.
"I want to be in your home. I want to be in everyone's home," she sheepishly answered.
To that, I say, why not? Pass the upo!