Fascinating Women: Kimberly Yao of CloudEats
Her passion for good food is the driving force of her hard work, evident in the success of her brands
"Food is fuel," says Kimberly Yao, whose work in the F&B industry has always been at the intersection of good food, great entrepreneurship, and innovative technology.
She knew her heart was set on becoming an entrepreneur, so after university, that's what she set out to pursue. In 2009, she joined The Palace Group (then known as the Embassy group), rising to Managing Partner, then leaving at the end of 2018. "For the better part of a decade," Kimberly says, "I was immersed in F&B and entertainment, working with the best in the industry."
In 2017, she founded Boozy.ph, the country's first and largest on-demand beverage delivery company, and then CloudEats just two years later, which runs several cloud kitchens with a multitude of brands, including Burger Beast and Wok With Yap—both of which are available on food delivery apps like GrabFood and Foodpanda—as well as 24/7Eats, the Metro's first 24/7 online-only food court.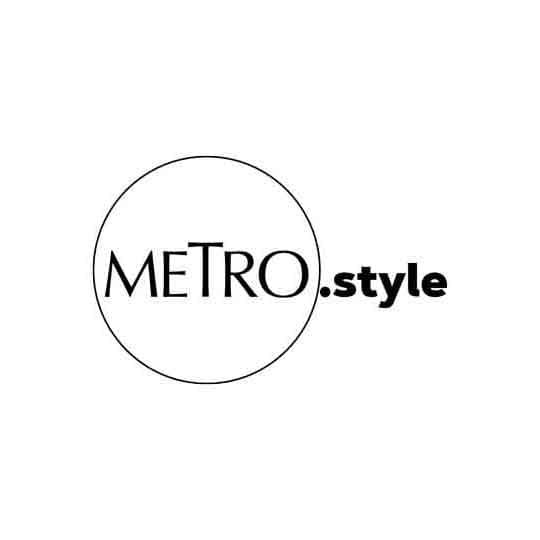 Kimberly Yao founded Boozy.ph in 2017, and then CloudEats just two years later. | Photo courtesy of Kimberly Yao
"It was my first foray into tech," she explains. "I quickly understood that technology was going to change this very archaic industry that I was in. I then continued to pursue my passion for food but with a highly innovative direction, so I started CloudEats in mid-2019, with my partners who were very successful tech entrepreneurs."
Food is such a vital part of Kimberly's life. It's more than just nourishment for the body; to her, it's nourishment for the soul. Most of all, it's her way to make others happy. "Food is such an inspiration to me," she says. "I hope that with the food that we create and cook at CloudEats, we can bring happiness to many others as well."
Her day-to-day activities include her spending time with the CloudEats team, "working on menus and product development, or dreaming up our next brand launch." She's very hands-on in terms of operations, and spends a lot of time in their kitchen locations so she can better understand how to efficiently scale up her business. After a long day at work, she comes home to cook dinner—the main event, she smiles—and spend time with her family and pets.
Like all of us, the pandemic also affected her, allowing her ponder and contemplate more about the things that matter to her. "The pandemic has made things more uncertain for everyone but it has also made me realize my priorities in life," Kimberly says. "Spending a year in lockdown has allowed me to dig deep, and reflect on how important family, friends and passions are."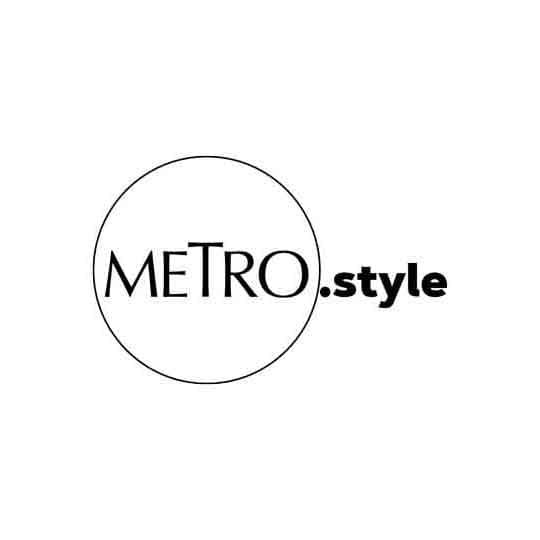 Burger Beast's The Frenchie Burger | Photo courtesy of Kimberly Yao
Kimberly is one of Metro.Style's most fascinating women of the year, and she herself looks up to someone just as fascinating, if not even more: "My mother is an inspiration to me," she shares. "She taught me to excel, to never give up, to always do more than is expected, and to find what you love. When I made mistakes in life, she always supported me in her own silent way and helped me get back up. When I had achievements, she was my cheerleader and would not stop telling the world about me."
As someone who has done incredible work in her industry, Kimberly knows a thing or two about what it takes to make your dreams in business come true. To women in business—or women interested in starting a business, she has this to say: "There is nothing more important than believing in yourself and working hard, every single day. The path to success is very challenging and there are many times when you think you can't continue."
"Those are the times that will matter and define you as a person," she continues. "Very simply, you need to work really hard and have some luck or good timing in the process. But for me, the most important thing of all, is that when you achieve success, you continue to remain humble and grateful."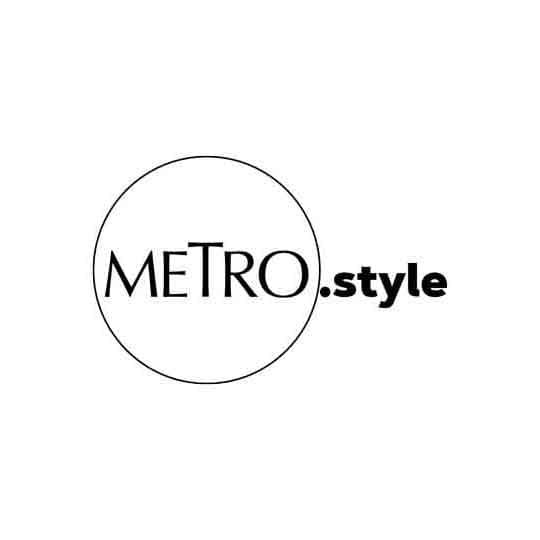 Wok With Yap is CloudEats' celebrity food brand | Photo courtesy of Kimberly Yao
Kimberly's commitment to her passions, her profession, and her love for food is the driving force of her hard work—and, of course, is that very special something that makes her a fascinating woman.
As for what's next for her, it's the continued growth of CloudEats, which is expanding across Southeast Asia. "I can't wait to expand our footprint and share our amazing food and technology to the region," she ends.
Photos courtesy of Kimberly Yao