Fascinating Women: Meet Bettina Arguelles, The First-Ever Filipina Executive Chef Of A 5-Star Hotel In The Country
Starting a culinary career late and against all the odds, she now comes home with a prestigious award, to reopen one of the most iconic restaurants in Metro Manila
When we think about "who makes the tastiest adobo" or "who cooks the best," the first thing that comes to mind are our mothers and grandmothers, hunched in the kitchen poring over a notebook of heirloom recipes, surrounded by bottles of spices, drying laing, or strings of sibuyas Tagalog. You order sinigang in a restaurant only to find yourself thinking: "My mom does this better," and knowing that she would have said it lacked salt or patis.
But interestingly, the food and beverage (F&B) industry remains largely a male-dominated field. In 2019, the U.S. Census Bureau found that women make up just less than a quarter of chefs in professional kitchens.
"Why are all the good chefs men? That's precisely what I was wondering myself," says Chef Bettina Arguelles, when we ask for her thoughts on this truly head-scratching fact.
Bettina Arguelles is the first-ever Filipina executive chef in a five-star international branded hotel in the Philippines. After a sterling 14-year culinary career all over the world, she went back at Sofitel Philippine Plaza Manila to reopen the iconic Spiral all-day buffet restaurant.
To be fair, the Philippine F&B landscape has not been very harsh on women, given the matriarchal nature of our society. However, even with our moms, titas, and lolas basically steering the ship of every family gathering and fiesta spread, there still seems to be a lack of female leadership in more high-end and fine dining restaurants in the metro. In fact, the mere fact that Chef Bettina was the first and currently only female executive chef in a 5-star hotel in the country says a lot about how we value—and undervalue—Filipina talent.
We sit down with this pioneering and multi-awarded Filipino chef to try and understand what we were doing wrong—and now, what we're finally doing right—as Sofitel gives a Filipino chef the recognition and responsibility that women have long deserved.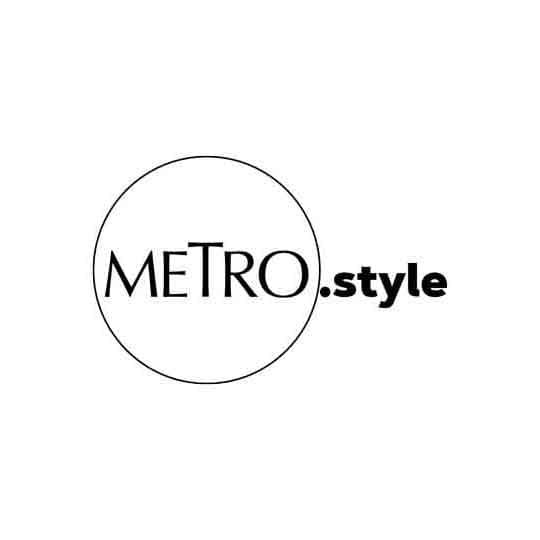 Chef Betting Arguelles | Courtesy of Sofitel
To make it or not make it—there was no question
It all started some decades back, when Chef Bettina decided she wanted to enroll in culinary school. In her younger years, culinary schools weren't available in the Philippines so you had to fly to Europe or the US if you wanted formal culinary training. Since that was too expensive, she had to park her culinary dreams, and go into advertising for a while.
"I started when I was 30," said Chef Bettina. She was living in Tokyo with a husband and two beautiful daughters, but she knew she wanted to pursue the dream that she'd put in the backseat for a long time. And so, in 2006, she emptied her savings, her husband took out a loan, and their family relocated to Singapore, where she would study at At-Sunrice Global Chef Academy.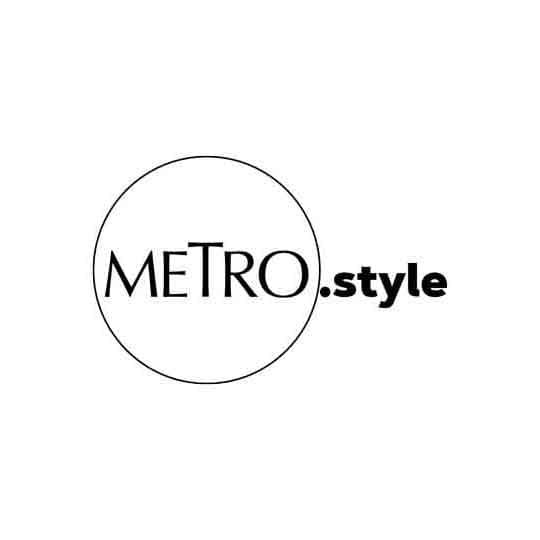 Chef Bettina and her batchmates at At-Sunrice Global Chef Academy | Courtesy of Chef Bettina Arguelles
Just imagine the setting: 2006 Singapore, right when their F&B landscape was just starting to grow, and a lot of integrated resorts and international talents were flying in to take a bite out of the baking pie. And there Chef Bettina was, a mother of two, her whole life in her bags, a 30-year-old chef-in-training amidst wide-eyed 17-year-olds. Even though she has long moved on and can now look back at it with humor, we knew there were stories untold of her hardships and challenges. Women, wherever they are, tend to tell the same stories.
"I think, at that time, all the odds were against me. My culinary journey was really a challenge," said Chef Bettina, looking back at the most exciting but challenging moments of her career. "It's not only gender discrimination. It's also race. It's also age. Now, I can talk about those things with a sense of humor but of course, at the time, it was painful to go through, right? But I think it's eye-opening to also realize that once you're working in the industry, it's not only about the cooking skills, but also about character building—to be able to experience and get past a lot of those obstacles and the hardships that I had to encounter—so, I think that's just as important a skill to learn."
There was passion, there was drive, and there was a deep hunger to prove herself. Since Chef Bettina grew up surrounded by amazing cooks, most of her memories of family get-togethers and parties were all centered around food. As the eldest grandchild in both sides of her family, she was always the one helping out in the kitchen to chop ingredients or sangkutsa. "It really was a deep-seated desire for me to cook professionally," she shares. So despite the challenges, there was no room for her to back out. Now that she finally has the opportunity to follow her dreams, she knew there's no giving up.
"And also because we took a loan, so we're in debt! Up to this day, my husband would joke that he's still paying off that loan," Chef Bettina quips, sending herself and this writer into a bout of laughter.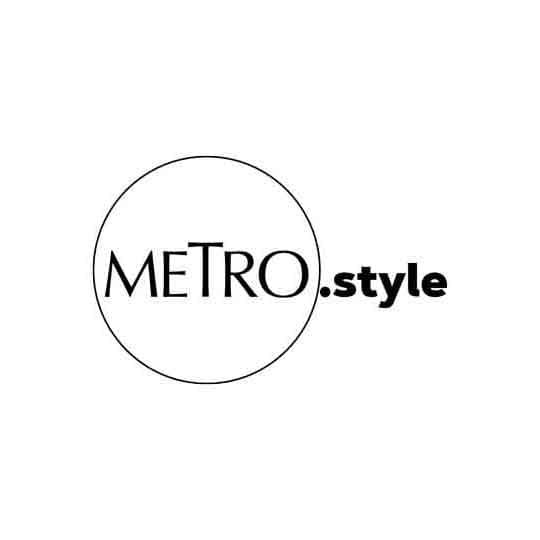 Chef Bettina with her family | Courtesy of Chef Bettina Arguelles
But on a more serious note, Chef Bettina knew that she had to commit to her choice because she had a lot to prove—not just to others, but to herself and her family.
"I didn't want people to say that 'She was just a bored housewife. She was just looking for something to do.' I wanted to show them that I knew what I wanted to do. It wasn't just kapritso. So I think at that point, it was not a choice between 'to make it' or 'not make it.' I had to make it," says Chef Bettina. "And I also think it's important to teach my two girls the value of commitment, dedication, and perseverance. If I quit at the first sign of hardship, then what message am I teaching the girls? I think that was important for me, as well."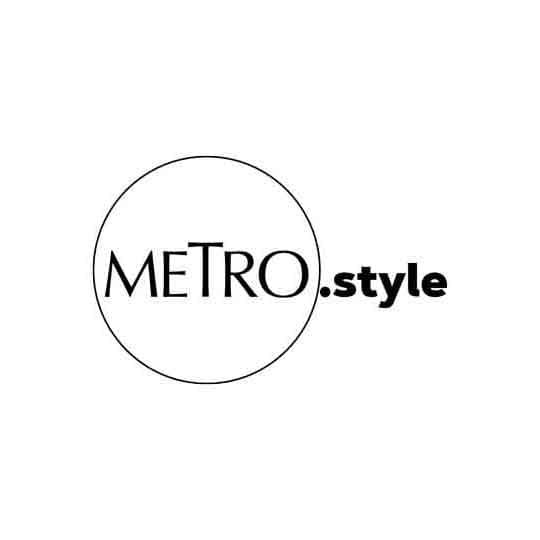 Chef Bettina at db Bistro Moderne by Daniel Boulud | Courtesy of Chef Bettina Arguelles
2019 World Gourmet Awards Female Chef of the Year
After her training at At-Sunrise, Chef Bettina was quick to jumpstart her culinary career in Singapore. She worked at the iconic Fullerton Hotel, Resorts World Sentosa, and at Privé restaurant under Michelin-starred Chef Wayne Nish. Soon after that, she found herself running in the kitchens of db Bistro Moderne by the world-renowned Chef Daniel Boulud in New York and Marina Bay Sands.
Chef Bettina says that even though her work at Privé restaurant was what gave her her biggest break, it was her staging with Chef Daniel Boulud that was the most catalystic for her career.
"The cuisine, the discipline, and the work ethic—what I learned over there was really something else," says Chef Bettina. And a little more light-heartedly, she adds, "Do you watch Hell's Kitchen? That's tame. In the real world, it's not edited! I can now look back laughing at that, but those days—I would say I'm spiritual, but not really religious—before I come to work, I pray. I ask the Lord for mercy."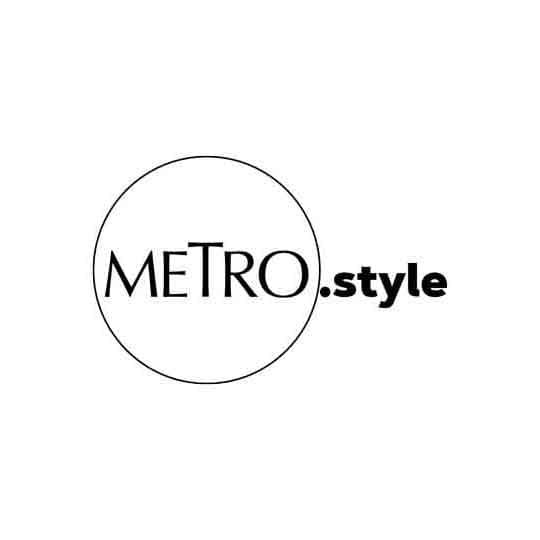 Chef Bettina with Michelin-starred Chef Daniel Boulud | Courtesy of Chef Bettina Arguelles
As they say, the toughest moments really are the best teaching moments. So after getting through those anxiety-filled days, in 2013, Chef Bettina came home. With French training—and really intense training, at that—under her belt, she became part of the team that opened Sofitel Philippine Plaza Manila's newly-renovated Spiral as its French sous chef. She was also the first Filipina to hold that position. A year after, she quickly climbed the ranks to become the restaurant operations chef, managing all the other hotel restaurants including Le Bar, Sunset Bar, and Snaps Sports Bar.
Her homecoming, however, was cut short, when she moved back to Singapore in 2016 to work as the chef de cuisine at Sofitel Singapore Sentosa Resort & Spa. It turns out that her move back to Singapore would be one of the best career moves she'd make in her life, since it paved the way for her to work at InterContinental Singapore Robertson Quay in 2018 as executive chef. This prestigious spot was eventually what put her name on the list for the World Gourmet Awards in 2019.
"When I was nominated, I was in such disbelief. How did I even get on that list? How was I even nominated? I was surprised that people actually even know my name!" Chef Bettina shares when she learned that she was nominated for Female Chef of the Year. But when they finally called her name and she went up the stage to receive the award, Chef Bettina knew that everything she sacrificed for, everything she worked hard for, everything she had to go through—it all had to happen for her to arrive at that moment.
Chef Bettina recalls, "When I received the award, actually, it was surreal. It was like an out-of-body experience. I was seeing myself accept the award without it really sinking in. And then after the awards, we had dinner with my family. We ordered a bottle of champagne and when we popped it open, suddenly, the tears started. That was when it just started to sink in for me—a couple of hours after the ceremony—that I had, indeed, won."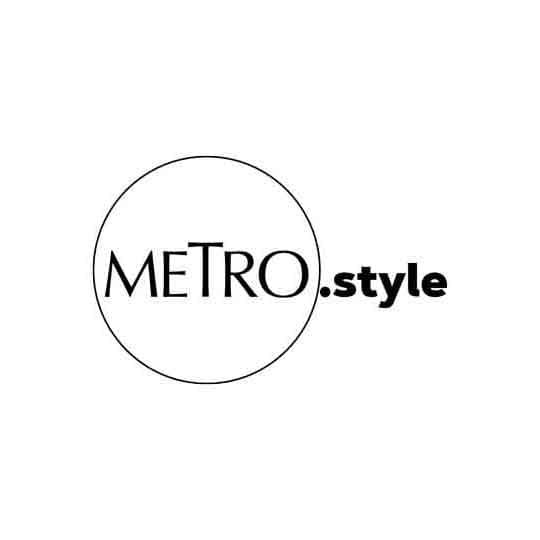 Chef Bettina receives the World Gourmet Awards Female Chef of the Year 2019 | Robb Report Singapore
Going full circle as a Filipina chef
Last year, Chef Bettina finally returned to Sofitel to reopen Spiral, which closed down for months due to the Covid-19 pandemic. This time, she makes her homecoming as the first—and still the only—Filipina executive chef in a five-star hotel in the Philippines. Which, of course, begs the question, years after the F&B boom in the country, why is she the first?
"I'm very proud of that accomplishment," Chef Bettina says. "But whether it's a little late, it's a question I have also. There have been so many great Filipina chefs ahead of me, but why am I the first?"
But let's celebrate the fact that the door is finally open—and Chef Bettina wants to keep that door wide open.
"So what do you do with that door that's been opened to you? It's up to all of us, right? That's what I always tell my team. I don't want them to see that the praise, the privilege, or the title only comes to benefit me, because it actually benefits all of us. Do we want that door shut again in our faces? No. So, everybody needs to collectively put in that effort to put pride in Filipino craftsmanship, to put pride in Filipino talent and what we can do. It's a collective success and not just mine alone," says Chef Bettina.
The recognition is huge, but so is the pressure that comes with it. But if it's pressure we're talking about, surely Chef Bettina is no stranger to it. For decades, she has lived it, battled it, and emerged victorious. And this time, it's not just a title that she's trying to constantly live up to; there's also a pandemic that stands in her way as she strives to revive Spiral.
"I think the game plan is, well, we're trying to adapt to the new normal and the new circumstances," says Chef Bettina. "The goal is to never lose sight of its DNA—which is the French cuisine, the vast selection of food, and of course, the service. So I think regardless of whether we're working on skeleton manpower, we try our best so that the guests cannot feel there's a difference. Actually, if there's ever been a time that we've worked so hard, this is that time, because we do appreciate and are grateful that we still have a job. We know many other people in the same industry who were not as fortunate to keep their livelihood. So we try to remind ourselves every day that we're very fortunate to be still here. We need to give it our best every day."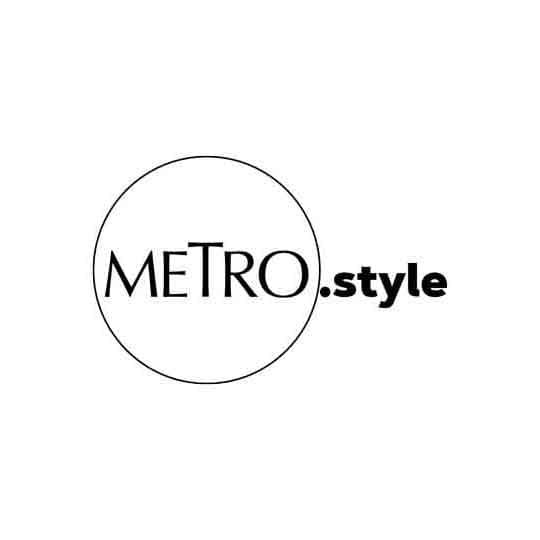 With Sofitel culinary team at their pandemic offering: The Food Truck | Courtesy of Chef Bettina
If there's anything that we've learned from Chef Bettina's story, it's that hard work and passion will never be rewarded poorly. Now, it's not just up to Chef Bettina to steer Spiral through the storm that is the pandemic. It's not just up to her to keep that door open for Filipino talent and women equality in the F&B industry. Everyone has a part to play to win in this battle against the pandemic, against discrimination, and for more recognition and opportunities for women in F&B.
"I'm not gonna go down without a fight," says Chef Bettina.
Neither will we.
Photos courtesy of Sofitel Manila