From OFWs To Buttercream Queens, How Two Filipinas Conquered The Cake Decorating World
The dynamic duo behind Queen of Hearts Couture Cakes got to the top echelons of the global cake designer scene thanks to their perseverance, passion, and pure originality
"What is meant to be will always find its way." And this, I think, sums up the journey of Valeri Valeriano and Christina Ong of UK-based Queen of Hearts Couture Cakes and their current status as the reigning "buttercream queens" of the world, boasting awards, VIP clients, international books, and globetrotting cake decorating classes to their name.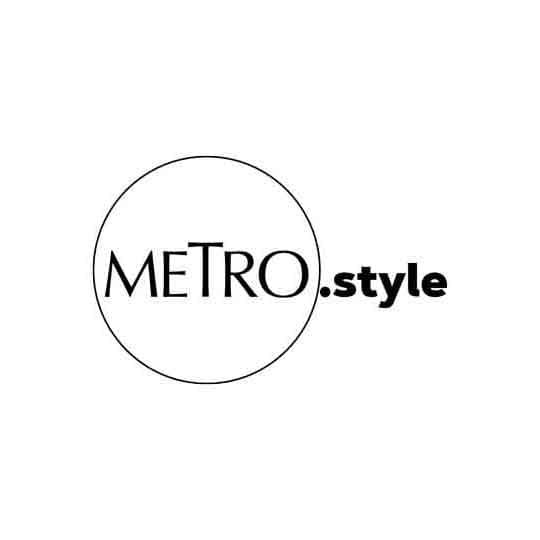 A Queen of Hearts cupcake bouquet | Ricky Ladia
An OFW beginning
In the Philippines, Valeri and Christina met by chance in a restaurant where Christina was working as a server/manager. Christina first befriended Valeri's mom, then eventually she and Valeri hung out more often and became the best of friends. As a nurse, Christina had plans of pursuing a life in London, and Valeri, being a non-practicing nurse, decided to join her. While in the United Kingdom, they signed up to a nursing agency, taking care of home-based patients who soon became like family to them.
During their second Mother's Day spent with these patients, Valeri and Christina thought of gifting them with their favorite red velvet cupcakes. But the cupcakes sold in stores were too expensive, so the friends decided to make the cupcakes themselves, despite not having any background in baking. Valeri even confessed that she had never baked anything in her life. In fact, she was afraid of using gas ovens since childhood, when she would imagine all the possible accidents that they could cause. So with their limited knowledge, a 5-liter oven, a few basic tools like a bowl and whisk, plus YouTube tutorial videos and a lot of courage, they baked their first batch of red velvet cupcakes from scratch. Admittedly, they weren't perfect, but they were definitely edible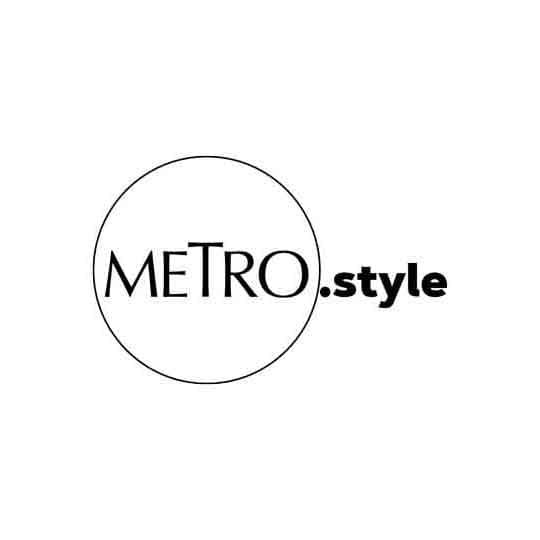 Valeri and Christina are largely self-taught as bakers and cake decorators | Ricky Ladia
Valeri and Christina decided to decorate their cupcakes with buttercream icing because this seemed less complicated than fondant and was not widely used in the UK at the time. Plus having grown up in Manila, they were familiar with buttercream more than other kinds of icing.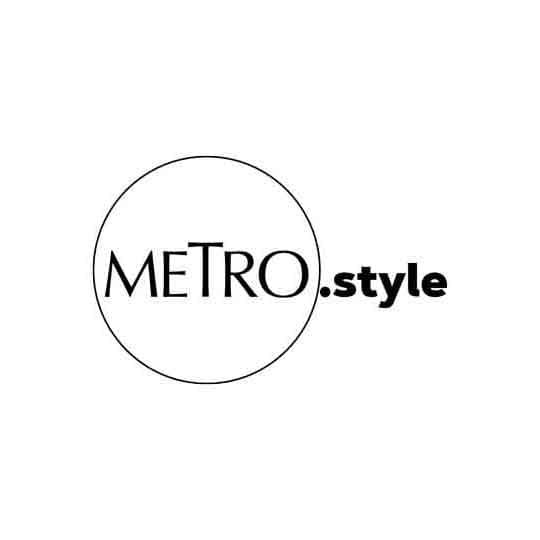 A screenshot of the very first flower cupcake they made | courtesy of Queen of Hearts Couture Cakes
Using resealable plastic bags, they started to pipe out sunflower petals on top of each cupcake which they later made into a cupcake bouquet. With lots of practice, they continued producing cupcakes to give to their friends, receiving lots of positive feedback in the process. Then one day, one of their clients, Aida, whom they would gift cupcakes for Mother's Day, suggested that they turn the cupcakes into a business. So in June 2011, Queen of Hearts Specialty Cupcakes, Edible Bouquets and More was born.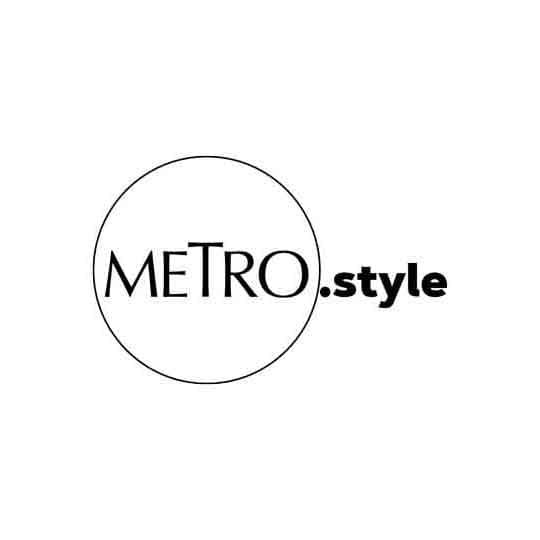 A flower bouquet for their good friend Aida who encouraged them to get into the cake business | courtesy of Queen of Hearts Couture Cakes
The Queen of Hearts struggle
Valeri and Christina first specialized in cupcake bouquets, not cakes. They educated themselves through books and online tutorials and videos. But it was a very tough start. There were good days and bad days as they would sell in outdoor fairs, tugging their seats and umbrella, toting their cupcakes, and commuting to every park that would allow them to sell (since grabbing a taxi would be too expensive). They received both praises and criticisms especially for their designs, which some found too bold and their colors too loud, according to Christina. But they stuck to their bold visuals which they attributed to their Filipino heritage.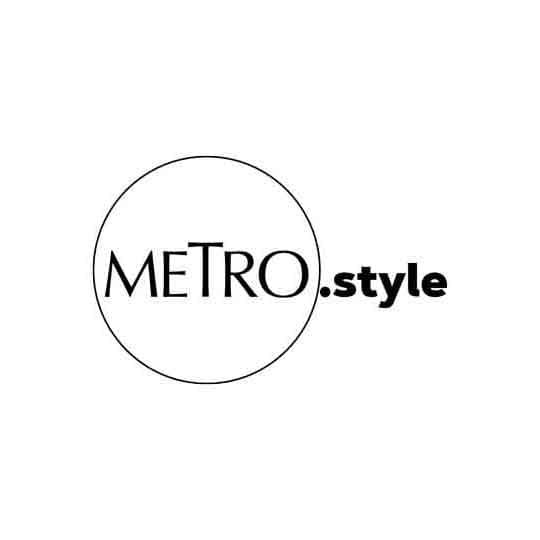 Their first paid order of 60 cupcakes with brightly colored floral designs | courtesy of Queen of Hearts Couture Cakes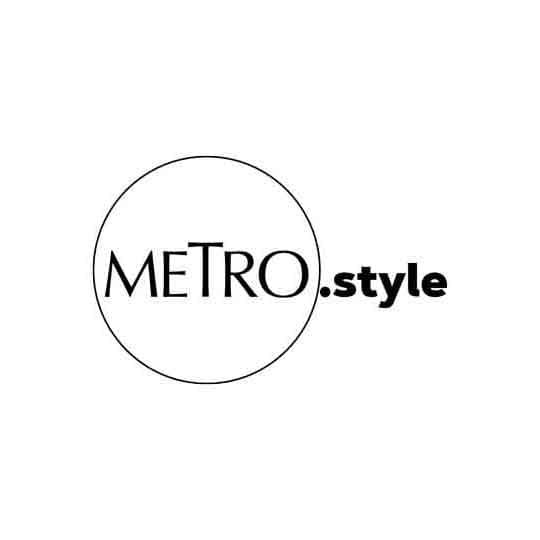 From their early attempts, Valeri and Christina's decorating skills have become more consistent and refined | courtesy of Queen of Hearts Couture Cakes
To get the business going, the friends would approach school fairs and baking events, at one point sending a whopping 60 emails to introduce themselves—but there was no response, according to Valeri. It came to a point where they decided to park their icing bags and hang their apron strings and focus again on their health care careers. Then one day, they received a phone call from a local nursery school inviting them to sell their cupcakes during their summer school fair because the volunteer parent who was assigned to bake the cupcakes got sick. With only three days to prepare, they immediately grabbed the opportunity, making 200 cupcakes and 150 cake pops. They turned their apartment into a busy bakery, with their beds doubling as makeshift kitchen tables, as they would bake 6 cupcakes at a time in their tiny oven. But they didn't mind, as destiny had woken up their passion for baking and decorating cupcakes once again, and they were even more eager and determined to succeed.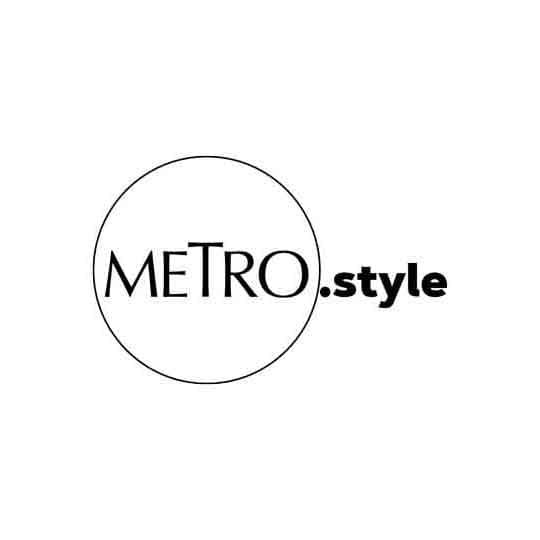 The school fair that started it all for Queen of Hearts | courtesy of Queen of Hearts Couture Cakes
The success of that one school fair introduced them to regular clients, wedding cake projects, and even museum invitations. This was what tipped the first domino, and they soon became unstoppable.
Their biggest break came when they received an invitation to give a buttercream demonstration at Cake International London, considered the biggest cake show in England, in response to what was supposedly the 61st email they had sent out. They immediately said "yes," without really knowing what they would have to deal with. They practiced their spiels and demo flow, and at the same time, produced cupcake samples enough for the attendees. The two of them ended up doing the work of six people! But their engines were running at full force.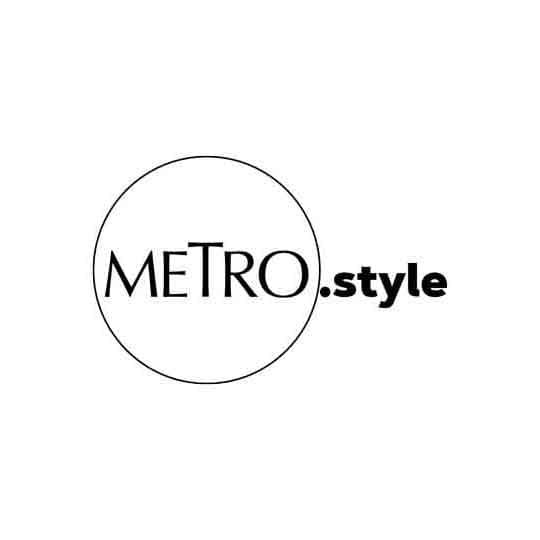 Valeri and Christina's spectacular Alice in Wonderland cake showcase for Cake International 2018 | courtesy of Queen of Hearts Couture Cakes
When the day of the demo arrived, Valeri's stage fright took over and drove her to tears. She was just too overwhelmed to speak in public, but it helped that the audience was very encouraging and understanding. They even told her to imagine they weren't there. She was given a few minutes to regain her composure and after the first word was spoken, she did her routine flawlessly.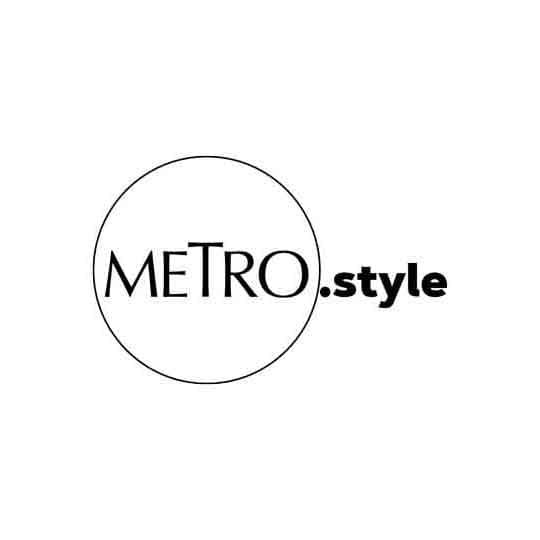 Valeri and Christina show off their professional piping skills | Ricky Ladia
After this baptism of fire, Valeri and Christina definitely became the rightful owners of the title of buttercream queens. They began offering flower buttercream decorating technique classes, and started to get invited to different countries to teach. And as the demand grew, they innovated and perfected new decorating techniques as well.
Buttercream innovators
During this stage in their lives and careers, destiny has showered Valeri and Christina with more pleasant accidents, primarily in discovering original buttercream techniques in the most unconventional ways. For example, their buttercream imprinting technique was discovered while, after one class, they were combining leftover icing in one batch, and inadvertently created this beautiful design.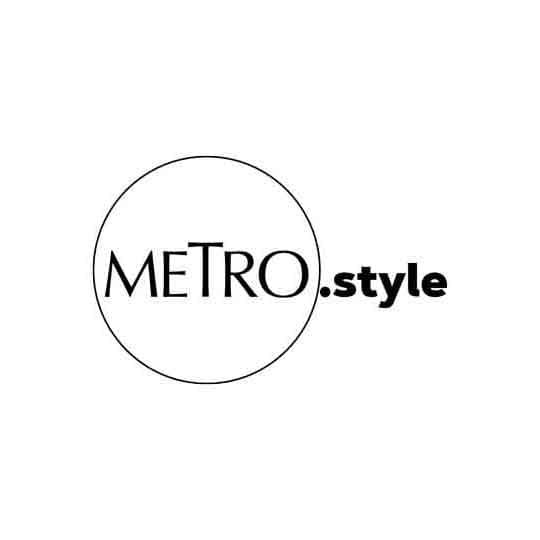 Their innovative imprinting technique made entirely with buttercream | courtesy of Queen of Hearts Couture Cakes
They also discovered their stunning stained glass technique by accident, and has since then made them famous. They were invited to teach this technique at the prestigious Victoria & Albert Museum in London, as well as at the Bellagio Hotel in Las Vegas, Nevada, to name a few.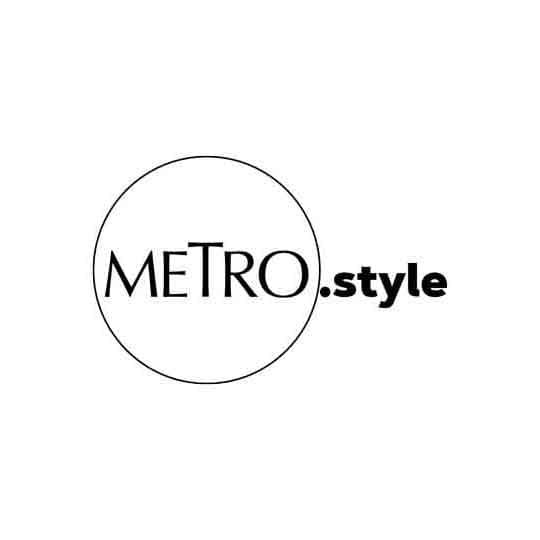 Queen of Hearts' pioneering stained glass technique using buttercream | courtesy of Queen of Hearts Couture Cakes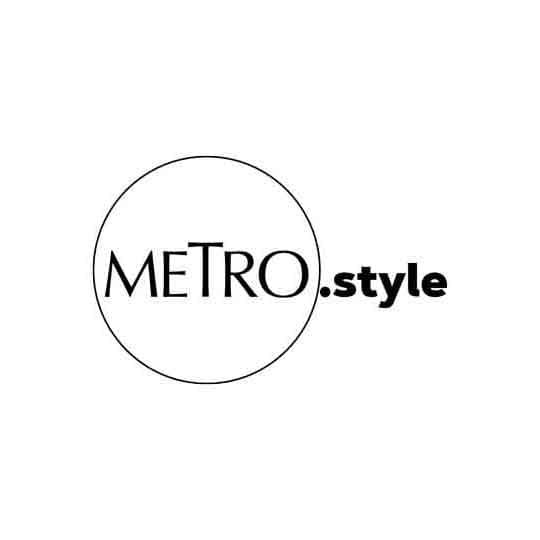 Another beautiful example of their stained glass design | courtesy of Queen of Hearts Couture Cakes
Today, Queen of Hearts Couture Cakes has gained a legion of followers and students, along with print/television/online features around the world. They have their own line of cake decorating products and tools, and already have four bestselling books sold internationally to their name.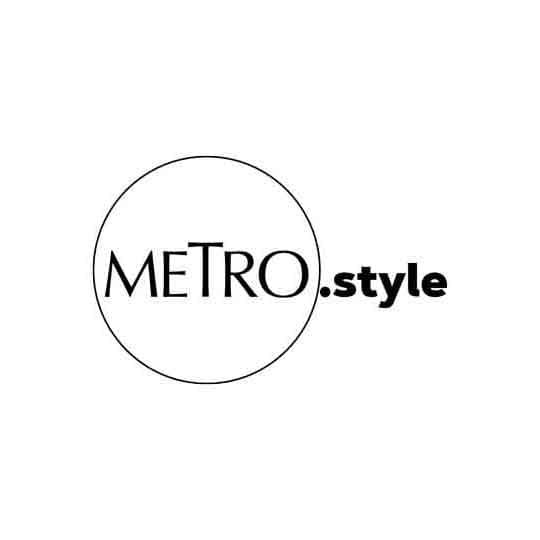 Valeri and Christina with their buttercream books | Ricky Ladia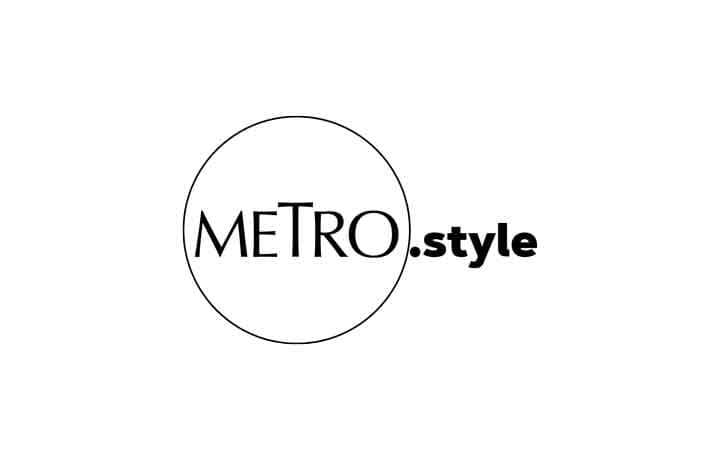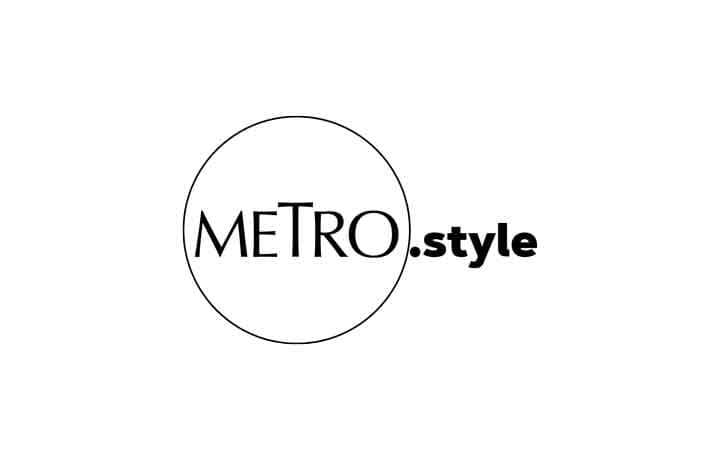 1 of 3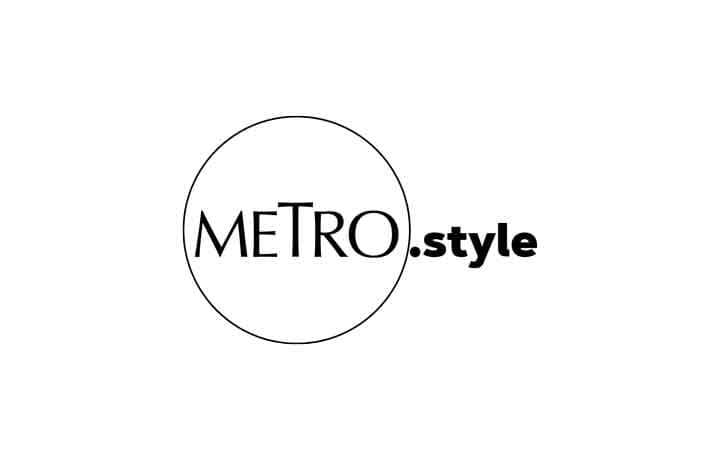 2 of 3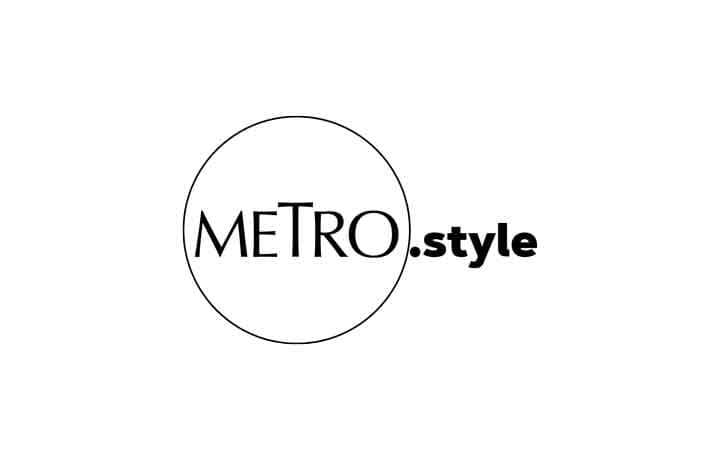 3 of 3
Valeri and Christina of Queen of Hearts Couture Cakes have evolved from having hearts of patience, to hearts of perseverance and passion, and now have become queens by popular demand! May they continue to inspire more people to pursue their sweet buttercream dreams and follow their colorful destinies.
Valeri and Christina demonstrate their world class buttercream techniques on Metro Channel, channel 52 on Sky Cable and channel 174 on HD. Visit Metro Channel on Facebook for schedule updates.
Click here to learn more about Queen of Hearts Couture Cakes