Meet the Gastronomers of Kanyaman Na! The Kapampangan Chefs Series at Rockwell Center in Makati City
Rockwell Center Nepo brings a distinctly tasteful experience through Kanyaman Na! with its line-up of homegrown Kapampangan chefs and their delectable offerings
Rockwell Center Nepo brings a distinctly tasteful experience through Kanyaman Na! with its line-up of homegrown Kapampangan chefs and their delectable offerings. Meet the culinary experts making their way to Rockwell Center Makati this weekend:
Chef Sau del Rosario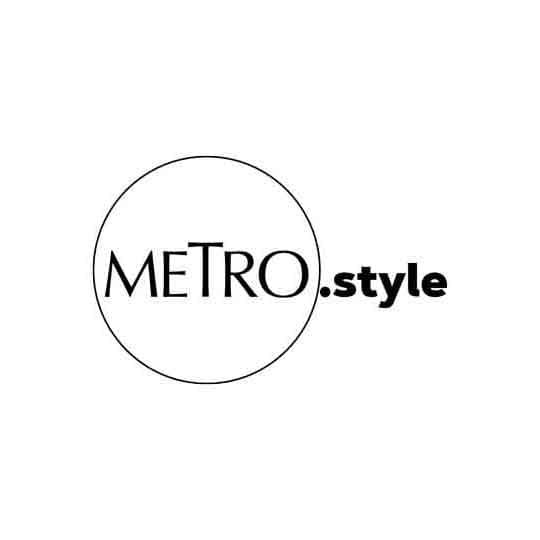 "Chef Sau Del Rosario is often seen as one of the Chefs in the forefront of bringing Filipino cuisine to the global stage. Every Filipino dish he whips up in his kitchen is elevated to new heights, without straying too far from the original recipe." - thepickiesteeater.net
With over two decades of experience in the industry, Chef Sau has honed his craft with stints around the world. He pays homage to his Kapampangan roots through Cafe Fleur and 25 Seeds where he adds his refined take on local recipes.
Chef Howard Dizon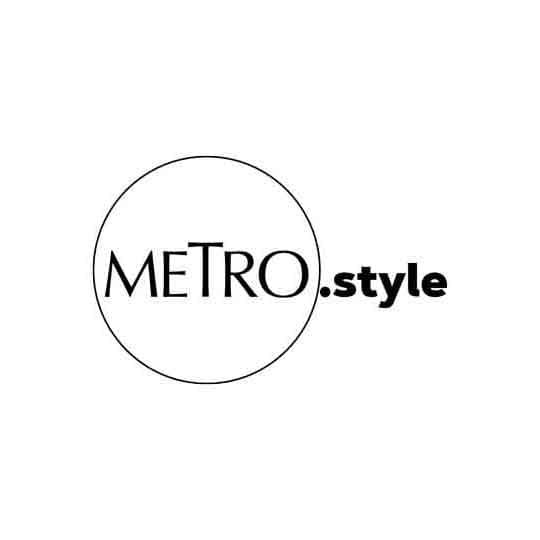 "Drooling! There is always something to look forward to when Howard Dizon's Catering in Pampanga is cooking!" - Lugud Balen
Chef Howard's delicious Kare-Kareng Baka, Palabok, Asadong Matuta, and the like have become a staple for special occasions and celebrations, catering for grand events across the country. Through this, Chef Howard brings Kapampangan fare beyond the region.
Chef Cherry Pasion-Tan and Chef Mark Navarro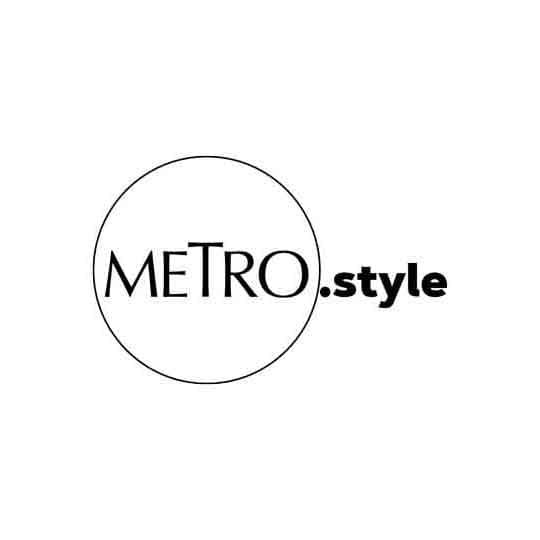 "Apag Marangle is one Filipino restaurant that effectively captures what traditional Kapampangan cooking is. It offers mainstream and exotic dishes that are delectable and bursting with local flavors; you will surely be satisfied after your meal." - Dad On The Move
Aptly named Apag Marangle, Chefs Cherry and Mark's brainchild adopts a bahay-kubo concept to create the ambience of dining in a farm. Staying on brand, the restaurant serves authentic fare like Chili Garlic Frog and Stir-Fried Crickets, and favorites that include Humba and Tidtad.
Chef Pons Garcia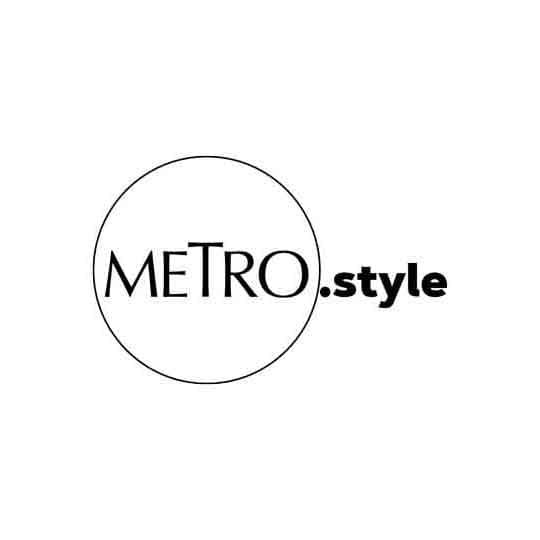 Dubbed as "one of Pampanga's best food destinations", Taldawa is definitely a food place you should not miss! Instead of the usual beef or pork meat, they use exotic dishes like goat meat and duck." - inOrbit News
Chef Pons is the owner of Taldawa, a humble Kapampangan restaurant which serves distinctly authentic dishes like Sinigang na Kambing and Adobong Bibi. He is also a member of Lugud Balen, which comprises of chefs providing meals to frontliners and those heavily affected by the pandemic.
These chefs are joined by Pampanga-based gastronomers who bring their delicious fare to the table.
Perfect Loaf
An Angeles institution, Perfect Loaf serves classic Filipino cuisine with a home-cooked feel. Crowd favorites include dinuguan, pandan-macapuno cake, and their garlic sotanghon which is definitely not to be missed.
Cafe Hola

Take your pick among Cafe Hola's assortment of ensaymada flavors, which include Burnt Red Velvet, Ube, Bavarian, Yema, Salted Egg, Butter, and classic Cheese—each one sure to be a sweet treat.
Don't miss out on some of the best that the Culinary Capital of the Philippines has to offer, brought right here to Makati City! Kanyaman Na! The Kapampangan Chefs Series runs through June 4 to 5 from 11AM to 9PM, at Plaza Drive in Rockwell Center Makati. For more information, please follow Rockwell Center Nepo on Facebook and Instagram.