Meet Vallerie Castillo-Archer, the Filipina Chef Breaking Barriers
The former stay-at-home mom only carved out a new career at 50 to become the first Filipino chef at Hollywood's iconic Yamashiro restaurant
For Chef Vallerie Castillo-Archer, the first Filipina to become Executive Chef at the illustrious Yamashiro restaurant in Hollywood, food has always been at the heart of her story; food has always been what ties her to the world.
"I was literally born in my grandfather's bakery in San Nicholas, Ilocos Norte," she says. She was born in the afternoon, as her mom used to tell her often, in the middle of her grandfather baking pan de sal. Since then, she spent her early years in the bakery with her Tata Ramiro.
At the age of six, she came to America, reuniting with her parents who had moved to the country beforehand. There, she would grow to become more fascinated and passionate about food, but she tried to pursue different paths, too.
"As I grew older," Chef Vallerie says, "I still had the passion for baking or cooking but didn't really expand on my career. I tried to follow the path in the medical field but it didn't go that far; I became a makeup artist for Lancôme and Christian Dior for a couple of years then dabbled into real estate, but I always went back to cooking and baking."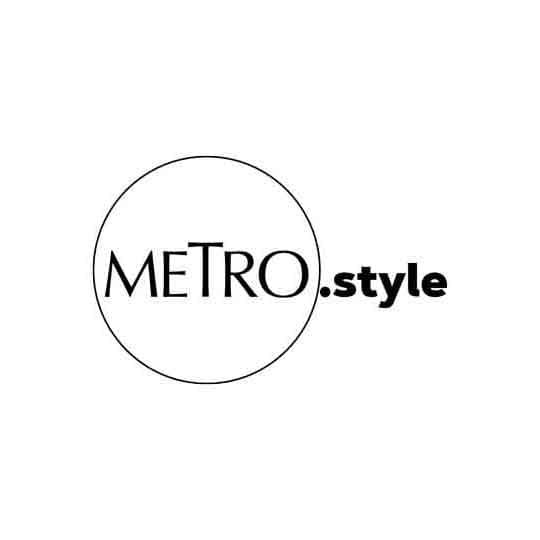 Chef Vallerie in her domain, the kitchens of Yamashiro | Photography by Sthanlee B. Mirador 
It wasn't until she became a full-time mom that her career shifted. "I had the luxury of being at home and raising my kids. I was the mom that threw birthday parties, organized bake sales, threw parties for parents, but most of all I loved baking for my kids. I wish I had a happy story to share as to how I became a pastry chef, but mine was heartbreaking," she shares.
Her daughter, she reveals, was bullied until high school, and it was through baking that Chef Vallerie would be able to make her smile. "I then decided to attend culinary school just for baking, and I loved it so much that I took the entire course. I was able to bake and cook and share this experience with my daughter," she adds.
Chef Vallerie proves that food is best served when it comes from the heart and when it is made with love, most especially. Her love for cooking and baking was ignited by her grandparents' own love for food, instilled in her as a child, and even though the realization came later on, it was proof that it's never too late to pursue whatever it is that you're passionate about.
Of course, it didn't come without challenges. As it is with starting a new career at any age, it's important to figure out a few things, answer a few questions. For Chef Vallerie, the questions she asked herself were: "Do I have the energy? Can I keep up with the long hours? Do I have the patience?"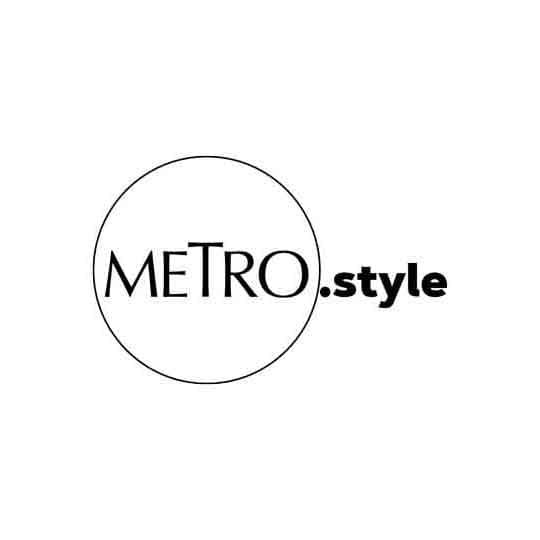 Chef Vallerie has her grandparents to thank for instilling in her a deep love for food | Photography by Sthanlee B. Mirador 
In the kitchen, things were a bit more different. "The most challenging part of taking on a culinary career for me is my gender," Chef Vallerie tells Metro.Style. "Most chefs in our industry consist of mainly men. Although women are told our place is in the kitchen, we are not recognized to be chefs in a restaurant, let alone be the head or executive chef. Having to prove myself amongst a group of male chefs in not only challenging, but intimidating. Women are often viewed as emotional therefore we do not have a clear grasp of running a busy kitchen."
Chef Vallerie, however, has proven that she is more than capable of being at the helm of one of Los Angeles' glitziest and renowned restaurants. As the Executive Chef at Yamashiro, she understands that it is very important to be creative. "And being the first female executive chef, I have big shoes to fill," Chef Vallerie says. "Incorporating Filipino cuisine in the menu is not so much the Filipino cuisine itself, but the mentality and pride of being a Filipina."
And this heritage, this being Filipina, is something that is she is deeply proud of. "It is who I am and it runs through my veins," she says. In Yamashiro, she's introduced a bevy of other Filipino dishes, like Ilocano pinakbet, igado, dinuguan, longganisa, and adobo.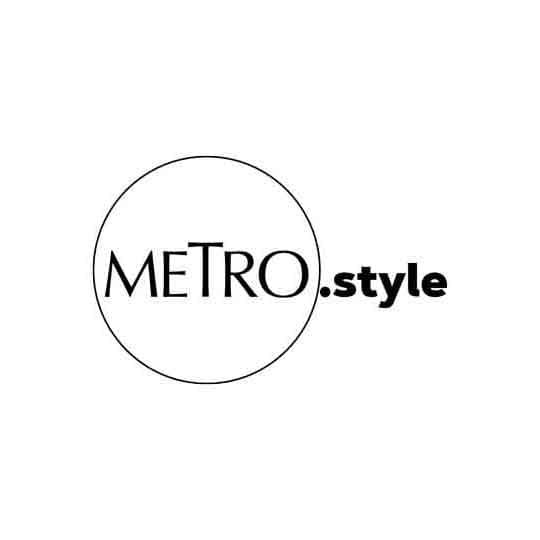 Chef Vallerie knows exactly how good Filipino cuisine already is—and she shows this in Yamashiro every day | Photography by Sthanlee B. Mirador 
"I am not afraid to share what we Filipinos enjoy to eat," Chef Vallerie says. "I was asked how we elevate Filipino cuisine, and for me, it's not about elevating our cuisine because it's already amazing and delicious—we just have to support each other and share it with the world. My staff loves Filipino food, I have guests who send me messages to request Filipino dishes all the time and I am always happy to prepare them."
Over the last thirty years, Filipino cuisine has been growing and gaining popularity all over Southern California. Still, Chef Vallerie would love to see more and have more support for more of these upcoming businesses.
"What I would love to see is the abundance of support," Chef Vallerie says. "Since [I became] the Executive Chef at Yamashiro, I have had the abundance of amazing support from the Filipino community. It's so amazing to be able to walk in the restaurant and hear our language being spoken, to meet and greet everyone, it brings me so much joy. Just imagine if we do this with every Filipino-owned establishment."
See Chef Val in action in the gallery below: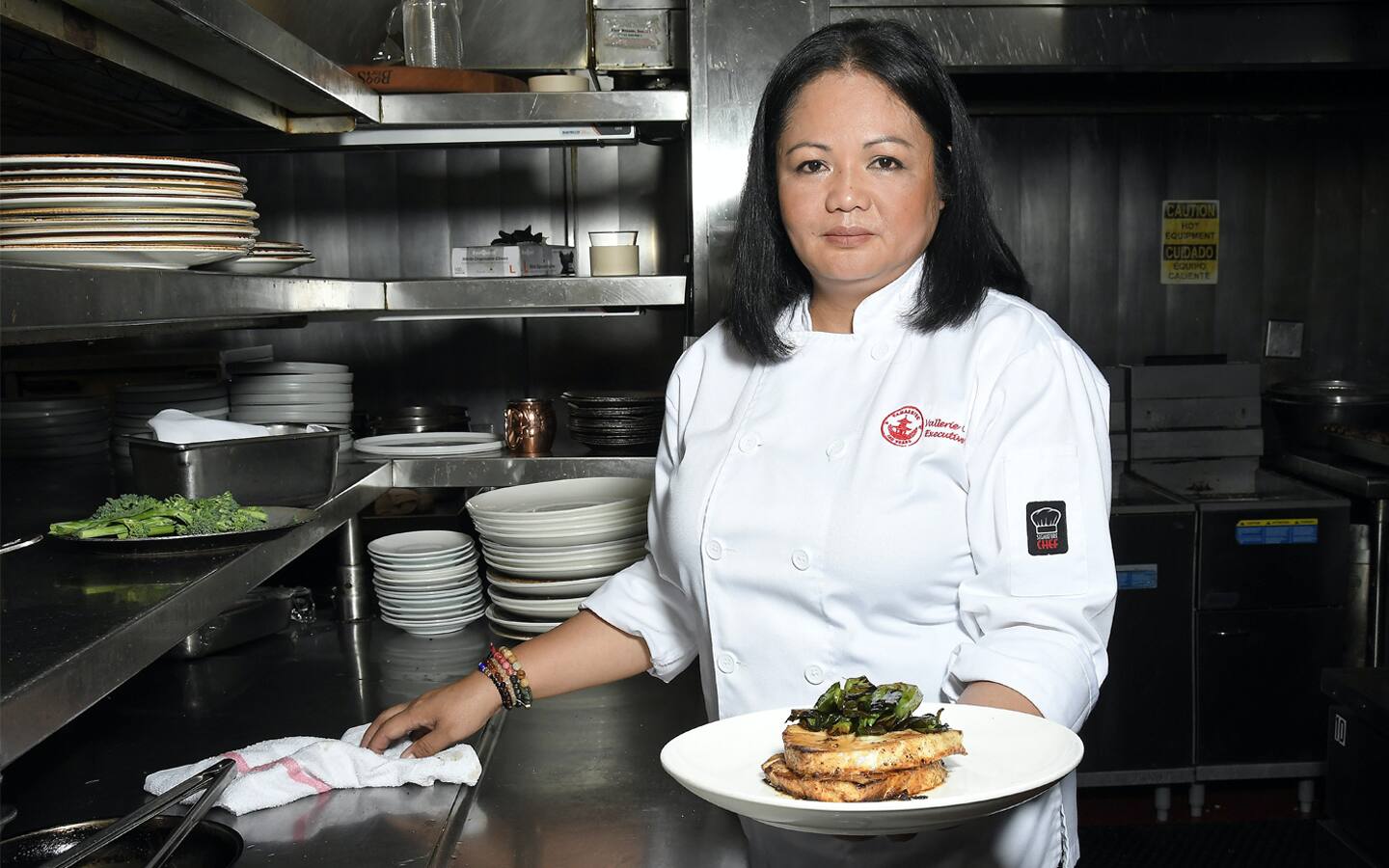 Chef Val in action
Chef Val in action
Just this month, Chef Vallerie was featured in MYX's Making It In America web series for being the first Filipina to hold the title of Executive Chef in Yamashiro. Check it out below:
Credits
Photography by Sthanlee B. Mirador (@sthanlee)
Makeup by Deborah Isshac (@makeupbydeborah)
Special thanks to Yamashiro Hollywood (@yamishirola) and Pia Campos of W Talent Management (@wtalentmanagement)