12 Creative Uses For The Canned Goods In Your Pantry
With the city under coronavirus quarantine, Metro.Style's nutritionist shares tips on how to make the most of your nonperishable food supplies
In these uncertain times, it pays to be resourceful in the kitchen. Now that it's a real hassle to go to the grocery, you may have to stretch your supplies a bit and you'll be seeing a dramatic increase in meals made out of the nonperishable food in your pantry. Metro.Style's nutritionist Cecille Esperanza shares some handy tips for making canned goods work harder for you. Try these out — and they might even inspire fresh ideas for maximizing canned goods to make tasty, healthy meals.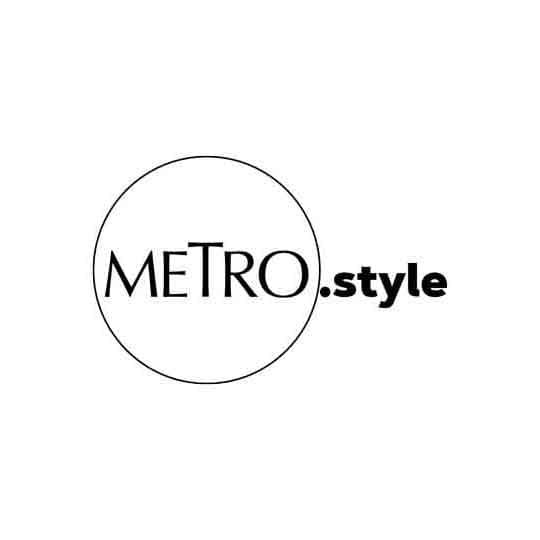 Jazz up canned tomato soup with veggies, toasted garlic and greens | Daniel Cuklev, Foodiesfeed.com
Canned Soup
To make canned soup (in this case, we used tomato soup) more nutritious, try this easy recipe: Sauté onion rings and garlic in a pan. Pour in a can of tomato soup and season with pepper. Simmer for a few minutes, then serve warm, garnished with onion rings, a sprinkle of toasted garlic and some fresh greens.
Make white sauce for lasagna or baked macaroni: Melt butter in a pan. Add a can of mushroom or asparagus soup and evaporated milk or fresh milk. Cook until thickened slightly. Season with white pepper.
Use canned asparagus, mushroom or carrot soup as a thickening ingredient for dishes like chop suey. After sautéing the vegetables, add canned soup to thicken the mixture.
Make a gravy to serve with roasted or fried foods. Empty a can of mushroom soup into a pan, add liquid seasoning to give it color, then a dash of pepper. Simmer for 2 to 3 minutes.
If all you want is just hot soup, remember that you can always make canned soup that much more healthy by adding vegetables. Sautéed carrots, cabbage, beans or potatoes will give extra nutrition and will make your soup more satisfying.
Canned Vegetables
Canned mushrooms are really easy to use. Make mushroom ala pobre, for example. Simply sauté mushrooms in oil, butter and garlic, then season, and voila!
Canned corn is a versatile ingredient that you can use to make a fun snack for kids. Melt butter in a pan, add drained corn kernels, then sprinkle grated cheese on top. Microwave until the cheese melts. In a pinch, you can also use cheese powder.
Here's a no-brainer vegetable dish. Drain a can of mixed vegetables, sauté in butter or oil. Add some boiled quail eggs, thicken with cornstarch slurry, then serve warm.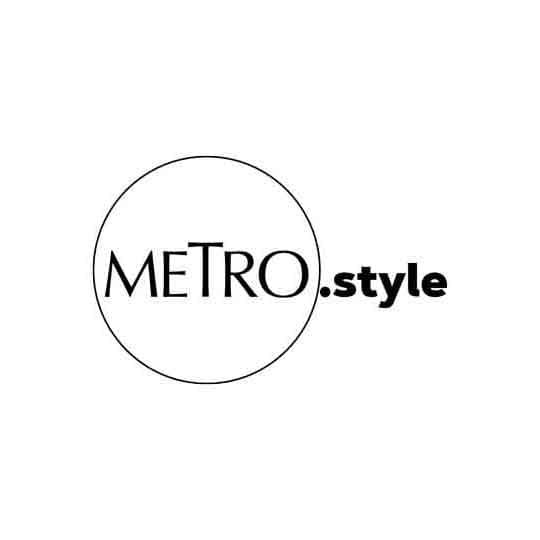 Make a hefty meal from tinned meat | Spineat, Foodiesfeed.com
Canned Meat
Here's a delicious way to serve tinned meat, which you'll love if you stocked up on a lot of Spam or canned chicken, beef, pork, chorizo or sausage. Stir-fry carrots, potatoes, onions and garlic in a pan. Add tomato sauce. Add chopped meat (if you have a meat grinder at home, use that). Season with salt and pepper, then cook for 2 minutes to let the flavors blend. Serve on top of rice.
Make homemade empanadas. Open a can of corned beef and sauté it with onions, carrots and potatoes. Use as filling for empanadas.
Craving spring rolls? Sauté corned beef with celery, potatoes and carrots. Wrap in lumpia wrappers and fry.
When ground beef is hard to get by, corned beef is a good substitute for pasta or as extender in soups.
Lead photo: Daniel Cuklev, Foodiesfeed.com