12 Delicious Days of Christmas: This Traditional Beef Morcon Will Be The Star At Your Noche Buena
This elegant Filipino-style roulade is a cherished recipe handed down through the generations
Slow cooking over low heat is the secret to making a superb morcon. This traditional recipe, handed down over the generations, is a classic at the Filipino noche buena table. For guaranteed results, use a slow cooker that ensures an even cooking temperature and programmable cooking time without the fuss.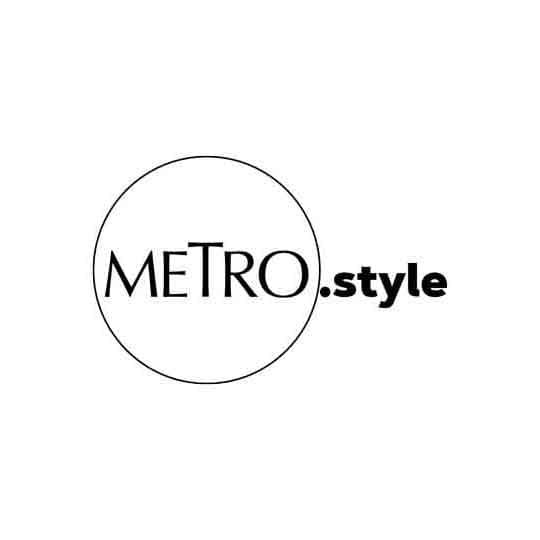 Beef Morcon | Paola Aseron
Beef Morcon
Serves 6 to 8
2 kilos beef sirloin or flank steak, cut tapa-style into 1/4-inch thick pieces
3/4 cup soy sauce
4 tablespoons calamansi juice
4 eggs
kosher salt, to taste
ground black pepper, to taste
1/4 cup cooking oil, divided
4 celery stalks
4 carrots, sliced lengthwise
4 pieces chorizo de Bilbao
2 red bell peppers, cut into large strips
4 green bell peppers, cut into large strips
4 tablespoons flour
1/2 cup olive oil
2 tablespoons chopped garlic
1 cup chopped onions
2 cups beef stock, or as needed
2 dried bay leaves
1 cup tomato paste
1 cup liver spread
1. Marinate beef in soy sauce and calamansi juice for at least 1 hour in the refrigerator.
2. In a small bowl, whip eggs then add salt and pepper. In a medium frying pan, heat oil then add eggs. Spread egg mixture in the pan, letting it cover the bottom of the pan. Cook both sides of the egg then set aside in a plate.
3. Remove beef from the marinade and reserve marinade for later use. On a cutting board, lay the beef flat then add cooked egg on top. Arrange celery stalks, carrots, chorizo de Bilbao, and the red and green bell peppers on the beef. Slowly roll it tightly then tie using butcher's twine. Dredge beef roll in flour. Heat olive oil in a saucepan and sear the beef roll. Set aside.
4. Using the same pan, heat remaining oil and sauté the garlic and onions. Add in beef stock, bay leaves, reserved marinade, tomato paste and liver spread. Season with salt and pepper.
5. Add meat and cook covered, stirring occasionally, over low heat until beef becomes tender, around 2 to 3 hours. To serve, slice the beef roulade to show off the vegetables, egg and chorizo filling. Serve with the sauce from the pot.
Photography: Paola Aseron
Creative Direction: Butchie Peña
Styling: Lady Badoy
Sittings Editor: Troy Barrios
Recipes from FOOD Magazine
Food preparation: Cecille Esperanza