12 Delicious Days of Christmas: Bring Back Happy Childhood Memories With Chicken Macaroni Salad Cups
This classic recipe will bring back the warm, fuzzy feelings of your happiest childhood Christmases
Nothing brings back the warm happy feeling of your childhood Christmases than a well-made dish of macaroni salad, just like grandma used to make. This updated version is creamy enough to feel indulgent, but is not to heavy, with ingredients that work beautifully together. Best served on your family's treasured heirloom glass bowls, for maximum nostalgia.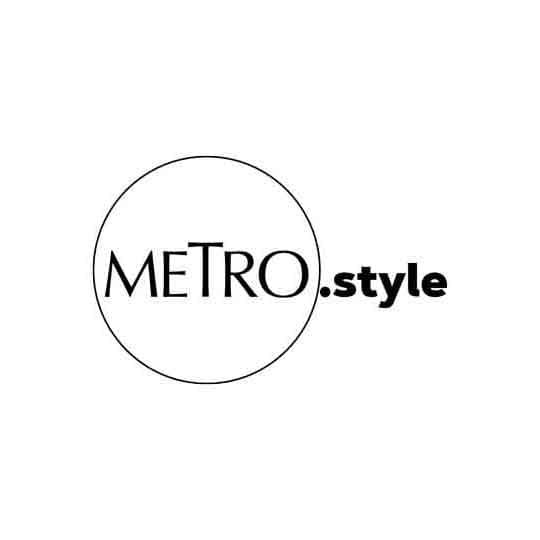 Chicken Macaroni Salad Cups | Paola Aseron
Chicken Macaroni Salad Cups
Serves 10
1 pack (400 grams) elbow macaroni, cooked according to package instructions and drained
1 1/2 cups carrots, diced and cooked
1 1/2 cups cucumber, diced
1 1/2 cups frozen green peas, cooked
1 1/2 cups canned pineapple tidbits, drained
1 1/2 cups red bell peppers, thinly sliced
1/4 cup white onion, finely chopped
2 1/2 cups chicken breast, cooked and cut into strips or cubed
1/3 cup mint leaves, chopped
1/3 cup cilantro leaves, chopped
1 470 ml bottle mayonnaise
salt and black pepper, to taste
1. In a large mixing bowl, combine all the ingredients.
2. Season with salt and pepper. Cover and refrigerate.
3. Before serving, scoop into cocktail or shot glasses. Top with a spoonful of mayonnaise and garnish with parsley.
Photography: Paola Aseron
Creative Direction: Butchie Peña
Styling: Lady Badoy
Sittings Editor: Troy Barrios
Recipes from FOOD Magazine
Food preparation: Cecille Esperanza