12 Delicious Days of Christmas: The Everlasting Is the Most Tender Juicy Meatloaf Ever
A Marikina delicacy served on special occasions, this dish has all the quirky character of the city it represents
In the city of Marikina, no party is complete without this ubiquitous dish, the local version of meatloaf. Like adobo, every family has their own recipe. This particular Everlasting is made even more special with the inclusion of Spanish paprika, cumin, longanisa, tocino and kasubha. It's molded in a llanera, while eggs and vegetables are used to create "food art" on top.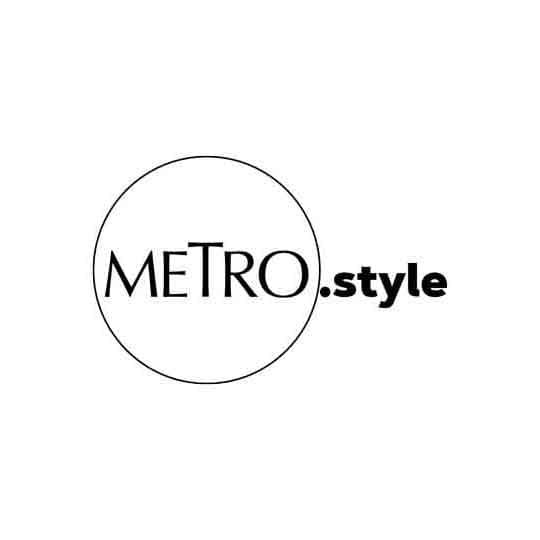 Everlasting | Paola Aseron
Everlasting
Makes 2 llanera
MEAT LOAF
1/4 kilo ground pork
4 teaspoons Spanish paprika
2 teaspoons garlic powder
2 teaspoons onion powder
1 teaspoon cumin powder
1 teaspoon thyme
1/2 teaspoon salt
1 can bell pepper or 2 whole red bell peppers
2 tablespoons olive oil
1 onion, minced
2 cloves garlic, minced
2 tablespoons tomato paste
1 sprig thyme
1/3 cup grated queso de bola or cheddar cheese
1/3 cup raisins
1/4 cup sliced green olives
3 tablespoons breadcrumbs
1 hard-boiled egg, chopped
1 egg, slightly beaten
salt and pepper, to taste
1 tablespoon butter
GARNISH
hard-boiled egg, cut in half crosswise to show firm yolk
carrots, sliced diagonally and formed into petals
roasted or canned whole bell peppers, formed into petals
green and black olives, sliced
1/2 cup breadcrumbs
2 eggs, beaten
1/2 teaspoon kasubha
1. Mix ground pork, paprika, garlic powder, onion powder, cumin powder, thyme and salt together. Set aside.
2. Sauté onion in olive oil over medium heat until translucent. Add garlic and continue to sauté for another minute. Add ground pork mixture and constantly stir to prevent meat from clumping. Continue stirring until it changes color and becomes fragrant. Add tomato paste and thyme. Stir well to distribute the sauce. Add bell peppers, cheese, raisins, and olives. Lower the heat and continue to cook until semi- dry, stirring occasionally. Transfer to a plate and set aside to cool a bit.
3. Prepare the flan mold (llanera) by lining it with aluminum foil and brush the inside with butter. Lay out half of the hard-boiled egg in the middle with the yolk facing the foil. Arrange the carrots and bell pepper "petals" around the yolk to resemble a flower. Fill the remaining spaces with olives or any other garnish.
4. Return to the meat mixture, add the chopped hard-boiled egg, breadcrumbs and beaten egg. Give a quick mix and gently transfer to the flan mold, being careful not to disturb the garnishes.
5. Steam the meatloaf for 30 minutes and cool for at least 10 minutes before unmolding. Unmold in serving plate and sprinkle with kasubha.
Photography: Paola Aseron
Creative Direction: Butchie Peña
Styling: Lady Badoy
Sittings Editor: Troy Barrios
Recipes from: FOOD Magazine
Food preparation: Cecille Esperanza
Hand Model: Judy Arias