12 Delicious Days of Christmas: An Old Fashioned Fruit Salad Is Perfect For a Festive Family Noche Buena
This sweet and creamy riff on a Pinoy classic is fun, festive and comfortingly familiar
For sheer Filipino festiveness, it's hard to beat an Old Fashioned Fruit Salad that hits all the right notes. It's sweet, it's creamy, with extra layer of flavor from Japanese mayonnaise and peaches. Make this part of your yearly noche buena, your family will love it.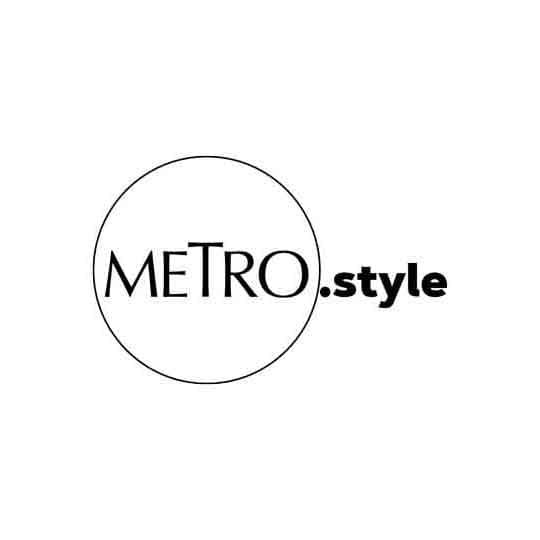 Old Fashioned Fruit Salad | Paola Aseron
Old Fashioned Fruit Salad
Serves 8 to 12
3 large apples, peeled, cored and cubed
2 tablespoons Japanese mayonnaise
2 cups cream
2 cans (825 grams) fruit cocktail, drained
1 cup maraschino cherries
2 cans (525 grams) peaches, drained
1 bottle (305 grams) cherries, drained
1 can (300 grams) condensed milk
1. Mix the apples with the mayonnaise.
2. Whip the cream and store in the refrigerator.
3. Combine the fruit cocktail, maraschino cherries, peaches, and cherries with the cream and milk. Toss in the apples and gently combine. Keep in the refrigerator until ready to serve.
Photography: Paola Aseron
Creative Direction: Butchie Peña
Styling: Tina Concepcion Diaz
Sittings Editor: Troy Barrios
Recipes from FOOD Magazine
Food preparation: Cecille Esperanza