12 Delicious Days of Christmas: An Elegant And Easy Leche Flan
With its sticky-sweet caramel and melt-in-your-mouth texture, leche flan is the ultimate Filipino dessert
The sheer simplicity of this elegant dessert only enhances its many perfections: its rich, creamy textures and complex layers of caramel flavor. The silky sweetness of the sauce. The beguiling decadence promised in every spoonful. The reason that leche flan is ubiquitous at every Filipino dessert table is because it is quite simply irresistible. Make your own version following this recipe.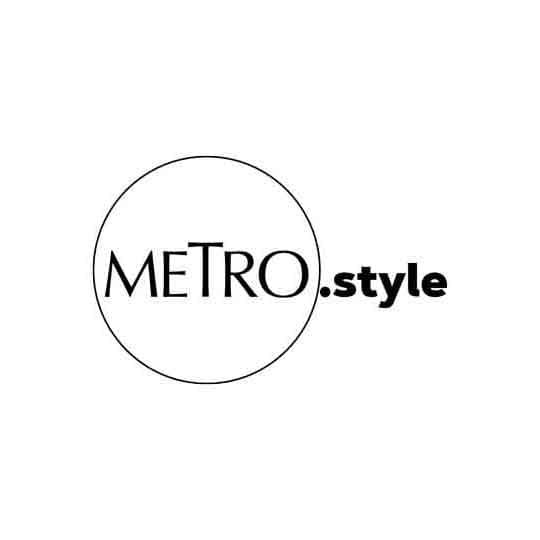 Leche Flan | Paola Aseron
1 cup white sugar
1/2 cup water
1 can (370 ml) evaporated milk
1 can (300mL) condensed milk
2 eggs
6 egg yolks
1/2 teaspoon lemon juice
1. In a saucepan over medium heat, cook sugar with water, stirring until melted and light brown.
2. Pour into a flan pan (llanera), ensuring that the bottom is totally coated. Set aside.
3. In a bowl, gently whisk together evaporated milk, condensed milk, eggs, egg yolks and lemon juice. Strain and pour into the prepared pan and tap to remove any bubbles.
4. Preheat oven to 350°F. Prepare bain-marie by filling a pan with water to reach halfway up the sides. Place the flan pan over the water and let bake for 25 to 30 minutes or until set. Remove from oven.
5. Let cool completely. Refrigerate overnight before serving.
Photography: Paola Aseron
Creative Direction: Butchie Peña
Styling: Tina Concepcion Diaz
Sittings Editor: Troy Barrios
Recipes from FOOD Magazine
Food preparation: Cecille Esperanza