12 Delicious Days of Christmas: This Meatloaf Sandwich Is The Laziest, Easiest Way To Transform Christmas Leftovers Into A Deli Delight
The day after Christmas is the right time to organize a sandwich station with sourdough bread and hefty slices of ham, roast chicken or, in this case, meatloaf
When it's made really well, this ordinary thing called a sandwich can become a work of art. Its basic elements meld together in a balance of textures and flavors. Plus, its a versatile and easy way to deal with leftovers from the noche buena party. The morning after the holiday reunions, when you're feeling too lazy to even fry an egg, why not set up a sandwich station in your kitchen and let everyone make their own lunch? The recipe below is made using leftover Everlasting.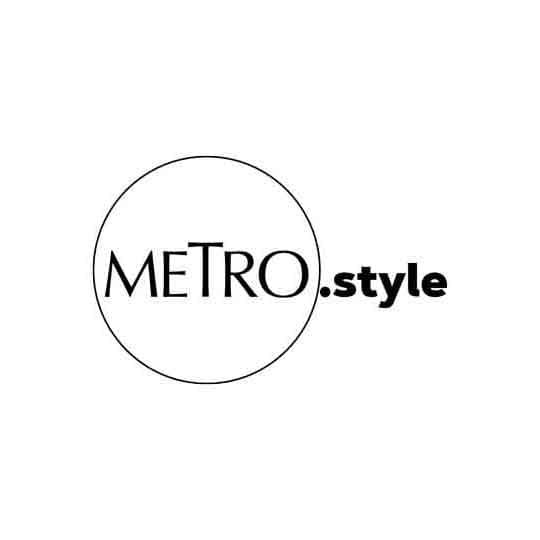 Meatloaf Sandwich | Paola Aseron
Meatloaf Sandwich
Serves 6
butter, for brushing the bread
12 sourdough bread slices
lettuce, trimmed
6 tomato slices
6 slices cheese
6 slices leftover Everlasting (click here for recipe
Brush bread with softened butter. Arrange lettuce on top of bread then top with tomato, cheese and Everlasting slices. Top with another slice of bread. Serve.

Photography: Paola Aseron
Creative Direction: Butchie Peña
Styling: Tina Concepcion Diaz
Sittings Editor: Troy Barrios
Recipes from FOOD Magazine
Food preparation: Cecille Esperanza