12 Delicious Days of Christmas: Make This Stunning Paella de Marisco
This dramatic seafood paella will be an easy favorite at your holiday table
Always a winner at any party table, paella is the kind of dish that sounds hard to make but it's not, really. We've broken it down into steps that you can follow. When making paella, we recommend to invest in a really tasty broth, since this is the secret to giving your paella superb flavor. We chose to go with a Paella de Marisco — Seafood Paella — which will add a touch of drama to your holiday table, and makes a refreshing change from all the heavy meat dishes that dominate the season.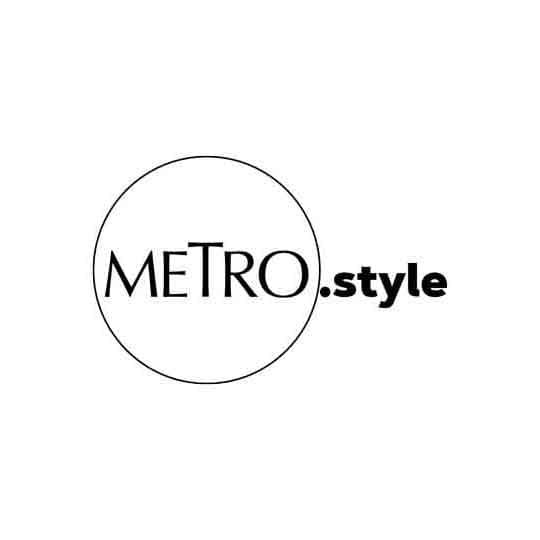 Paella de Marisco | Paola Aseron
Paella de Marisco
(Seafood Paella)
Serves 10
1/4 cup olive oil
1/2 cup onion, finely chopped
2 cups tomatoes, no skin, finely chopped
1/2 kilo pork tenderloin, cut into 1-inch cubes
1/2 kilo chicken thighs, boneless, skinless, cut into 1-inch cubes
1/2 kilo squid, cleaned, sliced into rings
1 kilo uncooked medium grain or bomba rice
1 pinch saffron threads
6 cups fish or chicken broth
1/2 kilo mussels, fresh or frozen
1/2 kilo clams, fresh or frozen
1/2 kilo large shrimps, large, tail on
1 sweet red bell pepper, sliced into long strips
salt and black pepper, to taste
lemon, sliced into wedges
chopped parsley, for garnish
1. Heat a paella pan or large sauté pan. Add olive oil to coat the bottom, then sauté the onion and tomatoes. Add olive oil as needed to prevent sticking. When onions are translucent, add the pork and chicken, browning on all sides.
2. Add squid and cook, stirring often for about 8 to 10 minutes.
3. Add the rice and stir for 2 to 3 minutes to thoroughly coat the rice with oil.
4. Add saffron threads to the warm chicken broth. Slowly pour broth into the paella pan until ingredients are covered.
5. Arrange mussels, clams and shrimps on top of the rice, spreading out evenly around the pan. Add slices of pepper on top. Simmer until rice is cooked. Add more broth if necessary. Season with salt and pepper.
6. When rice is cooked, remove from heat and cover with aluminum foil. Allow paella to "rest" for 5 to 10 minutes before serving. Garnish with lemon and parsley before serving.
Photography: Paola Aseron
Creative Direction: Butchie Peña
Styling: Tina Concepcion Diaz
Sittings Editor: Troy Barrios
Recipes from: FOOD Magazine
Cook: Cecille Esperanza