12 Delicious Days of Christmas: Pasta a la Norma Is The Perfect Heart-Healthy Addition To Your Holiday Table
There is nothing boring about this healthy, flavor-packed dish that you can tweak to your satisfaction
This fresh and flavorful pasta dish makes a great alternative to balance out all the heavy meats and rich sauces that pack the holiday tables. Made with heart-healthy ingredients like olive oil and ricotta, you can make this gluten-free by switching out the penne for gluten-free pasta, rice noodles, or spiralized zucchini "noodles". For a heartier version, add some chicken breast or shrimp.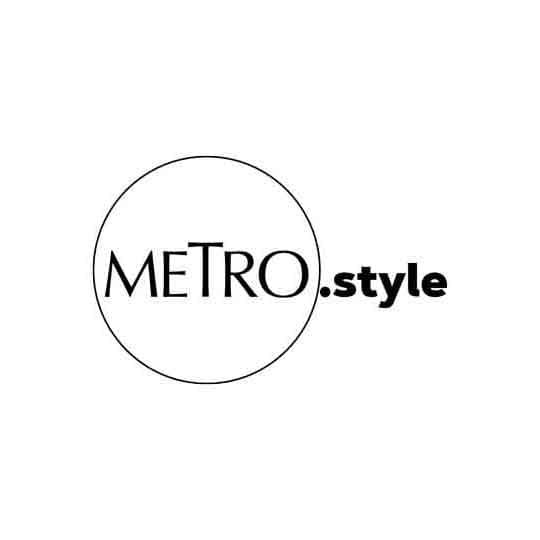 Pasta a la Norma | Paola Aseron
Pasta a la Norma
Serves 8 to 12
1 cup olive oil
3 medium onions, halved, thinly sliced
1/2 cup sliced garlic
3/4 kilo eggplant, cut into 1-inch cubes
4 cups whole peeled tomatoes, chopped
3 teaspoons dried oregano
3/4 teaspoon red pepper flakes
kosher salt, to taste
ground black pepper, to taste
1/2 kilo cherry tomatoes
1 kilo penne rigate, cooked al dente
2 cups fresh basil, torn
2 cups ricotta cheese
1/2 cup fresh basil, for garnish
1. In a large skillet, heat oil over medium heat. Add onion and cook until softened. Add garlic and cook until golden brown.
2. Add eggplants, simmer for 3 to 5 minutes. Add whole peeled tomatoes, oregano and red pepper flakes. Simmer for 5 minutes.
3. Season with salt and black pepper. Add cherry tomatoes and cook until softened. Turn off heat, then add penne rigate pasta and fresh torn basil. Season to taste with salt and black pepper.
4. Transfer to a plate. Top each plate with ricotta and garnish with basil.
Photography: Paola Aseron
Creative Direction: Butchie Peña
Styling: Lady Badoy
Sittings Editor: Troy Barrios
Recipes from: FOOD Magazine
Food preparation: Cecille Esperanza