12 Delicious Days of Christmas: Decadent Yet Delicate, This Christmas Pavlova Will Delight The Senses
An ambrosial dessert topped with antioxidant-rich berries, this will be the crowning glory at your buffet table
This pavlova makes a spectacular addition to any holiday table, and it won't require hours in the kitchen. Be careful to follow temperature directions -- preheating the oven to 300° F, then later lowering to 250 °F -- to achieve a delightfully crunchy exterior and chewy interior. It's traditional to serve this with whipped cream on top, but you can also add a generous drizzle of melted chocolate.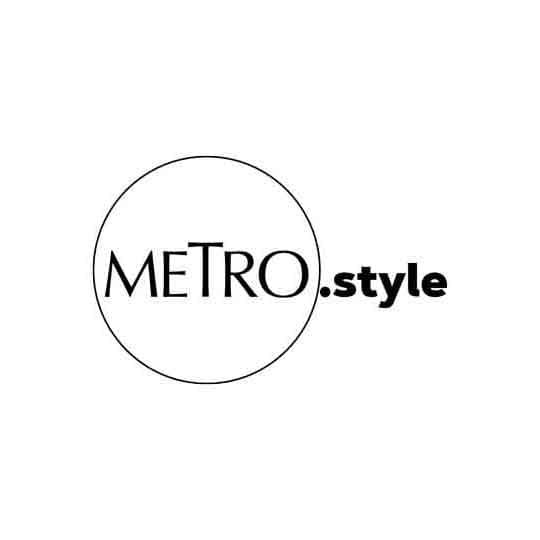 Pavlova | Paola Aseron
4 large egg whites, room temperature
pinch of salt
1 cup + 2 tablespoons superfine sugar
1 teaspoon cornstarch
2 teaspoons white vinegar
1 teaspoon vanilla extract
1 1/4 cups cream, whipped
1 cup vanilla custard
1 cup strawberries, sliced
frosted green grapes
1. Preheat oven to 300°F. Using an 8-inch bowl as a guide, trace the perimeter of the bowl onto a sheet of parchment paper. Transfer parchment paper, pencil side down, to a baking sheet. Set aside.
2. In the bowl of an electric mixer fitted with the whisk attachment, beat egg whites and salt together until glossy peaks form. With mixer running, add sugar in 3 additions, beating until meringue is stiff and glossy. Sprinkle in cornstarch, vinegar and vanilla. Gently fold to combine.
3. Mound the meringue in the center of the 8-inch circle. Using a spatula, evenly spread meringue out towards the edges. Transfer baking sheet to oven and immediately reduce the temperature to 250°F. Bake for 1 hour and 15 minutes.
4. Turn off oven and let meringue cool completely in oven. When meringue is cool and completely dry, top with whipped cream, passion fruit curd and fruits.
Photography: Paola Aseron
Creative Direction: Butchie Peña
Styling: Lady Badoy
Sittings Editor: Troy Barrios
Recipes from: FOOD Magazine
Food preparation: Cecille Esperanza