12 Delicious Days of Christmas: Potato and Vegetable Salad
Celery and scallions give fresh appeal to this simple yet timelessly delicious recipe
A modern take on the traditional potato salad, you'll enjoy the addition of crisp beans and carrots, while celery and scallions add freshness to the classic mayonnaise and pickle relish dressing. For the complete series of recipes from the 12 Delicious Days of Christmas, click here.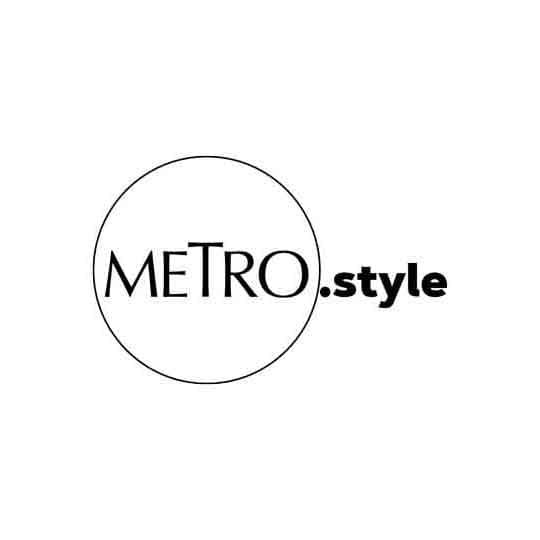 Potato and Vegetable Salad | JC Inocian
Potato and Vegetable Salad
Serves 6
3 large potatoes, peeled
3 large carrots, peeled
water, enough to cover the vegetables
1 1/2 cups green beans, sliced 3/4-inch long
1/2 cup chopped onion
1/2 cup diced celery
2 tablespoons sweet relish
2 cups mayonnaise
2 tablespoons scallions, thinly sliced
salt and freshly ground pepper, to taste
1 tablespoon chopped parsley (optional)
1. Boil the potatoes and carrots separately and cook until tender, about 15 minutes. Set aside to cool, then slice potatoes and carrots into cubes.
2. Boil water in another pot and add the green beans. Cook until tender, about 8 minutes, then transfer to a bowl of ice water to cool completely. Drain water and set aside green beans.
3. In a large bowl, combine the onion, celery, sweet relish, mayonnaise and scallions. Fold in the potatoes, carrots and green beans. Add salt and pepper to taste. Garnish with parsley, if desired.
Photography by JC Inocian