12 Delicious Days of Christmas: Queso de Bola Fondue
A fun new way to enjoy that classic Pinoy favorite, the quezo de bola
Marvin Gapultos, author of The Adobo Road Cookbook and creator of the recipe blog Burnt Lumpia, took his cue from the Pinoy love for queso de bola, that big red ball of Edam cheese that's always present during the Christmas Eve Noche Buena. Marvin describes this cheese as firm, sharp, rich and nutty which he thinks makes it perfect to whip into a fondue, an idea inspired by a recipe from Alton Brown. He recommends pairing this fantastic fondue with cubed pandesal, apples, pears, vegetable slices and even homemade sweet longaniza. This recipe was later part of a set contributed to FOOD Magazine in 2015, thanks to Betty Ann Quirino.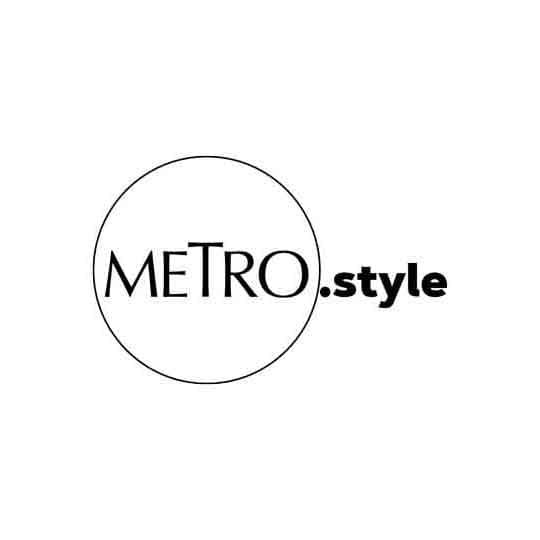 Queso de Bola Fondue | Paulo Valenzuela
Queso de Bola Fondue
By Marvin Gapultos
Serves 4
1 clove garlic, smashed
1 bottle San Miguel pale pilsen beer
2 tablespoons calamansi or lemon juice
1 tablespoon brandy
pinch of kosher salt
1 1/4 cups queso de bola (Edam cheese), grated
1 tablespoon + 1 teaspoon cornstarch
1/8 teaspoon pimentón (smoked paprika)
fresh ground black pepper, to taste
bread cubes
vegetable slices
cooked beef, cut into bite-sized pieces
1. Rub the bottom of a heavy saucepan with garlic. Pour beer, calamansi juice, brandy and salt. Bring liquid to a simmer over medium heat.
2. Place grated cheese in a large bowl. Add cornstarch and toss to coat cheese.
3. When beer begins to simmer, add cheese to the pot one handful at a time, allowing each addition to melt completely before adding the next. Continue adding cheese by the handful and stirring until all the cheese is melted and incorporated.
4. When mixture starts to bubble, reduce heat to low and continue to stir. The fondue is ready when all the cheese is melted and the mixture is smooth. Add pimentón and ground black pepper.
5. Serve hot fondue immediately. Dip your choice of bread cubes, vegetable slices or beef into the cheese using fondue forks or bamboo skewers.
Photography by Paulo Valenzuela