12 Delicious Days of Christmas: Turn Leftover Fruit Salad Into This Pretty Refrigerator Cake
Fridge cakes are so vintage and still so very good
Also called icebox cakes, the refrigerator cake at its simplest and most basic is simply hard cookies or biscuits layered with whipped cream and fruit, then left overnight in the chiller until it forms a wonderfully sweet-and-creamy mess of soggy cookies. It's the easiest thing in the world to make, and will taste really good. There's a reason this recipe is a classic.
Easily the most chill cake recipe you'll ever find, this is a great way to make use of fruit salad left over after the holiday parties. Plan this for the day after Christmas.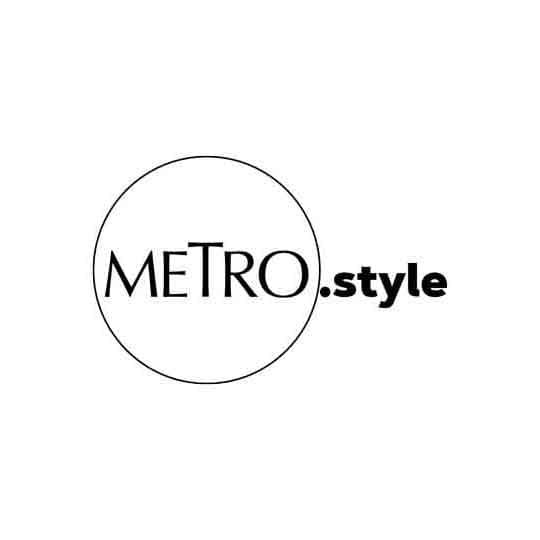 Refrigerator Cake | Paola Aseron
Refrigerator Cake
Serves 4
18to 20 pieces broas
1 cup pineapple juice
3 cups leftover fruit salad
1. In a bowl, moisten broas with pineapple juice.
2. Arrange broas at the bottom of a loaf pan. Top with a layer of fruit salad.
3. Repeat procedure until the loaf pan is full. Chill in refrigerator about 5 hours before serving.
Photography: Paola Aseron
Creative Direction: Butchie Peña
Styling: Tina Concepcion Diaz
Sittings Editor: Troy Barrios
Recipes from FOOD Magazine
Food preparation: Cecille Esperanza