12 Delicious Days of Christmas: Master The Classic Roast Chicken
This fragrant and flavorful dish will make your stomachs rumble
While there are many approaches to roasting chicken, they all have the goal of producing a fragrant fowl with wonderfully crisp skin, tender juicy meat and bone-deep flavor. This classic version builds flavor from the stuffing, basting sauce and the drippings. The recipe is so simple it's almost foolproof.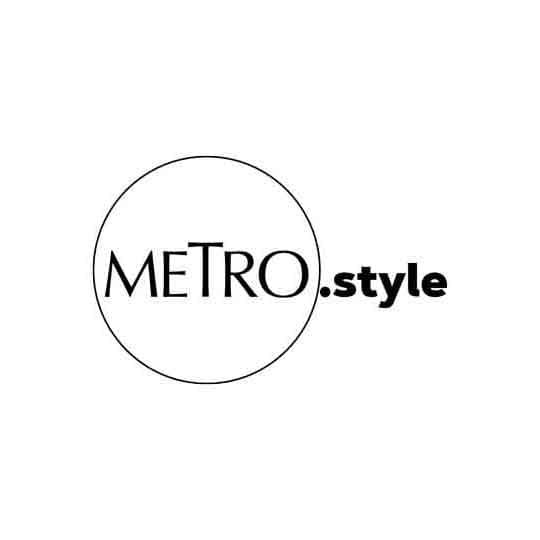 Roast Chicken | Paola Aseron
1 whole chicken
kosher salt, to taste
freshly ground black pepper, to taste
1 bunch fresh rosemary
1 bunch fresh thyme
1 lemon, cut in half crosswise
1 head garlic, cut in half crosswise
Sauce for brushing:
1/4 cup soy sauce
1 teaspoon lemon juice
1/4 cup olive oil
1 teaspoon chopped rosemary
1 teaspoon chopped thyme
1 teaspoon chopped garlic
1. Preheat the oven to 350°F. Place the chicken in a large roasting pan.
2. Sprinkle the chicken cavity with salt and black pepper. Stuff the cavity with rosemary, thyme, 2 lemon halves and 2 garlic halves. Tie the legs together with kitchen string.
3. To make the sauce for brushing, in a small bowl, blend soy sauce, lemon juice, olive oil, rosemary, thyme and garlic. Use this mixture to brush the outside of the chicken.
4. To make the roasted vegetables, in another bowl, drizzle all the vegetables for roasting in olive oil, and season with salt and pepper. Arrange vegetables around the chicken.
5. Roast at 350°F for 1 hour 30 minutes or until fully cooked. Baste the chicken using the pan drippings every 30 minutes.
6. Transfer chicken to a platter and brush with pan drippings. Garnish platter with roasted vegetables.
Photography: Paola Aseron
Creative Direction: Butchie Peña
Styling: Lady Badoy
Sittings Editor: Troy Barrios
Recipes from FOOD Magazine
Food preparation: Cecille Esperanza