12 Delicious Days of Christmas: Paella de Marisco
This classic seafood paella signals abundance with its bold, deep flavors and hefty ingredients
The family table is always made more special by the presence of paella. The secret is to use intensely flavored seafood stock (although you can substitute chicken stock), and lots of different kinds of shellfish. You can also add generous handfuls of Spanish chorizo. It's always a crowd pleaser. For the complete list of our Christmas recipes this year, visit 12 Delicious Days of Christmas.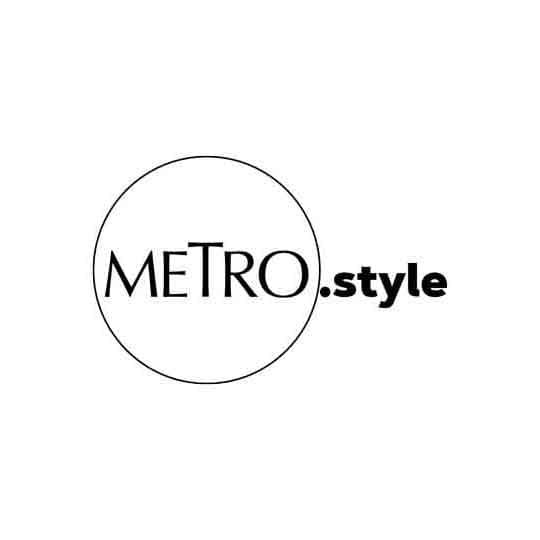 Paella de Marisco | JC Inocian
Paella de Marisco
Serves 10
1/4 cup olive oil
1/2 cup finely chopped onion
2 cups finely chopped tomato, no skin
1/2 kilo pork tenderloin, cut into 1-inch cubes
1/2 kilo squid, cleaned, sliced into rings
1 kilo uncooked medium grain or bomba rice
1 pinch saffron threads
6 cups fish or chicken broth
1/2 kilo mussels, fresh or frozen
1/2 kilo clams, fresh or frozen
1/2 kilo large shrimps, tail on
1 sweet red bell pepper, sliced into long strips
salt and black pepper, to taste
lemon, sliced into wedges
chopped parsley, for garnish
1. Heat a paella pan or large sauté pan. Add olive oil to coat the bottom, then sauté the onion and tomatoes. Add olive oil as needed to prevent sticking. When onions are translucent, add the pork and chicken, browning on all sides.
2. Add squid and cook, stirring often for about 8 to 10 minutes.
3. Add the rice and stir for 2 to 3 minutes to thoroughly coat the rice with oil.
4. Add saffron threads to the warm chicken broth. Slowly pour broth into the paella pan until ingredients are covered.
5. Arrange mussels, clams and shrimp on top of rice, spreading out evenly around the pan. Add slices of bell pepper on top. Simmer until the rice is cooked. Add more broth if needed. Season with salt and pepper.
6. When rice is cooked, remove from heat and cover with aluminum foil. Allow paella to "rest" for 5 to 10 minutes before serving. Garnish with lemon wedges and parsley before serving.
Photography by JC Inocian