12 Delicious Days of Christmas: These Irresistible Vietnamese Spring Rolls Will Be The Surprise Hit At Your Party
It's hard to beat the appeal of this fresh, crunchy and healthy Asian recipe
There's something utterly appealing about the freshness of these Vietnamese Spring Rolls, with their crunchy vegetables, Asian herbs and vermicelli all conveniently wrapped up into the perfect party food. You can even customize the recipe — instead of shrimp, use prawns, for example. Add mung beans for extra texture, or shiso for a touch of Japanese. It's really up to you. A delectable, fresh and healthy addition to your holiday table.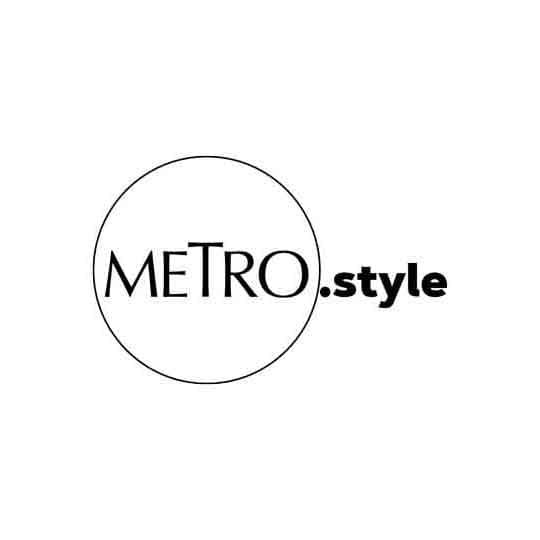 Vietnamese Spring Rolls | Paola Aseron
Vietnamese Spring Rolls
Serves 4 to 6
10 medium size shrimp, heads removed, deveined
100 grams vermicelli
10 rice paper rolls
10 romaine lettuce leaves
sprigs of mint, basil or wansuy
1 large cucumber, peeled, seeded and sliced into matchstick-size pieces
1 large carrot, peeled and sliced into matchstick-size pieces
FOR THE SAUCE:
1/4 cup hoisin sauce
1 tablespoon bottled tamarind paste
2 tablespoons peanut butter
1 tablespoon brown sugar
1/3 cup water
1. Briefly cook shrimp in boiling water, drain then cool. Peel shrimp then slice each one flat in half. Set aside.
2. Boil vermicelli just until soft and springy. Rinse in cold water to stop the cooking. Drain and cut vermicelli into short strips about the length of a finished spring roll. Set aside.
3. Place 1 rice paper on a large plate. Moisten with a damp washcloth until softened and pliable. Arrange 1 romaine lettuce leaf (cut to fit) on the lower part of the rice paper. Top with mint, basil or wansuy leaves, and strands of vermicelli. Next to it, layer cucumber and carrot sticks. Place two shrimp halves, orange side down, beside the vegetables.
4. Fold in the sides of the rice paper then roll up tightly. The shrimp and vegetables should show through the rice paper. Repeat with the rest of the ingredients and arrange on a serving tray. Cover with plastic wrap and chill until ready to serve.
5. Mix all ingredients for the sauce in a small saucepan and let simmer until thick. Cool completely before serving with the spring rolls.
Photography: Paola Aseron
Creative Direction: Butchie Peña
Styling: Lady Badoy
Sittings Editor: Troy Barrios
Recipes from FOOD Magazine
Food preparation: Cecille Esperanza