3 Hefty Salads You'll Want For Dinner This Weekend
Simple to make, with sensational flavor, these are the salads you'll want to curl up and Netflix with
It's the weekend, and all you want to do is to throw together a quick meal before curling up on the couch and putting on Netflix. We say, why not make a salad? These three recipes are light and easy, full of sensational flavor, and built with heft so you won't feel deprived. Making salads more satisfying is quite easy with the right mix of flavorful proteins, fruits and vegetables, plus a good dose of dressing. As an added plus, they're an easy way to eat more greens and vegetables, and we're (almost) sure you've got got in your list of New Year's resolutions.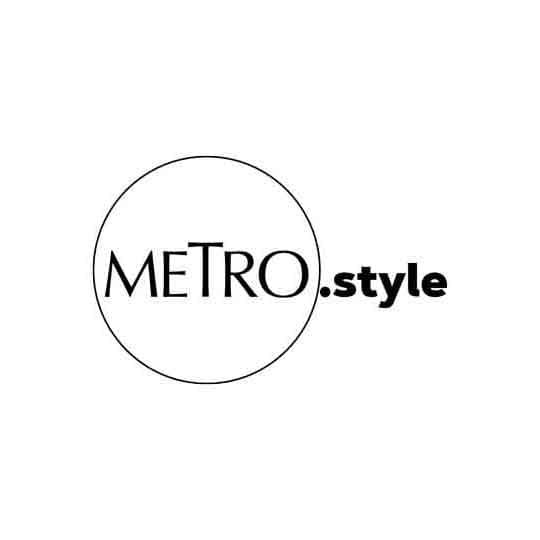 5-Spice Prawn Salad with Avocado-Mango Toss | Paulo Valenzuela
5-Spice Prawn Salad with Avocado-Mango Toss
Serves 6
For extra depth of flavor, grill the romaine lettuce before adding it to the salad. Instead of prawns, you can substitute cubed chicken breast. Don't forget to drizzle lemon juice on the avocado to prevent browning or oxidation.
12 tiger prawns, peeled and deveined
water or chicken broth, for blanching
1 carrot, shredded
4 cherry tomatoes, halved
1 avocado, halved and sliced
1 ripe mango, medium diced
1/4 cup sliced almonds, toasted
2 tablespoons chopped cilantro
1 cup romaine lettuce, cut into 2-inch strips
1. Blanch prawns in water or chicken broth until fully cooked. Set aside to cool. Once cooled, slice prawns in half.
2. Place prawns in a bowl, add carrot, cherry tomatoes, avocado, mango, almonds and cilantro.
3. Pour dressing (recipe below) into the bowl and mix all ingredients well.
4. Place romaine on a serving plate and top with prawn toss. Serve heated or cold.
DRESSING:
juice and zest from 1/2 lemon
1 tablespoon honey
1 tablespoon extra virgin olive oil
1 teaspoon five-spice powder
In a small bowl, whisk lemon juice and zest, honey and olive oil. Stir in five-spice powder. Set aside.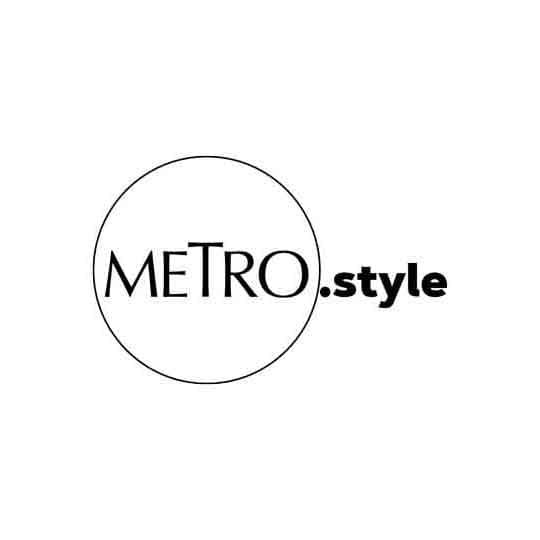 Grilled Kesong Puti and Basil Pizza with Melon Salad | Paulo Valenzuela
Grilled Kesong Puti and Basil Pizza with Melon Salad
Serves 5
Convert this "pizza + salad"dish into a rolled-up wrap. Just slice the pizza into strips, add the salad on top, and roll it up. You can switch up the dressing by using pineapple or orange jam instead of strawberry jam to get an extra dose of sweetness.
1/3 cup extra virgin olive oil
1/2 cup canned diced tomatoes
salt and freshly cracked black pepper, to taste
5 whole wheat flour tortillas
2 tomatoes, cut into thin slices
1 bunch fresh basil
8 slices fresh kesong puti
1 cup arugula lettuce
1/2 cup melon strips
1. Heat grill pan or fry pan to high.
2. In a bowl, make tomato sauce by combining olive oil, diced tomatoes, salt and pepper. Spoon tomato sauce on a tortilla in an even layer. Layer tomato slices, basil leaves, and kesong puti over the sauce. Repeat this process until all of the tortillas are prepared.
3. Grill or cook tortillas for 10 to 12 minutes, until kesong puti is melted and tortilla begins to brown.
4. Toss arugula and melon strips with the dressing (recipe below) and top over freshly cooked pizza. Serve.
DRESSING:
1/4 cup extra virgin olive oil
2 tablespoons balsamic vinegar
2 tablespoons strawberry jam
In a small bowl, whisk olive oil, balsamic vinegar and strawberry jam. Season with salt and pepper. Set aside.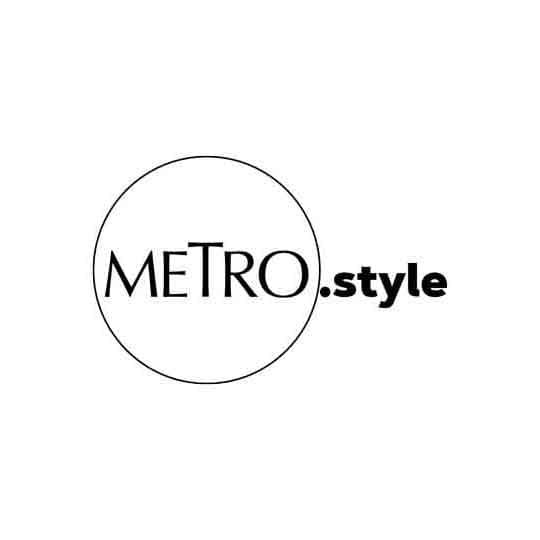 Chicken Tandoori Kalabasa Quinoa Salad | Paulo Valenzuela
Chicken Tandoori Kalabasa Quinoa Salad
Serves 4
If you can't find quinoa (or are looking for a less expensive option), use bow tie pasta or couscous instead. And here's a handy tip: remove the strong pungent flavor of the red onion by soaking it in cold water for at least 30 minutes. You can marinate and freeze the chicken for a week, then thaw and grill when needed.
CHICKEN:
1 cup plain whole milk yogurt, divided
2 tablespoons lime juice
2 tablespoons curry powder
salt and pepper, to taste
4 skinless chicken thigh fillets
3 tablespoons melted butter
SALAD:
1 cup quinoa (about 6 ounces)
1/2 cup chopped ripe mango
1 cup kalabasa (squash), cut into 1/2-inch cubes and boiled
1/2 cup julienned red bell pepper
1 small red onion, thinly sliced crosswise, separated into rings
1 cup chopped unpeeled cucumber
5 tablespoons chopped green onions, divided
200 grams fresh spinach leaves
1/4 cup chopped fresh cilantro
1. Blend 1/2cup of yogurt, lime juice, curry powder, salt and pepper. Add chicken and turn it over to coat. Cover and refrigerate overnight.
2. Preheat grill or grill pan to medium-high. Place marinade-coated chicken on the grill. Grill chicken until just cooked through, about 12 minutes per side, occasionally basting with butter during the last 2 minutes. Transfer chicken to a platter.
3. Cook quinoa in a medium pot of boiling salted water over medium heat until quinoa is tender but still firm to the bite, stirring occasionally, about 12 minutes. Drain well and cool. Transfer to a medium bowl.
4. Add mango, kalabasa, red bell pepper,sliced red onion, cucumber and green onions to quinoa. Toss to coat.
5. Divide chicken tandoori between plates. Add spinach to each plate and spoon quinoa salad over spinach. Garnish with cilantro leaves. Drizzle with remaining yogurt and serve.
Recipes by Mitchie Sison
Photography by Paulo Valenzuela
Styling by Nancy Dizon Edralin
Recipes from FOOD Magazine