3 Vitamin C-Rich Recipes To Keep Your Immune System Strong
Stay healthy and keep your body's defenses strong with these easy, nutrient-dense dishes
With the number of coronavirus cases spreading, it's become even more essential to take care of your own and your family's health. COVID-19 has reportedly infected more than 80,000 people, and we're still discovering new information about the virus, such as it's spreadability and infection rate.
A crucial way to respond is to observe healthy lifestyle practices, and that includes eating a nutritious, well-balanced diet designed to boost your immune system. Foods rich in vitamin C strengthen the immune system, and are found in citrus fruits, vegetables such as broccoli, and in capsicums. Here are three easy Vitamin C recipes you can incorporate into your family meals.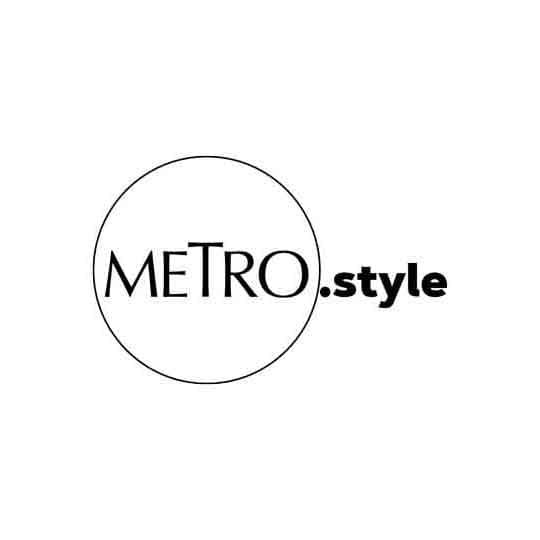 Classic Ratatouille | Paulo Valenzuela
Classic Ratatouille
This iconic Provençal dish is essentially peasant food, with its fresh, robust vegetables, sun-ripened tomatoes, extra virgin olive oil, garlic and thyme. This particular recipe is shared with us by Chef Marc Chalopin, a Frenchman, and also the head of the Alain Ducasse Institute of the Philippines. You can add more vegetables, if you like: for instance, squash to lend sweetness, or eggplants for extra heft. And if you want to make this a little more fancy, finish with a drizzle of truffle oil. Click here for the recipe.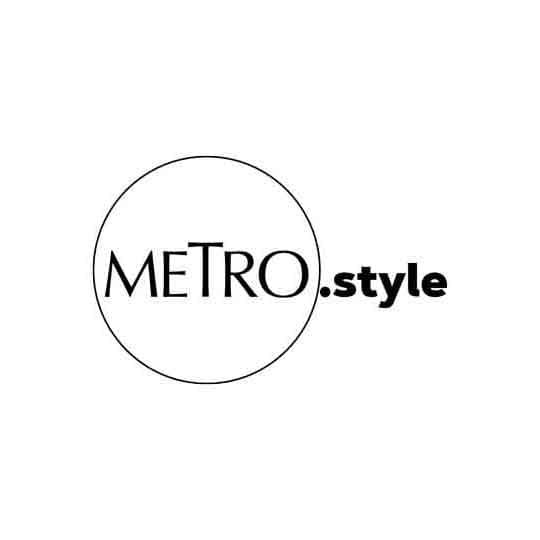 Broccoli with Spicy Garlic Creamy Cheese Sauce | Paul del Rosario
Broccoli with Spicy Garlic Creamy Cheese Sauce
This easy recipe is a winner even on busy week nights. It's essentially a broccoli casserole full of wonderful creamy, garlicky flavor. Kids will love its cheesy goodness, and it works as a low carb option too. Serve as a side dish: it will be a crowd favorite. Click here for the recipe.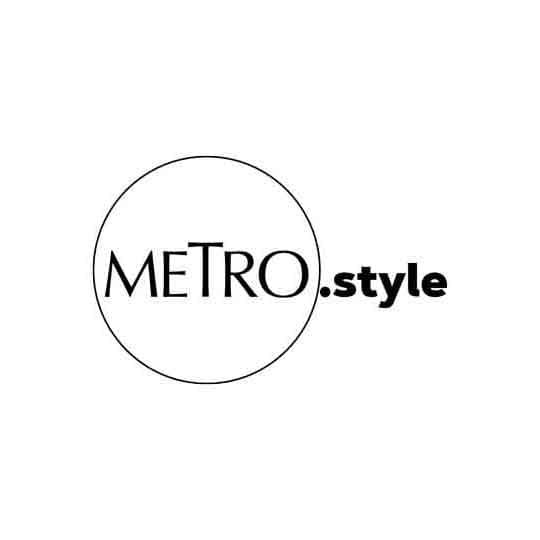 Cauliflower Rice | Paulo Valenzuela
Cauliflower Rice
If you want to go low-carb (or even no-carb), cauliflower rice is a great alternative to, well, rice. It's light and fluffy, healthy, and has a neutral taste, so it will pair well with many other dishes. This recipe is very versatile. Try sprinkling toasted almonds for extra crunch, or cook this as if you're making fried rice, then add garlic, egg and other proteins for extra flavor. Click here for the recipe.
Lead photos: Nadine Primeau on Unsplash, and Anna Pelzer on Unsplash