This Banana Dessert Is The Highlight Of Chef Aileen Anastacio's Easter Family Feast
This noted cookbook author and owner of Goodies n' Sweets promises a simple yet celebratory Easter spread, and shares her recipe for sweet n' easy No Bake Banana Latik Pie
Chef Aileen Anastacio has a bountiful homemade Easter meal planned this Sunday. The reason for the bounty? She answers, "I was lucky to receive my orders of vegetables and meats this week. I basically got the stuff I needed." And her freezer is also well stocked with meats and seafood.
On her planned Easter menu are five dishes, so far: Mixed Greens Salad with Green Goddess Dressing, Seafood Paella, Baked Salmon with Lemon, Garlic, and Herbs, BBQ Baby Back Ribs, and a No Bake Banana Latik Pie. It'll be a joint celebration for Chef Aileen and her family, as they will be sharing the feast with her brother's family who happens to live in the same building.
Lauded for her recently published dessert-focused cookbook, A Piece of Cake (co-written with Chef Miko Aspiras), Chef Aileen shares this easy-to-make dessert recipe that doesn't require any baking or even fancy baking equipment.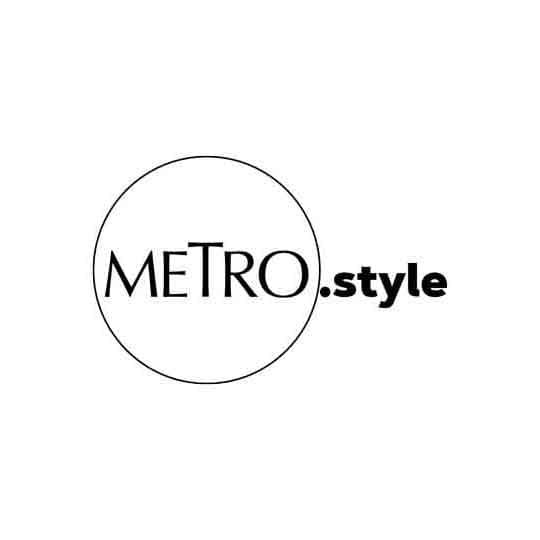 No-Bake Banana Latik Pie | Aileen Anastacio
No Bake Banana Latik Pie
By Aileen A. Anastacio
CRUST
1 cup graham cracker crumbs
2 tablespoons sugar
3 tablespoons butter, melted
FILLING
3 pieces banana, sliced into 1-inch pieces
4 teaspoons coco jam
TOPPING
1 cup whipping cream
2 tablespoons confectioner's sugar
GARNISH
dark chocolate, grated
1. In a bowl, combine graham crackers, sugar and butter. Stir to combine.
2. Spoon 3 to 4 tablespoons of the crust into a tart mold. Press onto bottom and sides until tightly packed. Refrigerate for at least 30 minutes to set.
3. To assemble, place cut bananas around the tart pan. Cut the banana pieces in half to fill up any spaces or gap.
4. Spoon 2 teaspoons coco jam on the bananas in dollops. Top with another layer of bananas, then top with coco jam again.
5. To make the topping, in a bowl, combine whipping cream and confectioner's sugar. Whip using an electric mixer or whip manually using a whisk. Whip to stiff peaks or until the cream holds shape.
6. To decorate, using a spoon, scoop some whipped cream and spread over to cover the bananas.
7. Garnish the top with grated dark chocolate. Refrigerate until ready to serve.
Photos and food styling by Aileen Anastacio