Artichoke Mushroom Pizza
Artichoke hearts and tangy mozzarella give a gourmet spin to store-bought pizza dough
This easy-to-make gourmet pizza is refreshingly meat-free. It gets bold flavor from black olives, tangy mozzarella, artichoke hearts and mushroom. It's a fun recipe to make with kids on a weekend afternoon. Don't worry if you can't find artichoke hearts — green bell pepper or romaine lettuce make a good substitute.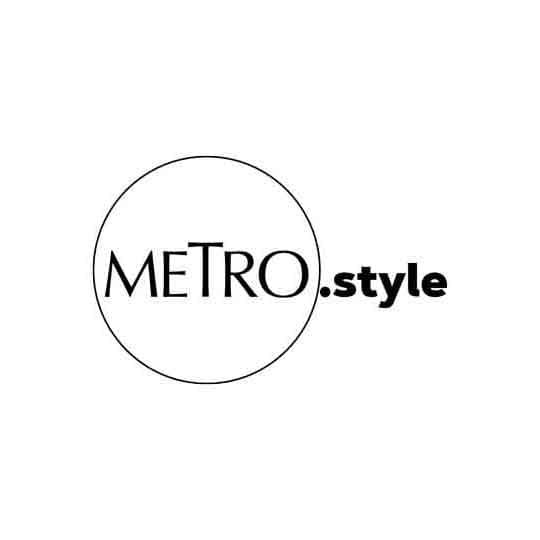 Artichoke Mushroom Pizza | JC Inocian
1/4 cup pizza sauce
2 to 3 tablespoons chopped mozzarella
2 to 3 tablespoons kesong puti
1/2 cup shredded artichokes (or you can substitute romaine lettuce or green bell peppers)
1/2 cup sliced mushrooms
2 tablespoons black olives (optional)
1. Spread pizza sauce on top of pizza dough, then bake for 5 minutes.
2. Remove from oven. Top with mozzarella, kesong puti, artichokes, mushrooms and black olives (if using).
3. Bake again until done.
Recipe by Giorgio Bucciarelli
Styling by Katherine Jao
Photography by JC Inocian
FOOD Magazine, Issue 1, 2015