Banana Oatmeal Flaxseed Muffins
Whip up a batch of these grab-and-go healthy treats
These super healthy muffins are a treat, and they're full of fiber as well. Bake them in mini-muffin tins, instead of regular-sized tins, to get yummy bite sized snacks. To make them even healthier, add in some flaxseed, a nutrient-dense superfood available at Healthy Options and other specialty stores.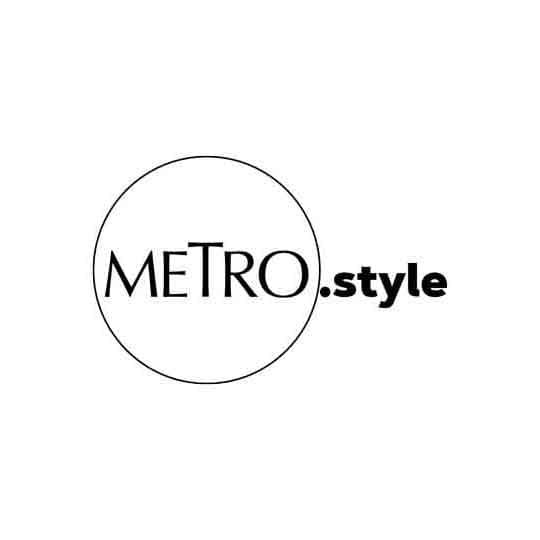 Banana Oatmeal and Flaxseed Muffins | Paulo Valenzuela
Makes 18 muffins
1 cup whole wheat flour
1 cup rolled oats
1/2 cup + 1 tablespoon brown sugar
1/3 cup + 1 tablespoon coconut sugar
3 tablespoons ground flaxseed, optional
2 teaspoons baking soda
1/2 teaspoon baking powder
2 teaspoons ground cinnamon
2 small eggs or 1 large egg, lightly beaten
1/2 cup canola oil 1/2 cup plain unsweetened yogurt
1/2 cup applesauce
1 1/2 cups mashed overripe Cavendish bananas
1. Preheat oven to 350°F. Line standard muffin tins with paper liners.
2. In a large bowl, mix together flour, oats, brown sugar, coconut sugar, flaxseed (if using), baking soda, baking powder and cinnamon. Sift the baking soda and baking powder before mixing it in to avoid lumps.
3. Add eggs, oil, yogurt and applesauce, and incorporate them well together using a wooden spoon or spatula. Add in the mashed bananas.
4. Fill muffin tins right up to the top and bake for about 20 minutes or until you test the center with a toothpick and it comes out clean. Let them cool in the pans for about 5 minutes or so, then remove and allow to cool completely on a wire rack. You can store them in the refrigerator for about 1 week, or freeze them, then blast in the microwave for a few seconds, and finish off in the oven toaster before eating.
Recipe by Stephanie Zubiri-Crespi
Styling by Butchie Peña
Photography by Paulo Valenzuela
FOOD Magazine, Issue 3, 2016