Bihod Fried Rice
Fish roe and turmeric makes this dish so much more exciting
This fried rice recipe is a nod to the Negrense preserved fish roe called guinamos na bihod. In preparing the guinamos, fresh fish roe is preserved in coconut sap vinegar. It is then sautéed in oil and, more often than not, mixed with rice. The addition of turmeric enlivens the flavor and color of the dish.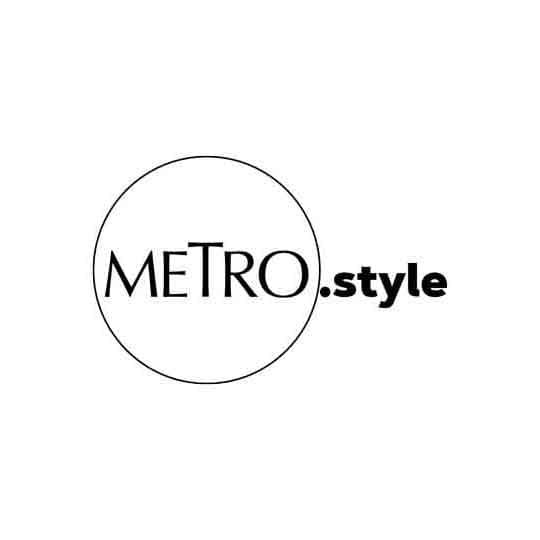 Bihod Fried Rice | Paulo Valenzuela
1/2 cup coconut oil
1/2 cup Ilocos garlic, peeled and minced
1/4 kilo tuna roe, sliced into small pieces
1/2 cup vinegar
1 teaspoon turmeric powder
1 tablespoon ginger, peeled and minced
patis, as needed
1/4 teaspoon black pepper
4 cups cooked day-old rice, loosened with a little water
1. Lightly brown garlic in oil.
2. Add tuna roe, vinegar, turmeric, ginger, patis and black pepper. Stir often to release roe from the sack.
3. Cook until liquid has evaporated, and mixture is oily.
4. Stir in cooked rice until roe mixture is well distributed.
Recipe by Datu Pendatun
Photography by Paulo Valenzuela
Styling by Tina Concepcion Diaz
FOOD Magazine, Issue 2, 2016