Blueberry and Brie Sandwich
The classic pairing of salty and sweet with lovely layers of tangy creaminess
A cheese-jam pairing is always a winner, no matter the kind of cheese or jam. Try kesong puti or fresh mozzarella instead of Brie. Experiment with other jams like strawberry, raspberry and mango. For a healthier alternative use extra virgin olive oil instead of butter.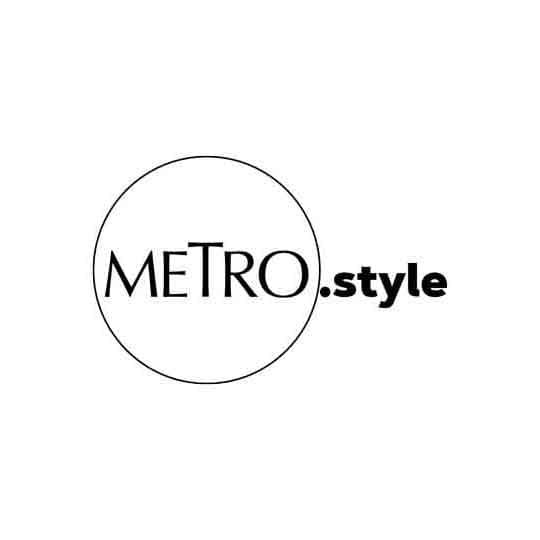 Blueberry and Brie Sandwich | Justin de Jesus
1/2 cup unsalted butter, softened
8 pieces half-inch slices sourdough bread
250 grams Brie cheese, sliced
1/2 cup blueberry jam
1. Spread butter evenly on both sides of each slice of bread. Put half the cheese on one slice and half on another. Spread blueberry jam on the top of the cheese. Top each with remaining bread slices.
2. Heat a nonstick grill pan over medium- low heat.Add sandwiches to grill pan and cook, flipping once with a metal spatula, until golden brown and crusty on both sides, 18 to 20 minutes.
3. Transfer sandwiches to a cutting board and slice in half with a knife. Serve warm.
NOTE: USE any bread available and for the filling as mentioned above depends on your preference.
Recipe by Mitchie Sison
Styling by Tina Concepcion Diaz
Photography by Justin de Jesus
FOOD Magazine, Issue 1, 2015