Breakfast Casserole
The easiest way to repurpose leftover meat into a spectacular new dish
If you're feeling lazy, here's an easy way to make the most out of leftover meat like turkey, ham, lechon, bacon or roasted chicken. You can repurpose any kind of leftover bread too. You can also bake it in individual ramekins or in a rectangular ovenproof glass dish.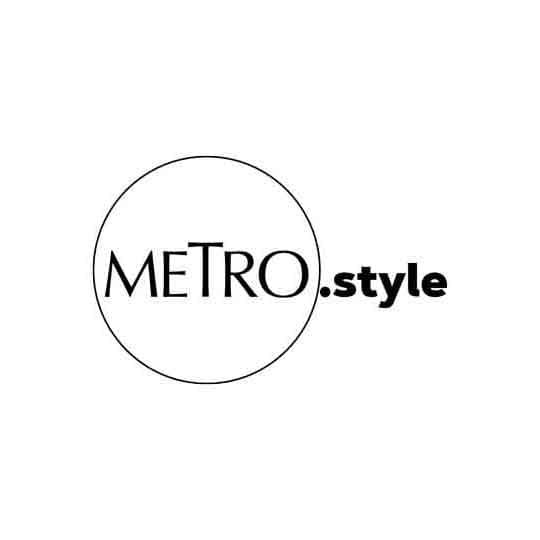 Breakfast Casserole | Paulo Valenzuela
Breakfast Casserole
Serves 4
2 cups leftover bread pieces, coarsely chopped
2 cups shredded lechon meat or any protein dish left over from noche buena (ham, roast chicken, etc.)
1 cup grated cheddar cheese
6 whole eggs
1/2 cup milk
1/2 cup grated mozzarella cheese
salt and pepper, to taste
1. Heat oven to 350°F and grease two muffin pans.
2. Place bread pieces at the bottom of the muffin pans.
3. Place shredded meat on top of the bread pieces.
4. Sprinkle 1 cup of grated cheddar cheese over the meat.
5. Beat 6 eggs with milk and pour over the meat and cheese mixture.
6. Sprinkle remaining cheese over the top and season with salt and pepper.
7. Bake for 30 to 35 minutes until the eggs are set.
Photography by Paulo Valenzuela