Broccoli with Spicy Garlic Creamy Cheese Sauce
This easy, low carb casserole will be a crowd favorite
This easy recipe is a winner even on busy week nights. It's essentially a broccoli casserole full of wonderful creamy, garlicky flavor. Kids will love its cheesy goodness, and it works as a low carb option too. Serve as a side dish: it will be a crowd favorite.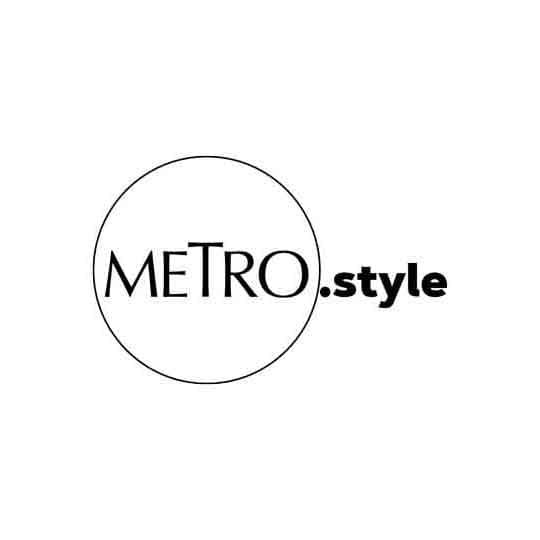 Broccoli with Spicy Garlic Creamy Cheese Sauce | Paul del Rosario
Serves 4
3 cups broccoli florets, cleaned
2 tablespoons olive oil
salt and pepper, to taste
Sauce:
1 teaspoon butter
1 tablespoon minced garlic
1 cup softened cream cheese
1 teaspoon chili powder
toasted garlic, for topping
1. Coat broccoli in olive oil, and season with salt and pepper.
2. Roast in a preheated 400° F oven for 15 to 30 minutes.
3. For the sauce, melt butter, sauté garlic until golden. Add cream cheese and chili powder.
4. Pour sauce over roasted broccoli. Top with toasted garlic.
Recipes and styling by Katherine Jao
Photography by Paul del Rosario
FOOD Magazine, Issue 3, 2016