Candy Cane Syrup
Traditional Christmas candy cane is a great ingredient for making peppermint-flavored simple syrup
Did the kids leave a stash of uneaten candy cane from Christmas? Don't throw them away! Use them to make candy cane syrup that you can pour over practically everything, from pancakes and waffles, to ice cream and fruit. Use as sweetener in cocktails, coffee, hot chocolate, soufflés, ice cream or any plain pound or butter cake. You can also use this recipe with any other kind of hard candy, like butterscotch.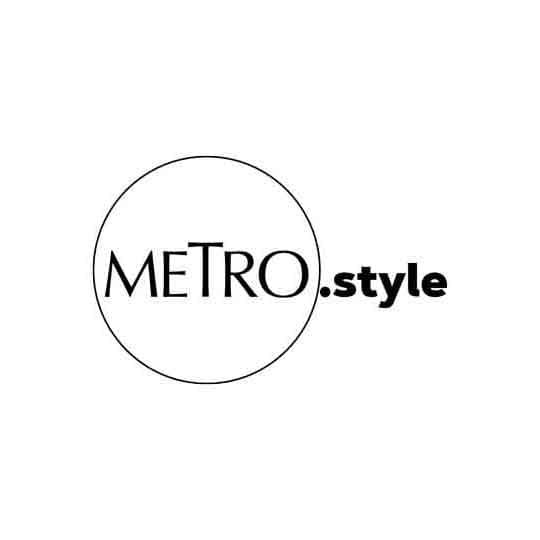 Candy Cane Syrup | Paulo Valenzuela
Candy Cane Syrup
Makes about 2 cups
1/2 cup sugar
1 1/2 cups water
6 to 8 candy canes
1. Place sugar and water in a pot. Simmer over medium heat.
2. Add in the candy cane pieces while the mixture is simmering, then let it boil for 2 to 3 minutes.
3. Let cool. Pour into bottles or desired storage containers.
Photography by Paulo Valenzuela